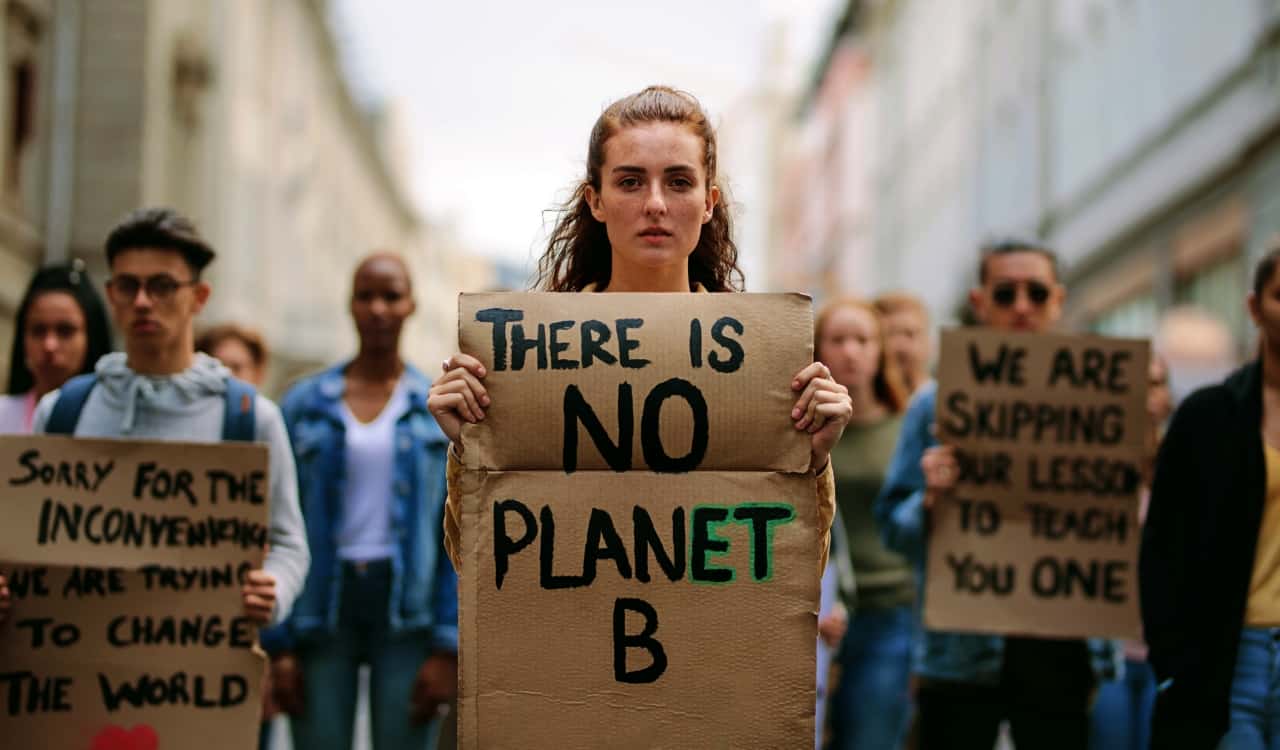 What Is Climate Change?
As referenced, this differs from global warming in terminology. Climate change is the long-term change in the average weather patterns that now define Earth's global climate. This means that it also tracks all local and regional numbers, which is why you might see different areas that seem to have other problems that some do not. We'll get to those soon. While most of the material we see today follows how man is affecting climate, that is not the complete history of climate change.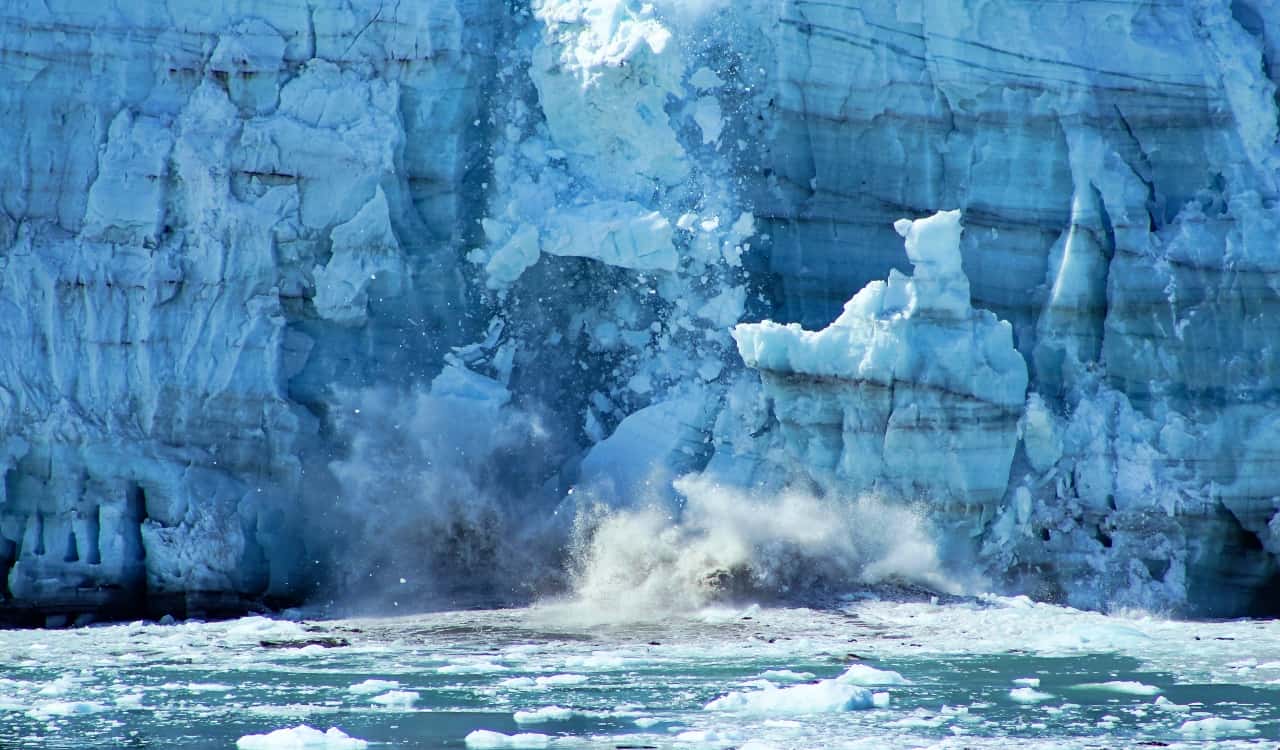 There are other changes that happen to the Earth beyond man's role. In their observations on the Earth's climate, scientists will observe ground, air, and space to follow and study past, present, and future changes. Since numerous things will be caused by climate change, it is important to track. In fact, it is the tracking scientists have done that has pushed for legislation to be made in many countries to help battle the symptoms of the change. Some of which have been life-saving.