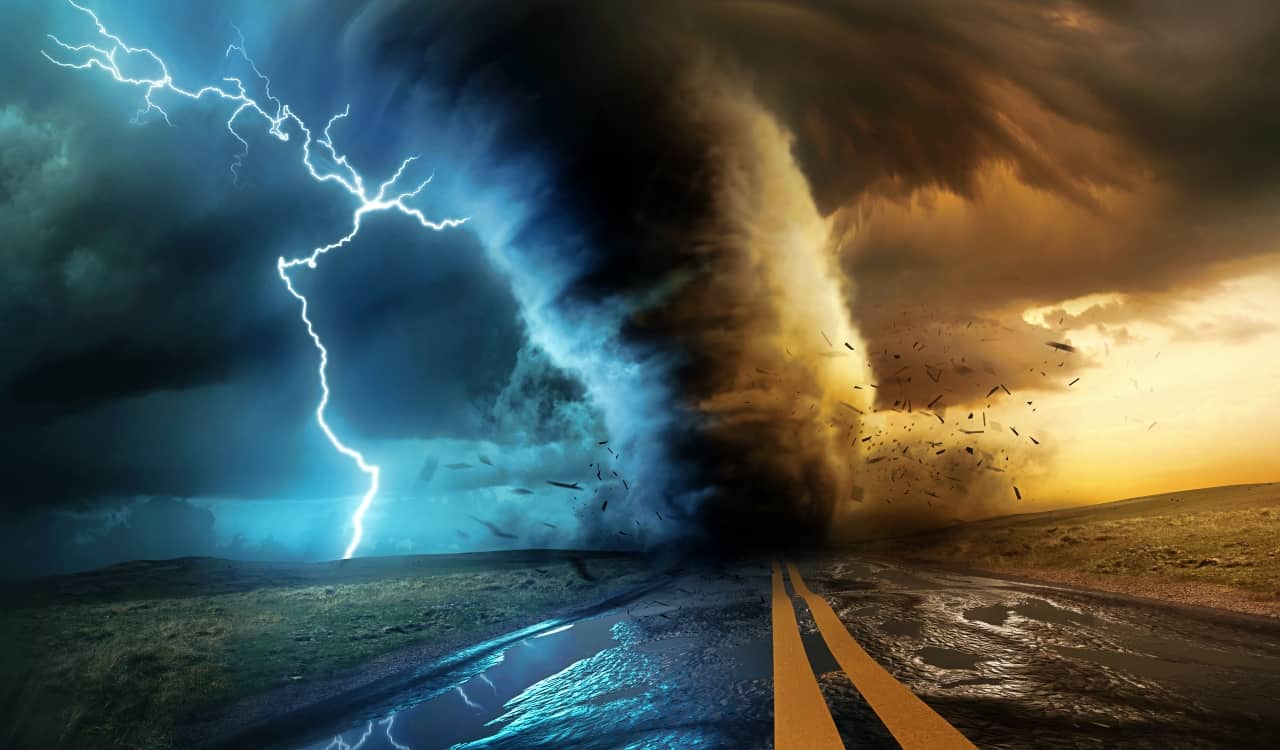 What's The Big Deal About All Of This Anyway?
We get it, climate change may not seem like that big of a deal to some people. You see that only a few degrees have gone up from what experts believe we should be at. A few degrees seems like nothing, so why is there so much controversy around just a few degrees? First, it's actually not just a few degrees. Climate, again, is not the weather. When the climate changes even a fraction, weather changes along with it.
This is key to remember because the weather will be dictated by what happens in the Climate. Essentially, if the climate goes up one degree, then the overall Earth is going up with it. This small change will have a domino effect. It might normally be 70 degrees in your town this time of year… but now it's 80. It might normally be 20 degrees in the winter, now it's 35. That little change now takes localized or regional temps up. The latter is the biggest issue. 32 degrees Fahrenheit is freezing weather, so by going up to 35 degrees, you remove that. Now, imagine temps going up in the Arctic the same way.