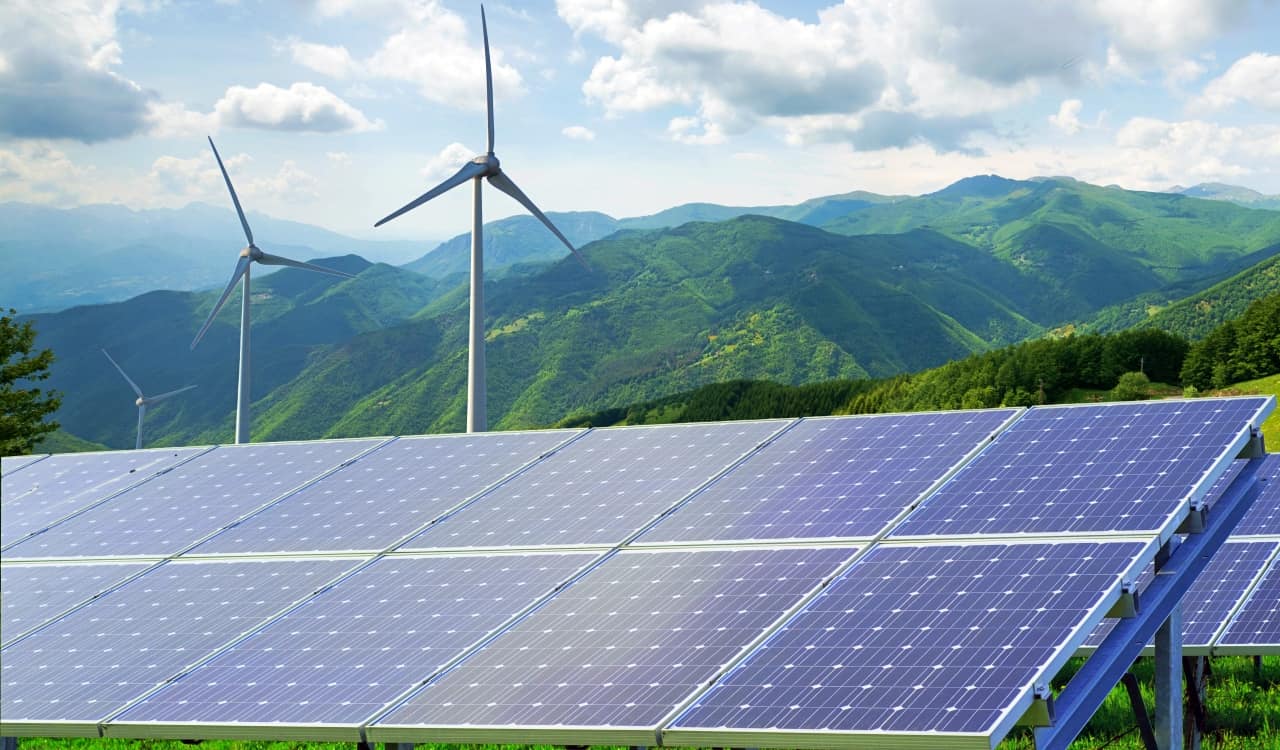 What Have We Done To Help Solve This Problem?
Nations have gathered to try to come up with ways to fix this ordeal. Many nations like China and India have slowly started to reduce their pollution, while others have cut pollution drastically. The Paris Climate Accord was employed and signed by many nations. The United Nations has also pushed for more environmental measures. The UN Food and Agriculture Organization pushed for reductions in agricultural pollution and intensive agriculture increases.
Many nations, such as the United States, have been focusing on giving rebates to people for buying things such as an electric car over gas-powered. This might also include tax breaks for businesses that are willing to reduce their carbon footprint. Europe as well as other areas have focused on using renewable resources for power. That includes solar energy, wind energy, hydro, hydro-electric, as well as others. However, none of these measures have been drastically effective yet because most of the world has not converted to eco-friendly concepts. In fact, some have fallen for BS tactics.