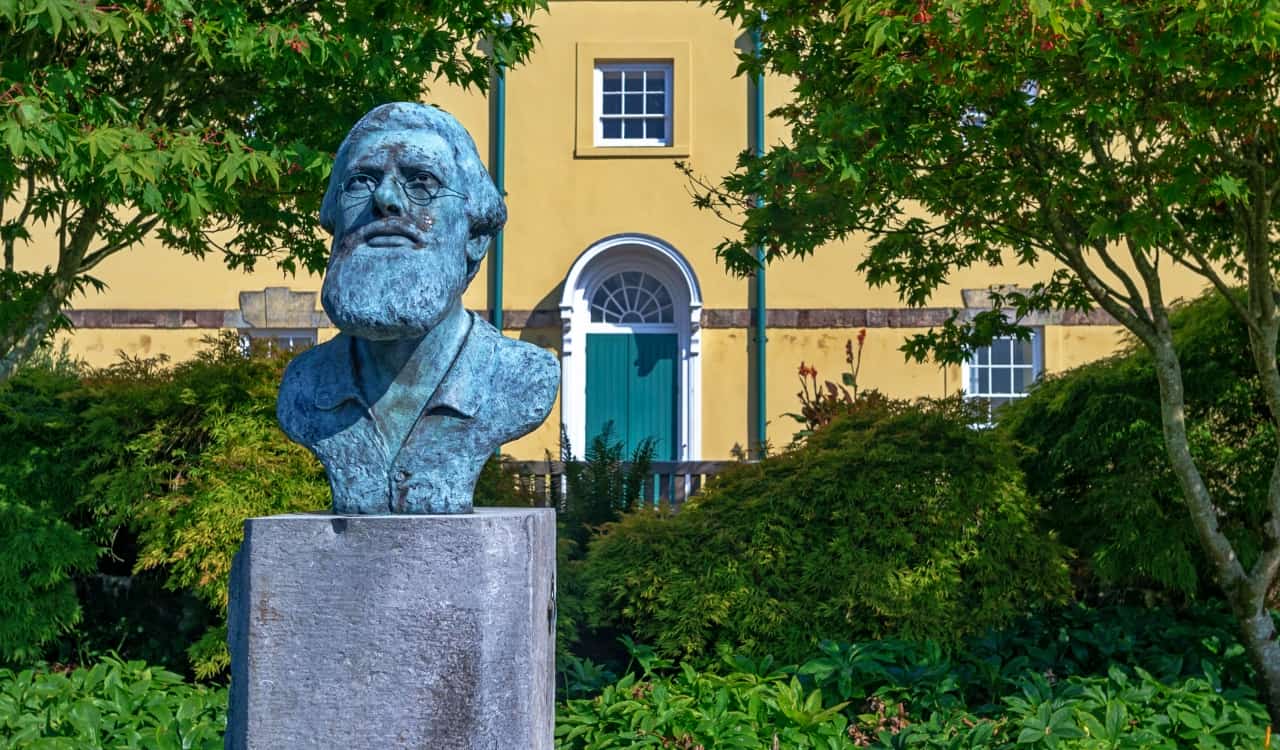 The Wallace Line Is Now Violated
Speaking of evolutionary changes, one of the men who came up with the evolution theory was Alfred Russel Wallace. He came to the same conclusions as Charles Darwin at the same time, just in different ways. One of the most important things Wallace came up with was The Wallace Line. While his line was not technically a place, it was meant to be a separation point between different sectors of the world. For example, his initial concept took place in the Malay Archipelago.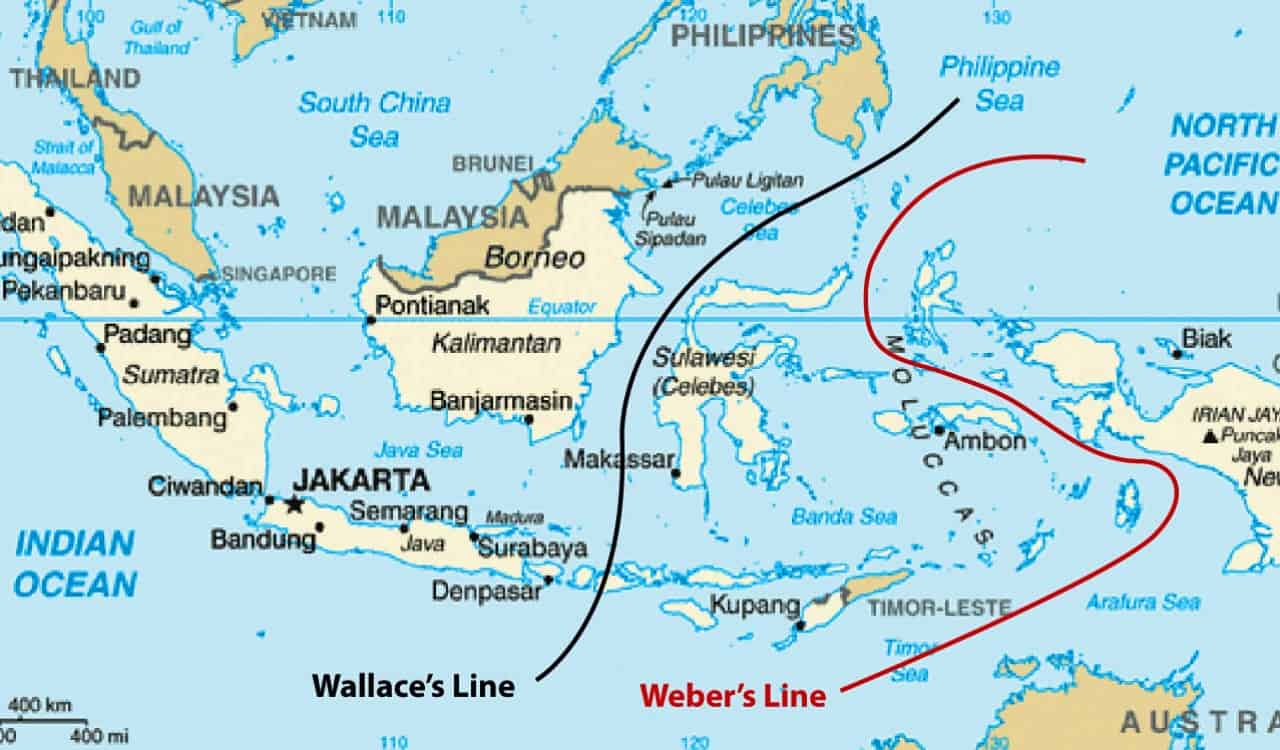 It was able to show a clear separation between how things looked and operated between Asia and Australia. Essentially, fauna and animals seemed to pick this line that neither crossed very often. The Western Portion showed proof of creatures that connect to the Asian territory while the East showed more Australian connections. Yet now there is a high crossover, which is leading to an entire disruption of normal evolutionary concepts. The Wallace Line, while a true concept, is now becoming obsolete due specifically to climate change.