The Earth Needs Greenhouse Gases, So What's Wrong With More?
We have referenced the fact that the earth actually does need carbon dioxide as well as other major greenhouse gases. Thus, some will assume that if we need the stuff, more of the stuff we need is a good thing. Yet this is not like adding a few more words to a school paper or packing extra water for a hike. We only need specific rates for each of our greenhouse gases. If there is too much, problems happen. Such as the one we see now with global warming.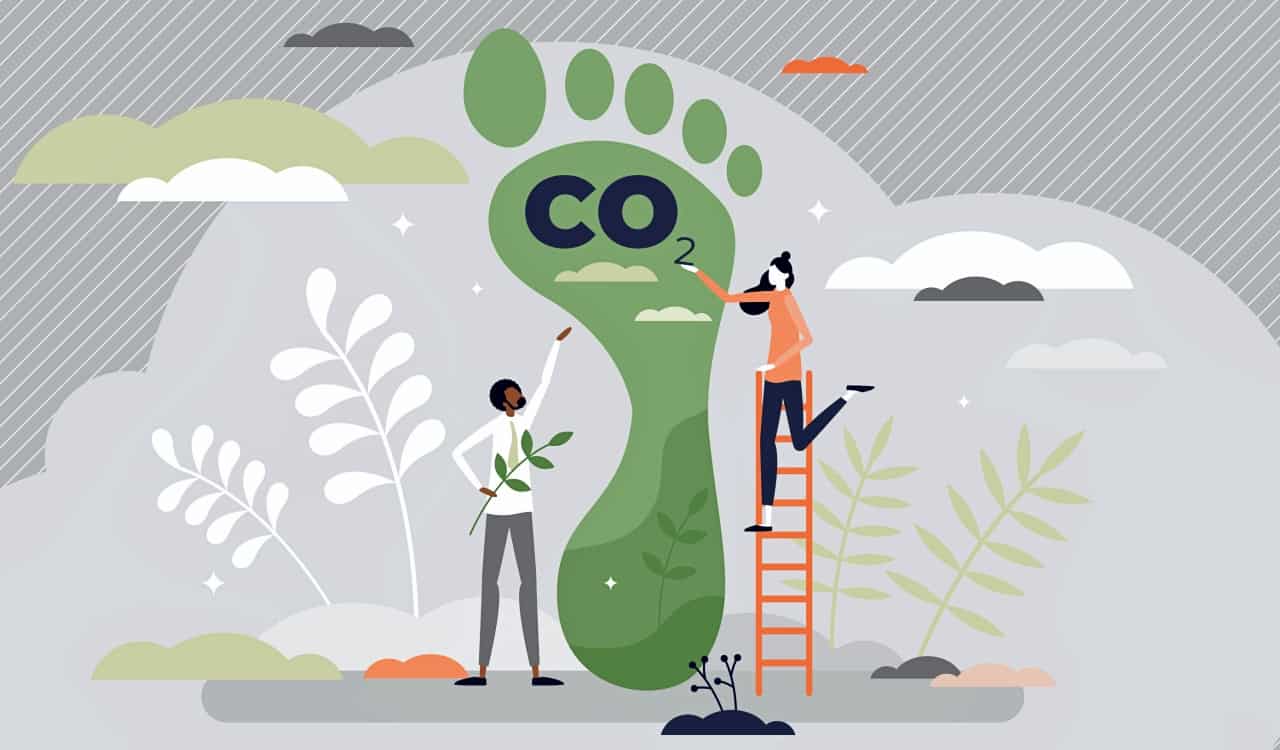 What are the proper levels? Good question. The answer depends on who you ask. For CO2, many say we need to be between 100 to 300 parts-per-minute or ppm. Others will say we can be around 350 to 450 ppm. For methane, you measure in parts-per-billion. Right now, we're around 1862.8 ppb and we really need to be around 800 to 1,200 ppb. Again, depending on who you ask. Since methane is far stronger than carbon dioxide, we do not need such a drastic extra amount. It would be like going to a buffet and filling your plate, then filling another plate on top of the plate you have. You never needed that much.