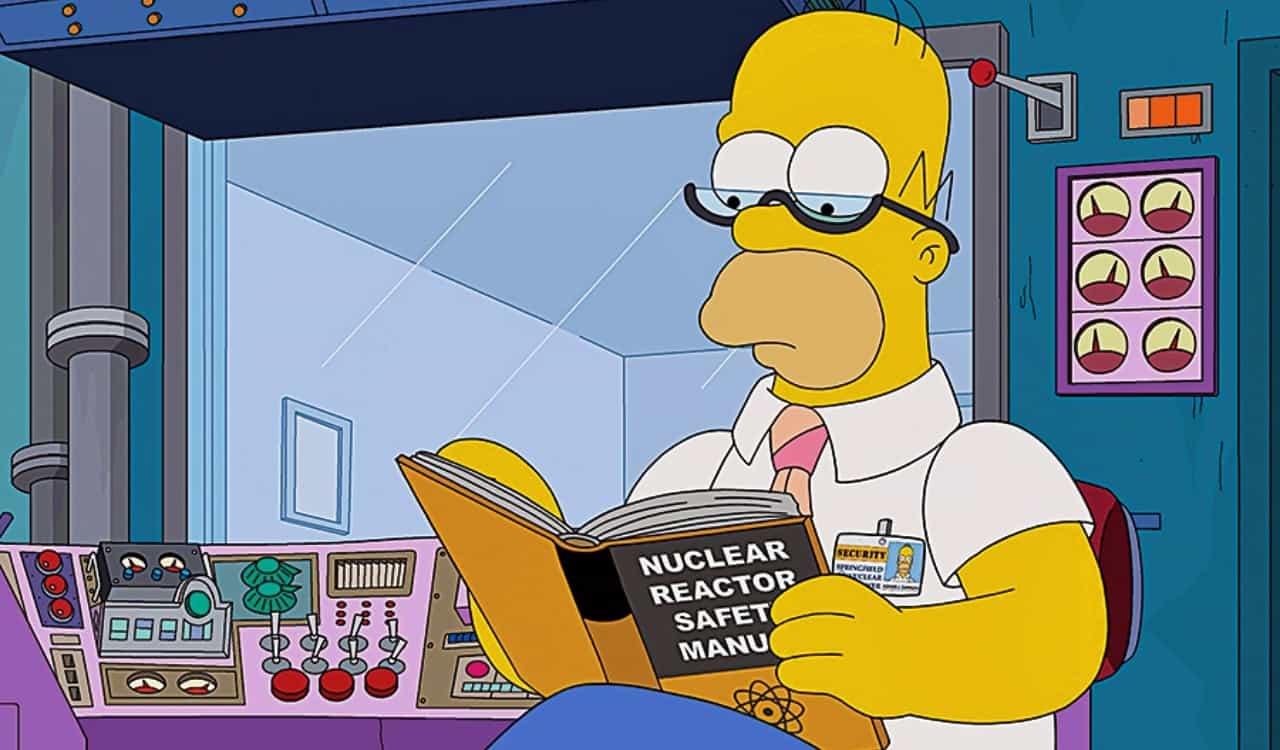 The Potential Of Nuclear Energy
Nuclear energy, when you say it out loud, sounds horrific. As if to say, you're using what amounts to a bomb. However, this is not what nuclear energy actually is. In fact, among all renewable resources, it is considered by far the most powerful, efficient, and even the safest for people to utilize. The United States already employs Nuclear Energy to power homes. It's the second most used source of power in the country, in fact.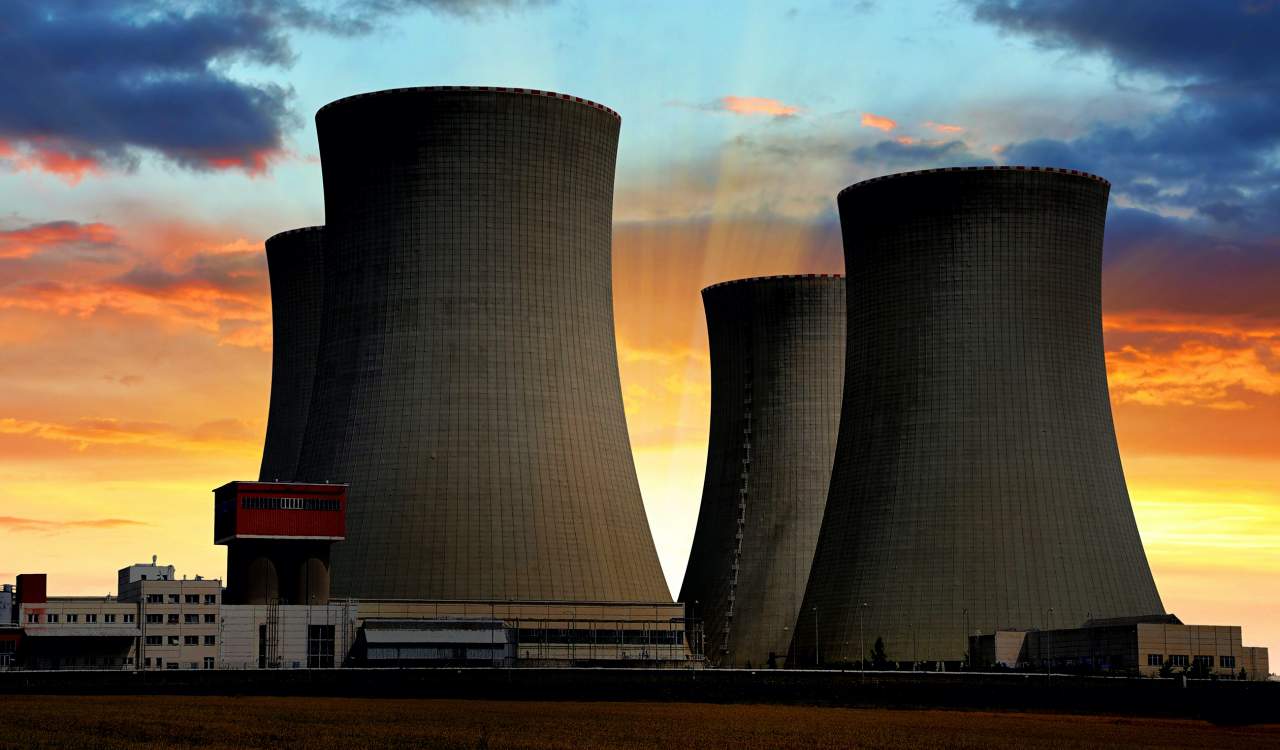 Power companies also love nuclear energy because, while a nuclear plant might take a good chunk of money to form, it'll then easy to get energy from them. It's cheap to produce energy with low operating costs. Nuclear energy also has a high-energy-density. Seriously, they run 24/7 and only need to be refueled about every 2 years. They are operating at full power 93% of the time according to the U.S. Department of Energy. This makes it literally the most reliable energy source on the planet. Best of all? Nuclear energy gives off ZERO carbon emissions!
Sources:
United States Department of Energy
National Center for Atmospheric Research
National Aeronautics and Space Administration
National Oceanic and Atmospheric Administration