Man-Made Climate Change Cause: Deforestation
One major reason for a lot of our climate issues is deforestation. On top of that, it has negatively affected the environment overall as well as several ecosystems. Many animals live in trees. Those animals die off when they do not have shelter. Meaning, they are either picked off by predators or die from exposure to elements, lack of food, etc. This prevents them from mating, which then prevents future generations. When the smaller creatures die off, larger creatures end up dying too.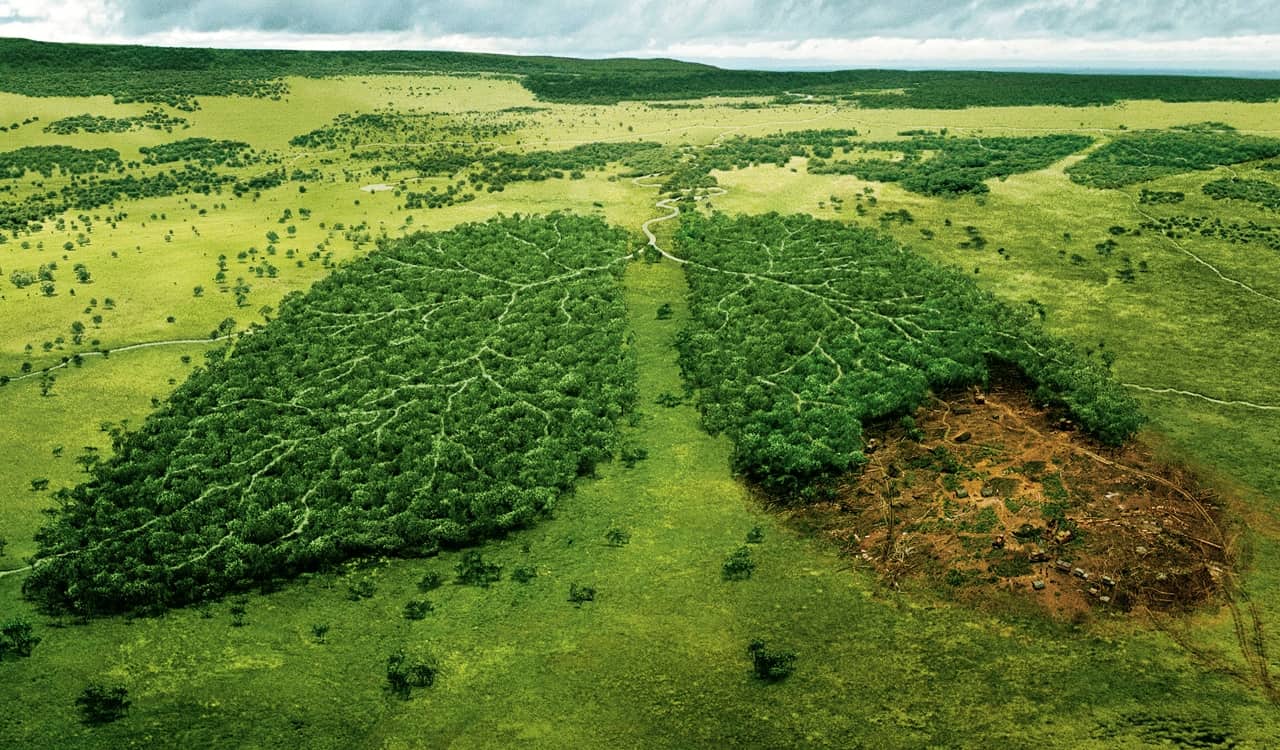 Therefore, deforestation just kills entire ecosystems. Yet it also connects heavily to climate change because trees also absorb and even store carbon dioxide. This is important because they also put out oxygen too. When you take out trees, you take out a major oxygen source for humans and animals alike. Meanwhile, you also take out one of the very things helping us to keep CO2 numbers down. This does not happen naturally, obviously. It is directly tied to man-made interference.