Climate Change Is Also Responsible For Severe Weather Issues
While weather severity is always going to be an issue regardless of our climate, the amount of problematic weather issues has risen drastically. Things like Hurricanes and Tornadoes are usually caused by the same issues. Hurricanes form over warm ocean water when warm moist air is replaced by cooler air. The cool air will warm and begin to rise, causing a cycle in the clouds. Eventually, wind speed picks up and you get a Hurricane. Tornadoes are similar.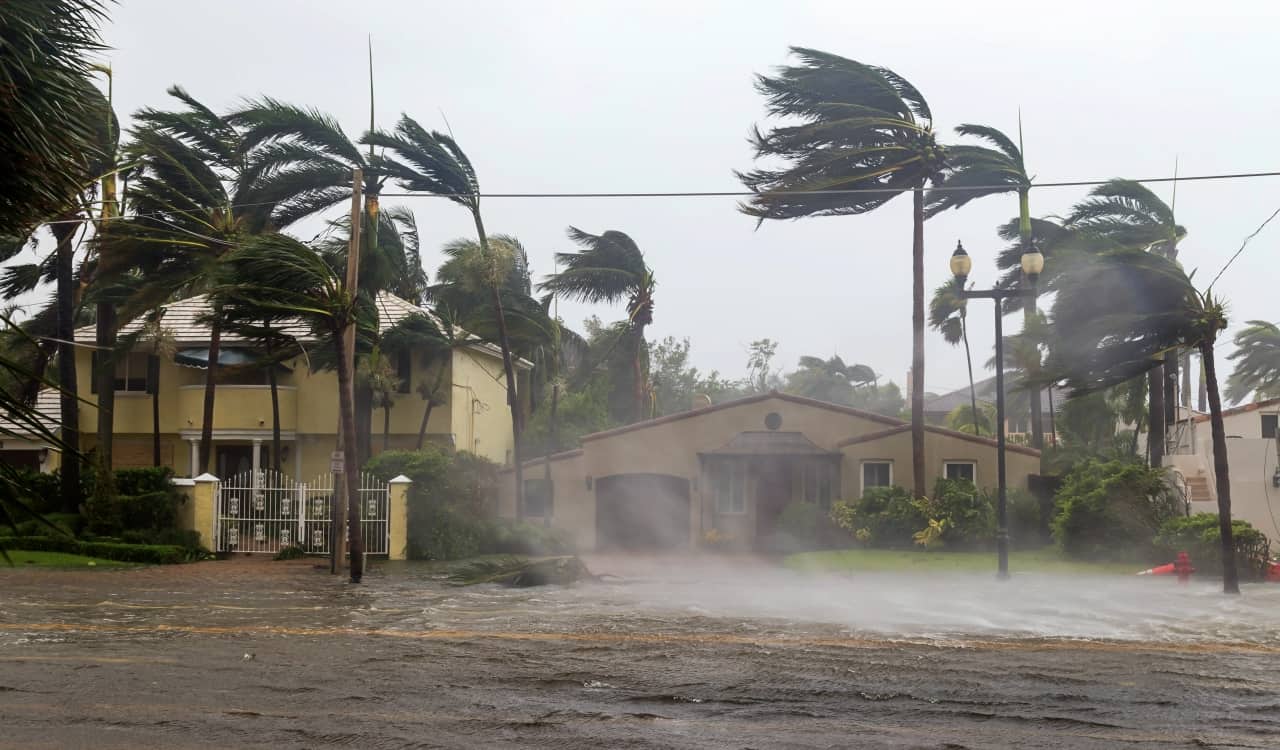 They form when warm humid air meets with cold dry air. If the cold air is dense, it will push over warmer air and produce a thunderstorm. When warmer air rises within colder air, it will cause an updraft and that can produce a tornado. Due to climate change, warmer air is forming around a lot more. Even slight cold air meeting with warm air can cause both hurricanes or tornadoes. Therefore, climate change is clearly causing these as well as storms to become more common worldwide.