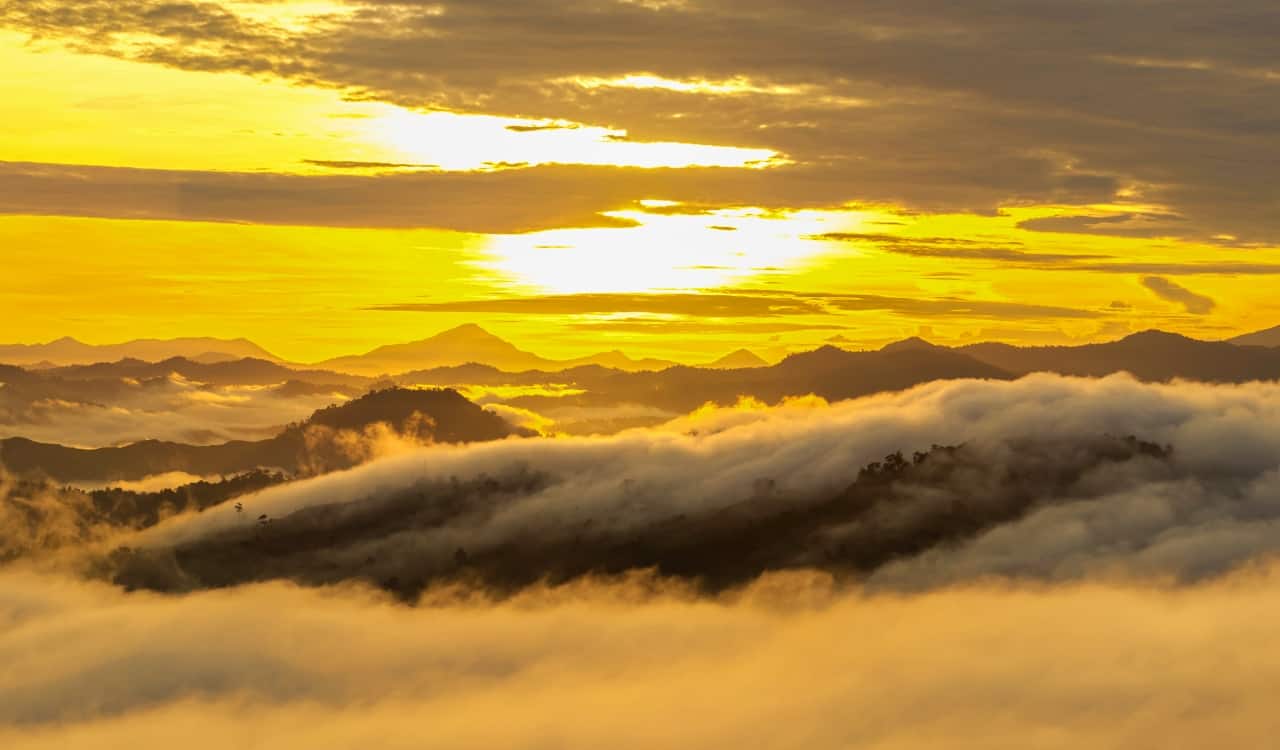 What Of Another Grand Solar Minimum?
There are some who believe that another Grand Solar Minimum will come along to help with our climate change issue. The last time one happened was around the time of the Little Ice Age between 1650 and 1750. Usually, when these happen, it is due to very low solar activity. As a result, things cool down a great deal from even normal temperatures. In that case, one would be experiencing global cooling over global warming.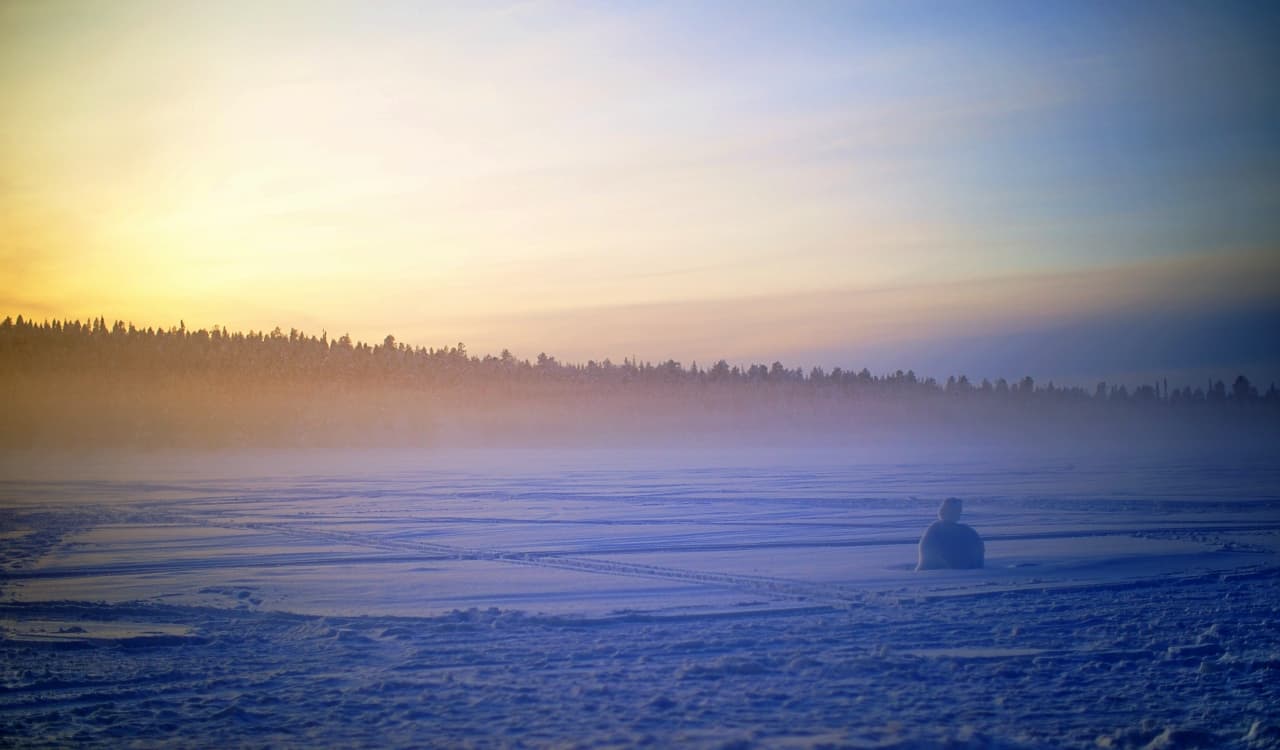 However, what many people fail to understand is that during the last Grand Solar Minimum, we were not using fossil fuels in an extreme fashion. The Industrial Revolution did not take place for around another 100 years!! Since the current climate change is a direct result of carbon dioxide and methane, it does not matter if we have lower solar activity. The Earth would still be heating up from its norm due to fossil fuel usage. Once the minimum ends, the normal solar activity would come back. Now, it returns with our fossil fuel damage being felt far more.