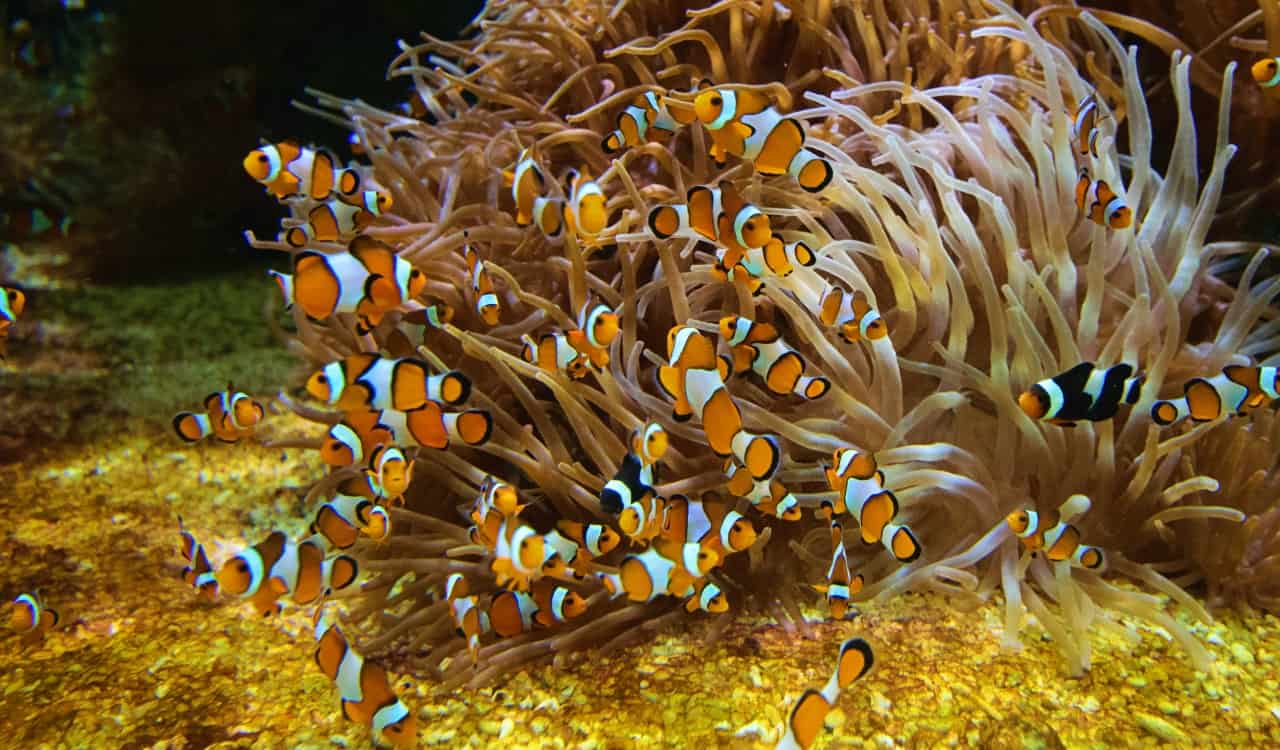 Sea Creatures Are Affected
Perhaps the biggest place affected by our current climate change is most certainly the sea. In fact, if you ask experts, they'll also say it's the sea that is seeing the biggest changes. This is key for sea creatures on Earth. Some move around a lot like birds during certain points throughout the year. They too like to live in areas where temps are perfect for them. Due to temperature changes, they have moved further and/or more often.
Some have even chosen to make specific areas their new homes. This disrupts the current ecosystems present in those areas drastically. It can mean less food for some animals. Even worse, it can mean larger predators such as sharks will attack prey they likely would never come in contact with. While creatures must eat to survive, smaller species move into places to better protect themselves. Some even develop evolutionary assets to help them. When things move too fast, fewer changes will occur and that can wipe out an entire species as predators pick them off or take their normal food supply.