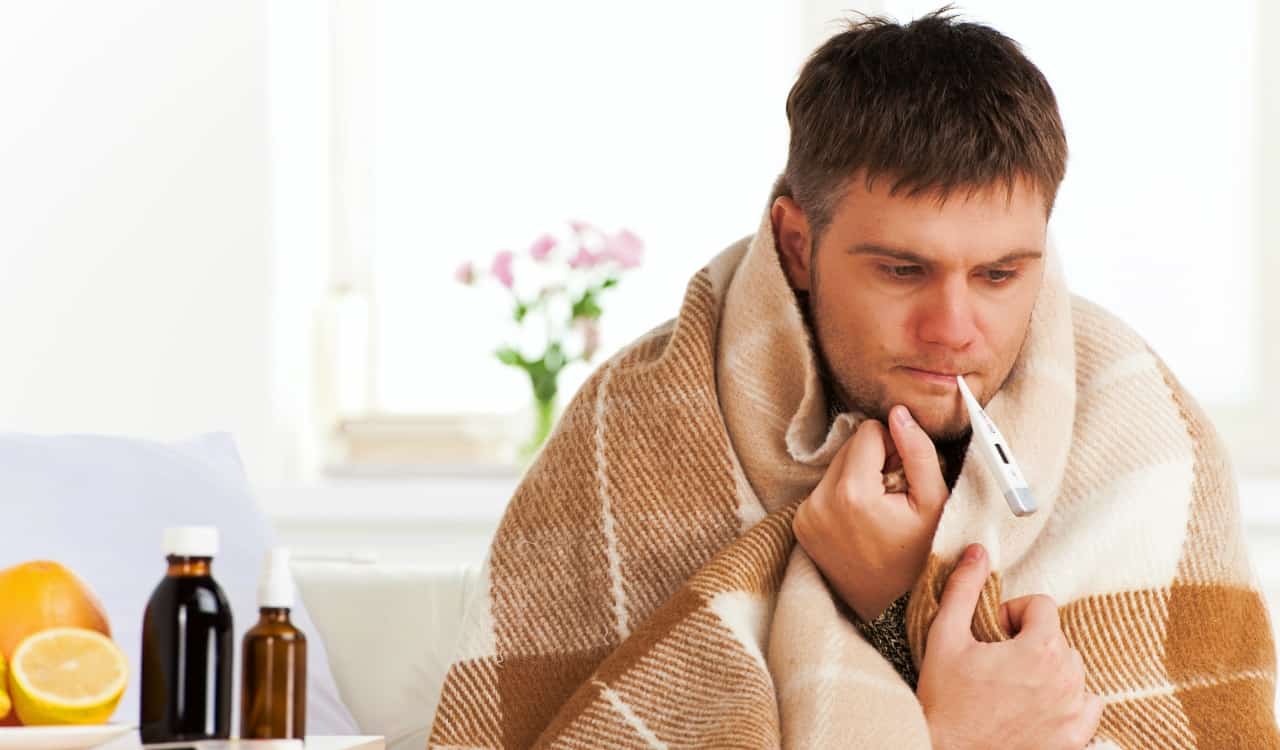 Even Mankind Is Having To Adjust Temperature Wise
While the 98.6 degrees Fahrenheit body temperature scale was meant as an average for a human being, it was never going to be something that every single human connected to. Some will naturally run higher in the 99 degrees range while others naturally run lower in the 97 degrees range. However, more and more people are seemingly navigating from the 98.6 average to the 97 degrees sector. In fact, temps of 97.3 to 97.9 are becoming quite common across the planet.
Our temperatures actually do change throughout the day. It is at its lowest in the morning while at its highest by the evening hours. Temps also can vary regarding sex, age, and if a person is sick or not. This we know. Studies on body temperature have been going on since the 1800s. However, one study from the Mid-1900s to 1999 concluded that body temps were lowering on average. This was confirmed in studies conducted on thousands of people in 2016 and 2017. Many believe body temps are lowering for humans to adapt to the warming climate. Yet some believe thermometers are just more accurate today.