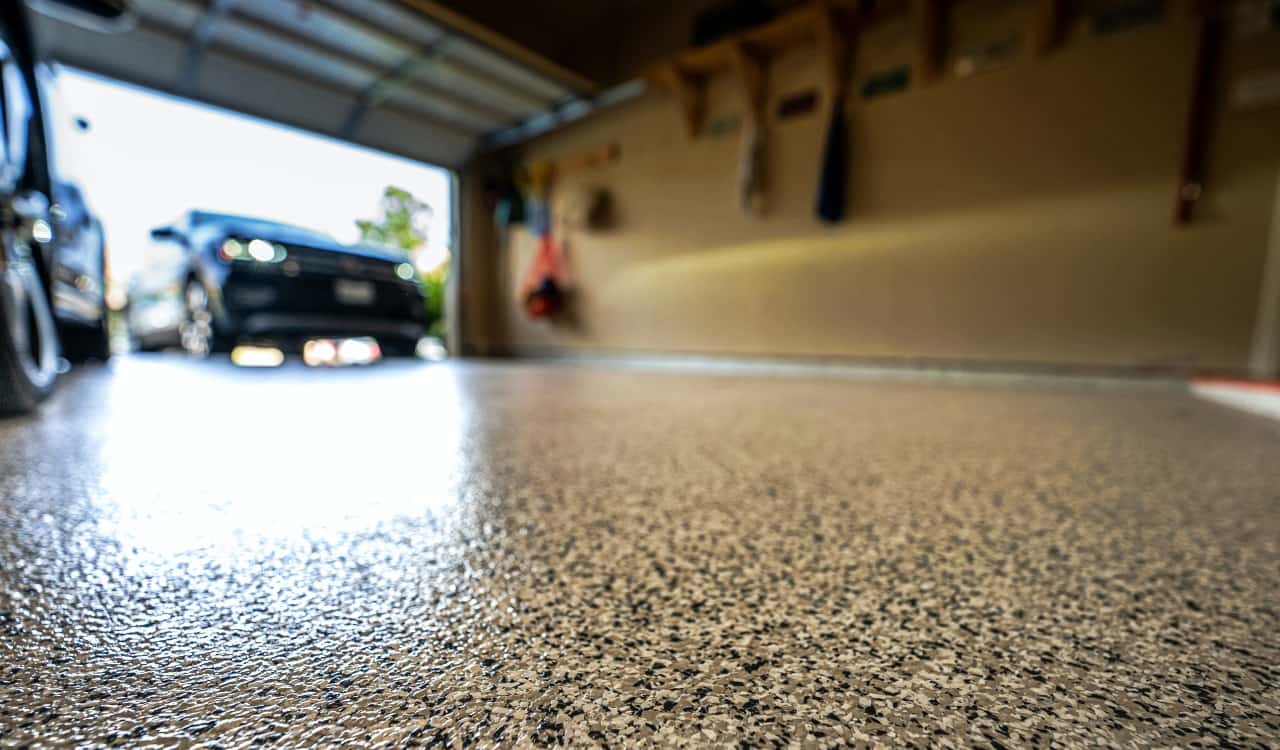 The Car In A Garage Concept
If you ever need a visual example, or perhaps just an interesting example to use so that people understand what humans are doing to the environment, we recommend the "Car In A Garage" concept. If you drive a car that uses gas, you'd always open your garage before starting up the engine. Why is this? Because most cars release something out of their tailpipe called "carbon monoxide." This can be produced from other sources too, which is why it is now a law for apartment complexes to have a CM Detector in America. Many homes utilize them too.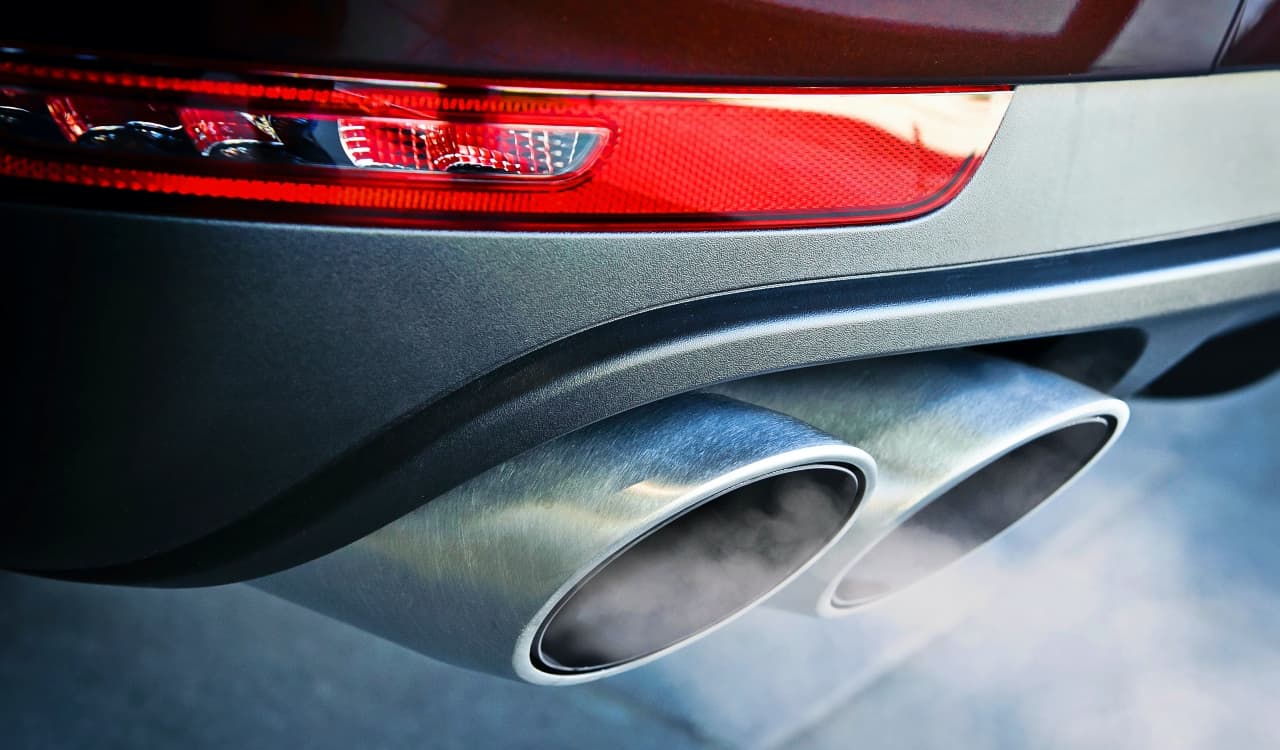 The reason it is such a problem is that CM is colorless and odorless. Yet it can kill human beings. If you sit in your car in your garage, you'll die if you leave your car on inside it. This is a small space, of course, so how does that relate to the environment? Once you open the garage, this deadly gas among multiple others the car produces is now going into the air. Where do you think that goes? It does not go into space or something. In fact, it never actually leaves the atmosphere. Therefore, something that could kill you in a small space is now joining more of its gas kind worldwide. Does this not sound like a problem?