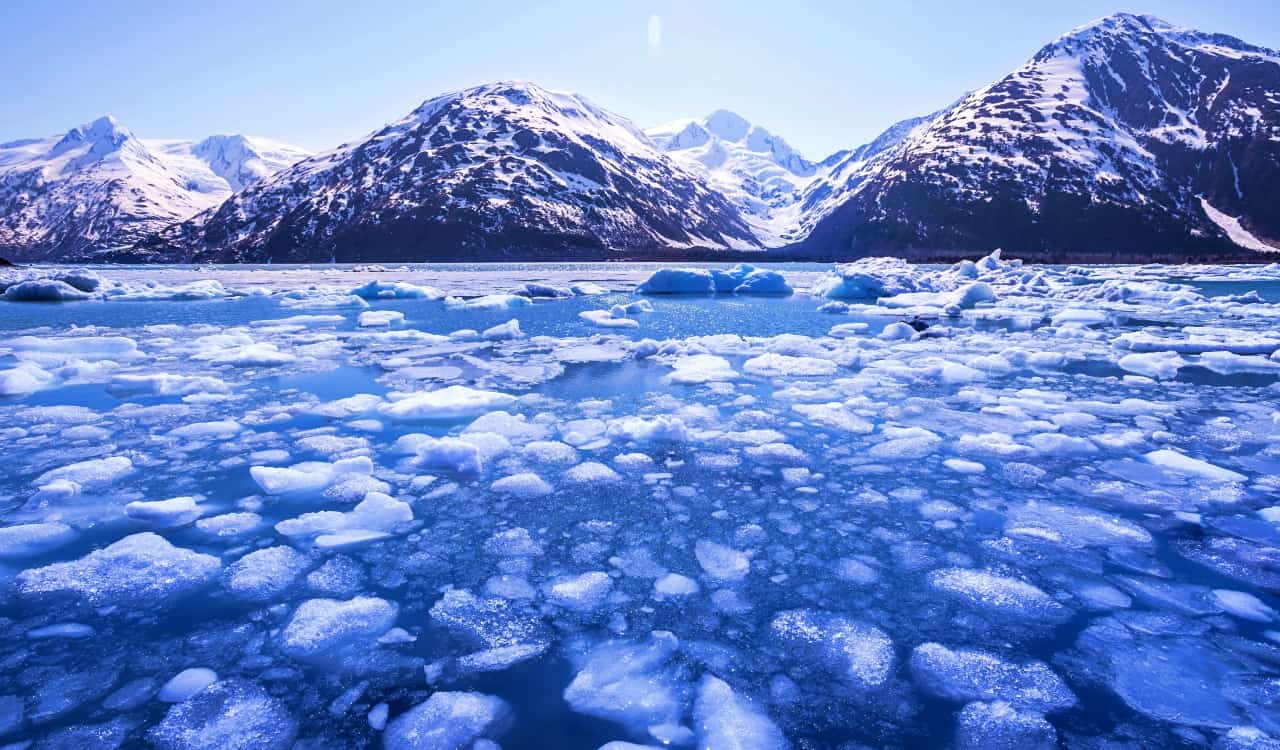 As Temperatures Rise, Ice Melts And Water Lines Move With It
When you look at the Arctic Ice, it is important that it eventually melts in time. However, you're only wanting this to happen in short stints. Snow and other precipitation will come and then freeze normally. This is a good thing because the more that freezes, the less that will get into the water before it needs to be present. Sadly, the ice in both Arctic areas has been melting far faster and more often than it should. A mere few degrees could cause this even if it's still below 32 degrees Fahrenheit.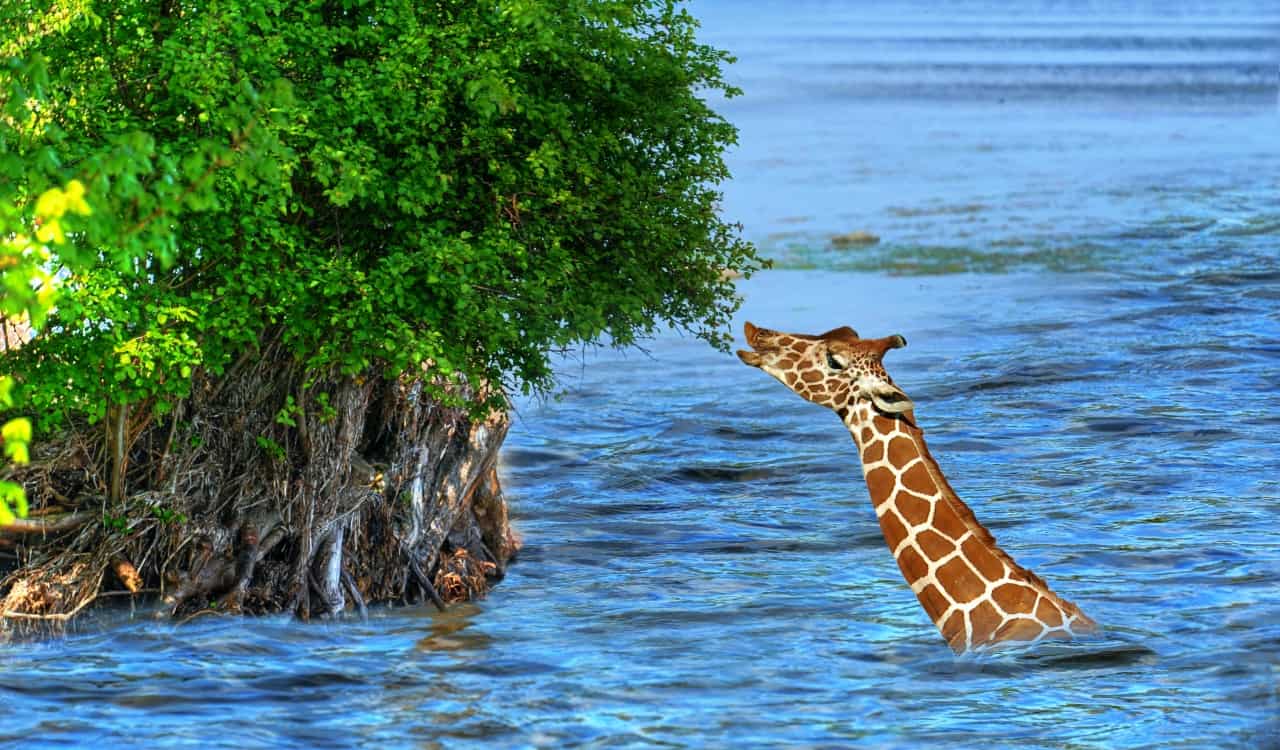 In fact, one of the most critical moments happened in 2020 when in the first half of the year, Siberia alone experienced temperatures between five and nine degrees Fahrenheit. Normally, they'd be well under zero degrees. Also, this happened between January and June, where regardless of hemisphere, cooler temps should be present. What does all of this mean? It means that the more ice melts at a faster pace, the more water lines move up. Meaning, less land for humans slowly but surely.