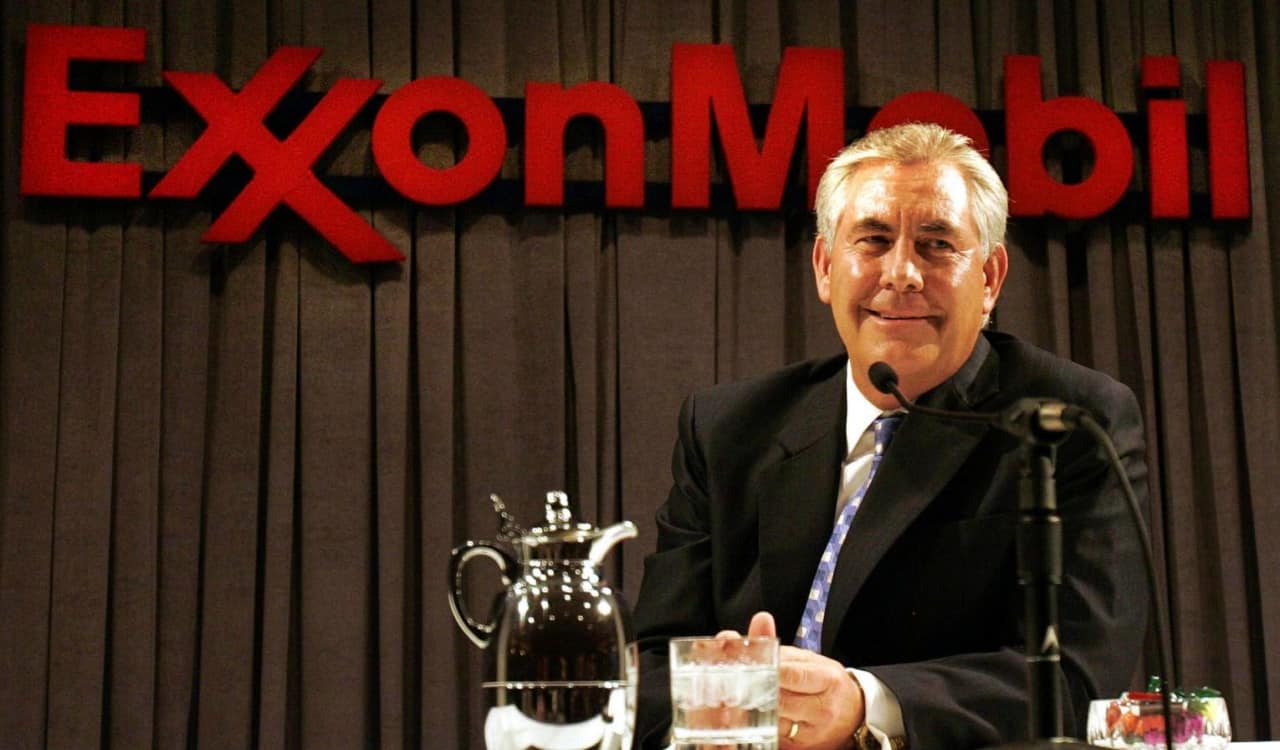 Is Man Really Responsible For The Current Climate Change Epidemic?
As we've likely been hinting at or pretty much screamed at you, yes, mankind has caused the current climate change problem worldwide. While some places are worse than others with their pollution, we're all responsible in some way for the climate problem we see today. If you drive a gas-fueled vehicle or gas-fueled lawnmower, use natural gas, etc. then you've contributed to it in some form. A lot of the campaigns against the idea that humans caused the current climate issue has been compared to the debates surrounding smoking and cancer.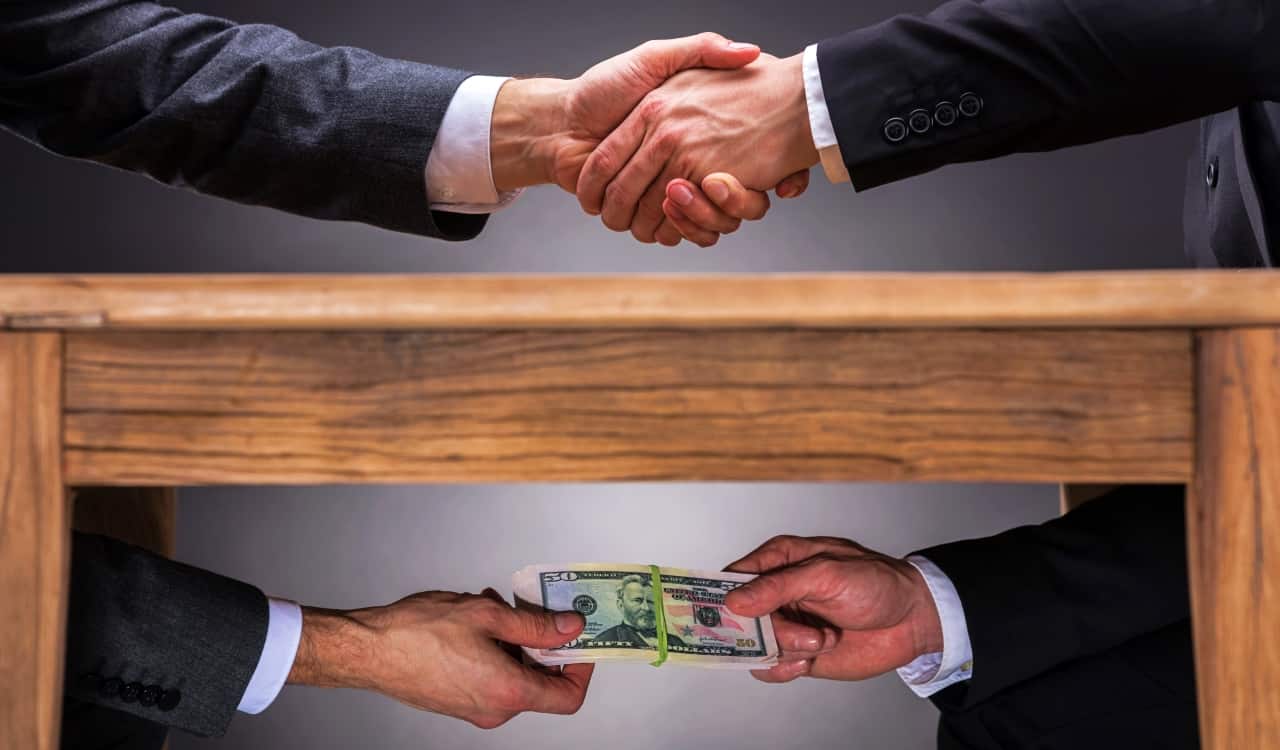 We know today, without any possible argument against it, that regular smoking can cause cancer. Yet for decades, there were people actually arguing against the basic science surrounding cancer and smoking. In fact, the major Cigarette Companies would pay off scientists to push bogus reports. Some even argued their points in front of the U.S. Congress! All of this was political theater to hide the fact that smoking was bad for people. The same exact arguments are happening against man-made climate change science. Why? The exact same reason cigarette companies had. Businesses don't wanna lose money.