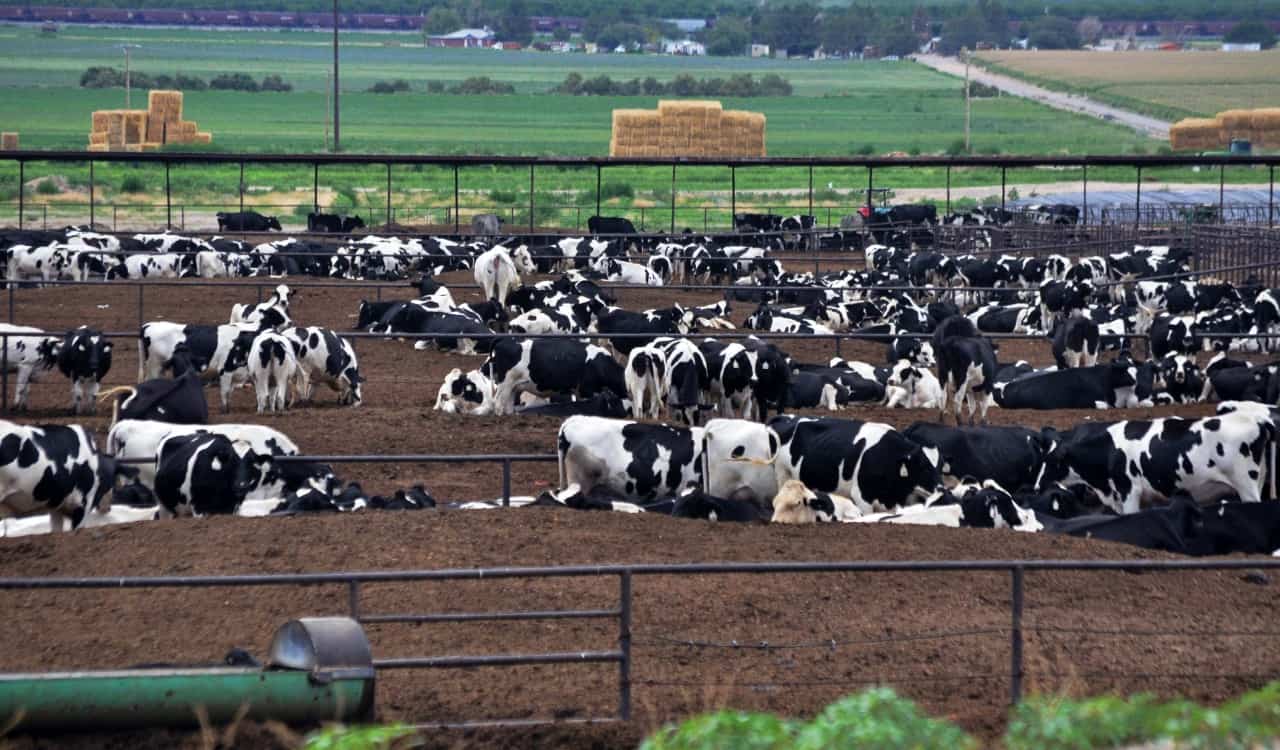 Man-Made Climate Change Cause: CAFOs
If you're unaware of what CAFOs are, the word is an acronym for "Concentrated Animal Feeding Operation." This connects to agriculture but it's deserving of its own section too. See, CAFOs end up keeping animals in a specific location where they will be overfed to get large. That way, it equates to more usable meat when they're slaughtered. Most CAFOs have 1,000 animal units that are confined usually for about 45 days. If you're wondering "1,000 animal units" equals 700 dairy cows, 1,000 meat cows, 2,500 pigs at 55lbs, 10,000 pigs weighing under 55lbs, along with 55,000 turkeys and 125,000 chickens.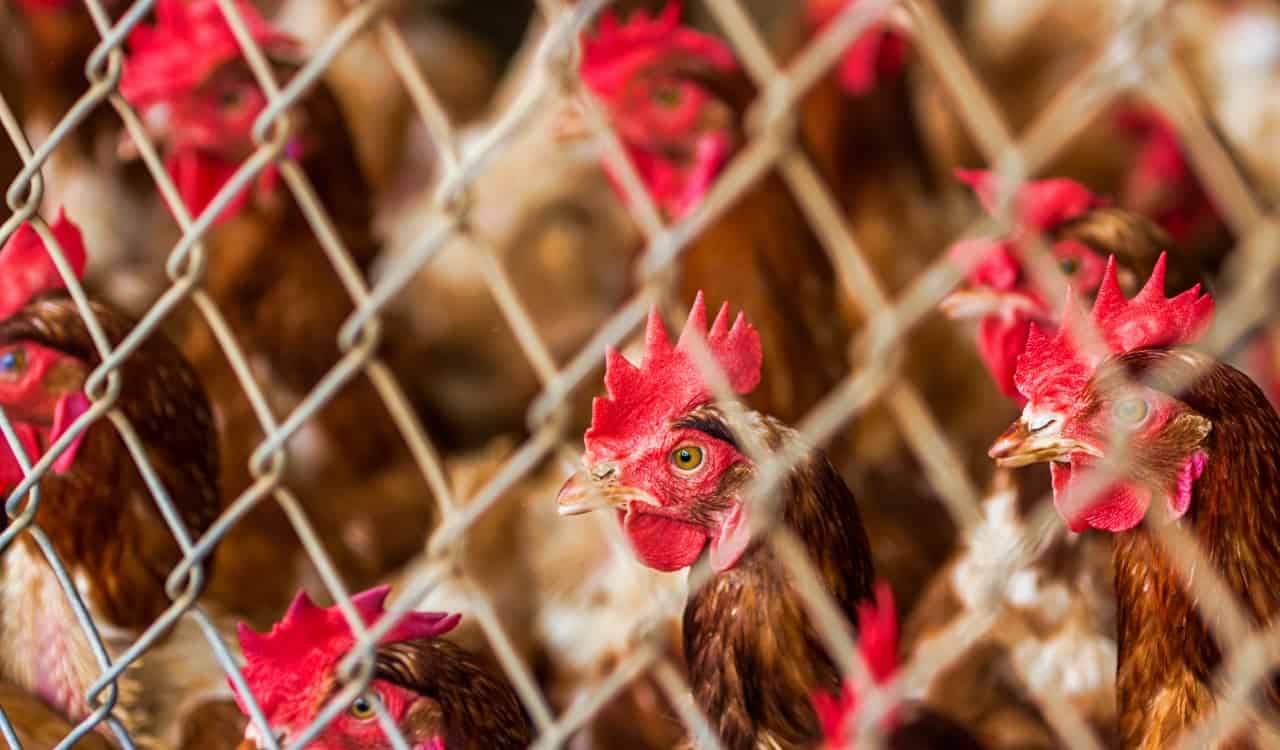 Of course, this means there are specific CAFOs where you'll see pigs and others for cows or chickens. There are over 212,000 animal feeding operations in the United States and nearly 20,000 are CAFOs. Why are they a problem? They produce heavy amounts of methane. Yet they also have to poop and pee, and that has to end up somewhere. It's usually washed out and drains into a watering sector. That very same water might be used by local farmers to water their agriculture. Are you starting to see why they are so problematic for our overall environment?