Man-Made Climate Change Cause: The Reliance On Fossil Fuels
When you see the term "fossil fuels," it does not mean we found dinosaur fossils and somehow used them to power the world somehow. Rather, fossil fuels are pretty much those greenhouse gases we referenced. The two biggest gases used in the greenhouse gas sector are obviously carbon dioxide and Methane. However, greenhouse gases are not the only problem. In fact, there are some major pollutants that have been released by factories since the Industrial Revolution.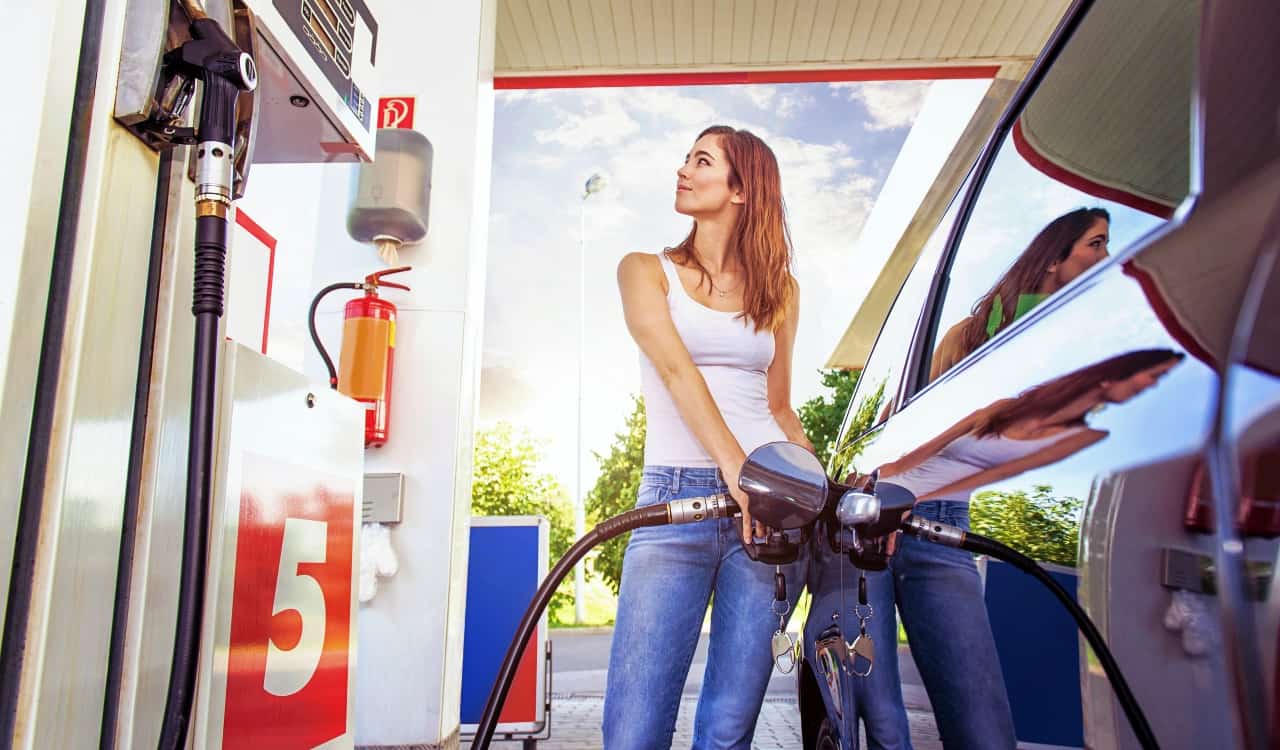 There are tons of pollutants they release. Among them, you'll see: sulfur oxides, carbon monoxide, hydrogen sulfide, sulfur dioxide, particulate matter, volatile organic compounds mercury, peroxyacetyl nitrates, lead, cadmium, biological oxygen demand, and several other heavy industrial metals. This is not even including the toxic waste and major chemical spills that happen. Heck, some of the toxic waste has been radioactive. Much of which is disposed of in water areas!!