Man-Made Climate Change Cause: Coal And Gas/Oil
While simply stating "fossil fuels" are a big problem, many might not understand what exactly this involves. When we reference them, we're often targeting factories that pollute the environment. However, we are also talking about the use of gas-powered vehicles of any kind. Yet the biggest thing most are referencing is the use of coal. In fact, coal usage is one of the main drivers of climate change. Oil and gas are pretty much neck and neck with coal, however.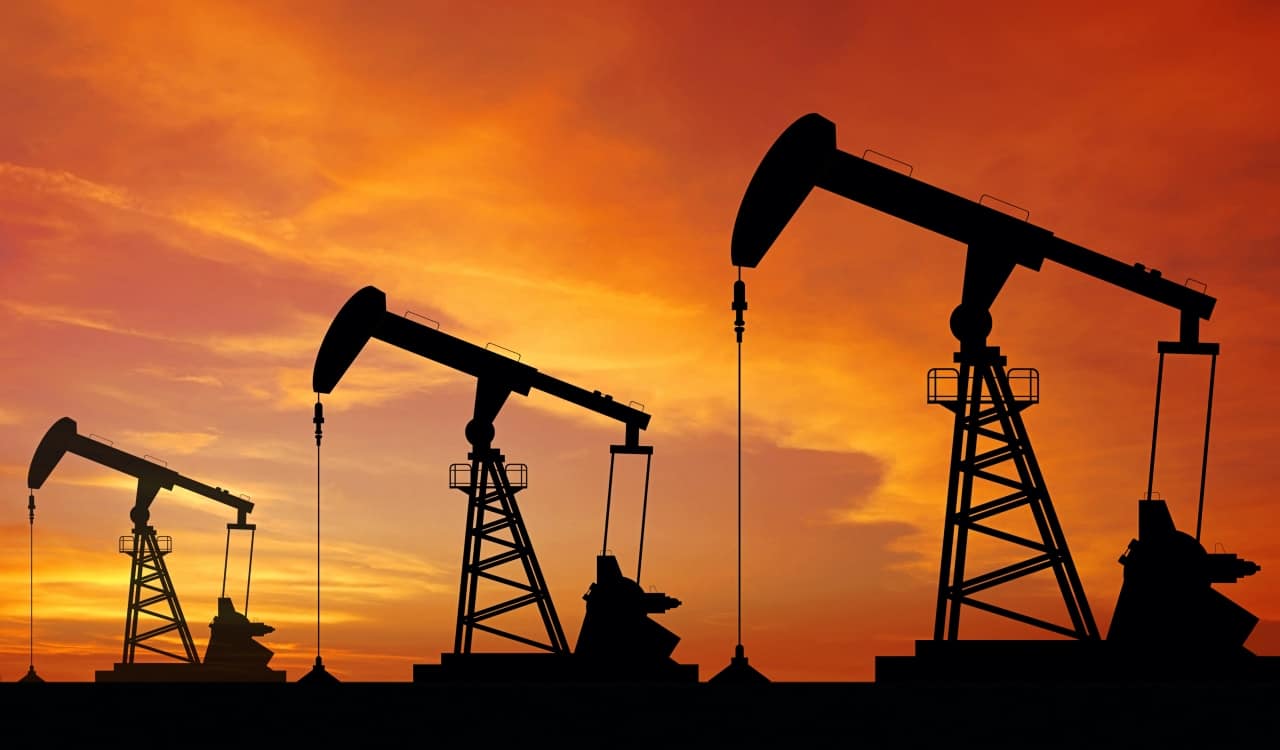 Both push chemicals into the environment that are harmful to everyone, especially animals. This led to some of the particles or waste ending up in the water, causing multiple issues to the environment and even the death of nearby animals who drank the toxic water. Oil spills, which have become far more common than anyone would like, also cause severe issues to the environment. Yet coal and oil also affect the air we breathe, which is why so many nations had to force factories to contain chemicals. However, nothing is really stopping the harm vehicles and lawn equipment cause.