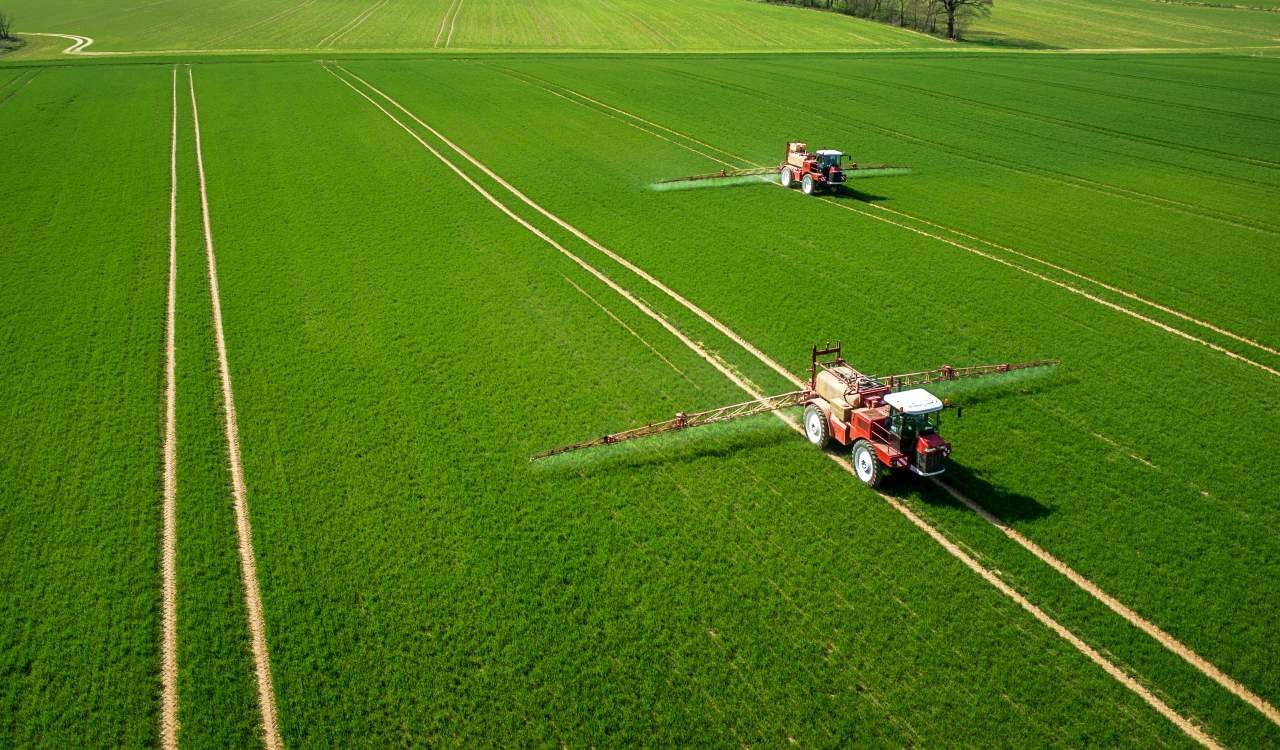 Man-Made Climate Change Cause: Increased Agriculture
While some might see something like this and scoff, it is likely due to not understanding the concept behind it. Yes, we've been producing agricultural materials for literally thousands of years. This means, quite obviously, it could not have done THAT much damage if we did it for so long, right? Yes, but that does not relate to the present. Agricultural production was never a major issue due to humans not using the same materials we see today. Pesticides alone can be terrible.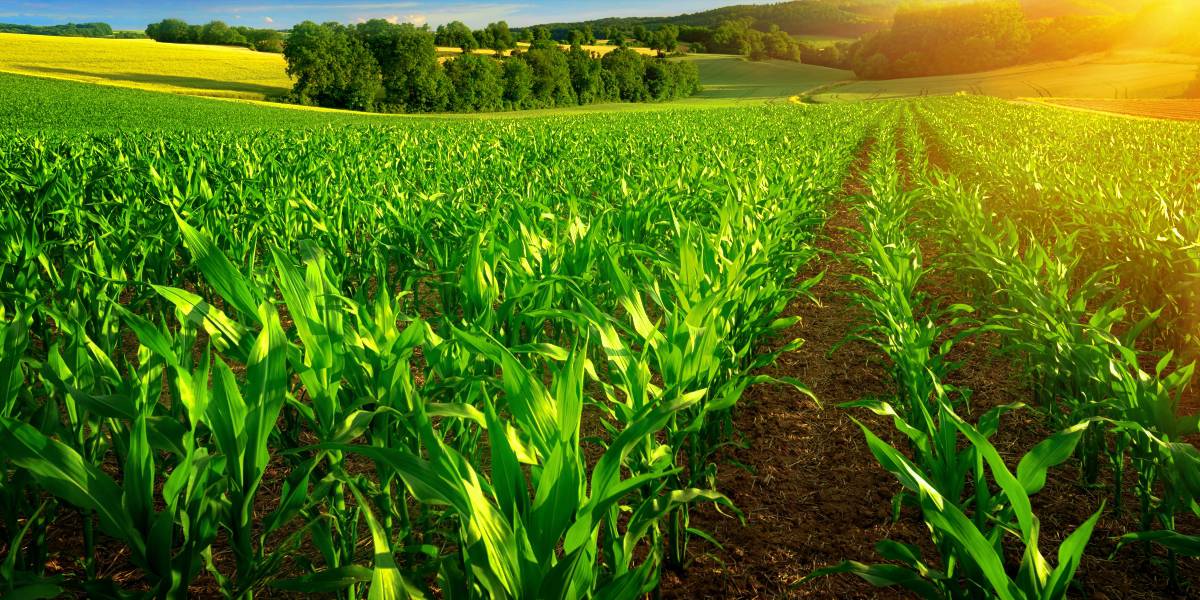 However, intensive agriculture that only keeps increasing has become a major issue. In fact, in the United States, the agricultural sector makes up just under 11% of the nation's total emissions. When you employ food provisions, you're releasing greenhouse gases. Farmers release a large portion of methane and nitrous oxide. Why is this such an issue? Mostly due to nations feeling like they must make more than they need. This results in a need for keeping food fresh, with more and more being made that require the need for this. Thus, causing far more greenhouse gases to be used.