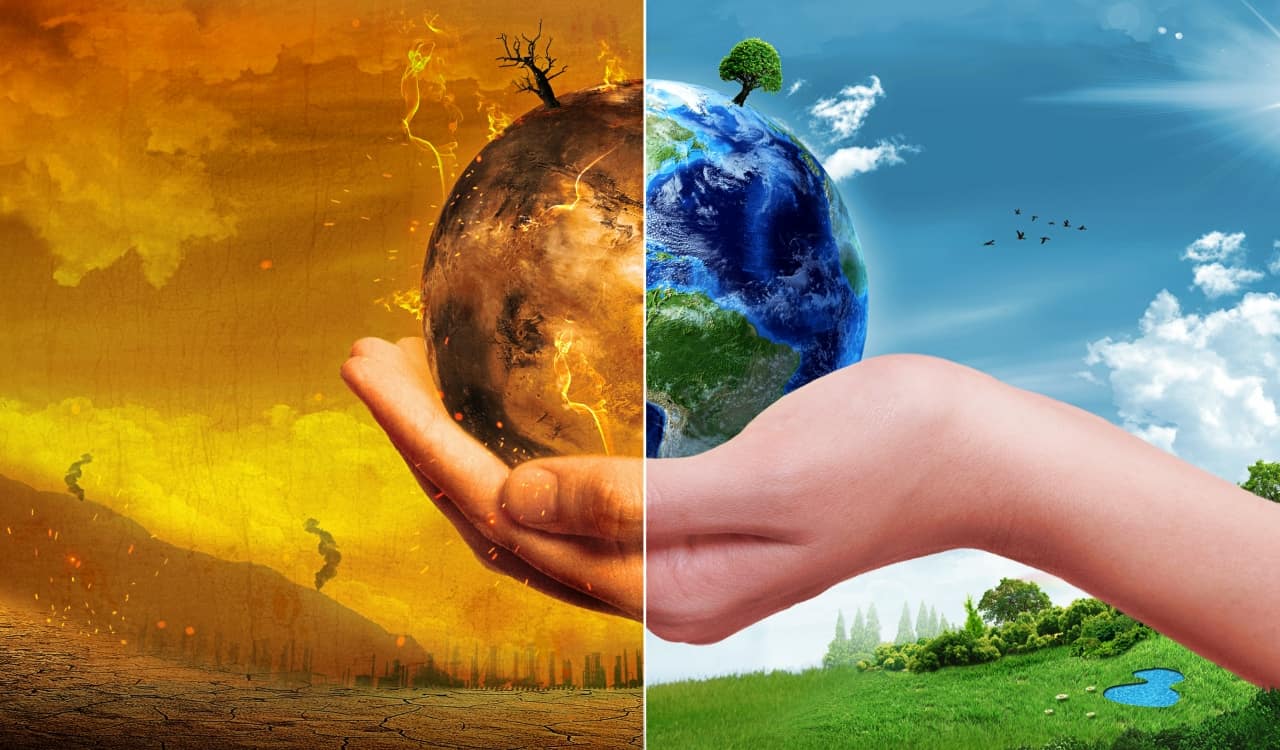 What Is Global Warming?
A lot of people tend to misunderstand what Global Warming is, as it's often linked with climate change as if it's the same thing. They are two different terms. Global Warming is simply the long-term heating of the Earth's climate, mostly since the pre-industrial period. These numbers specifically are targeting numbers since about 1850. Global Warming, in this case, follows what humans have done to cause the increased temperatures. This will be important to remember, by the way.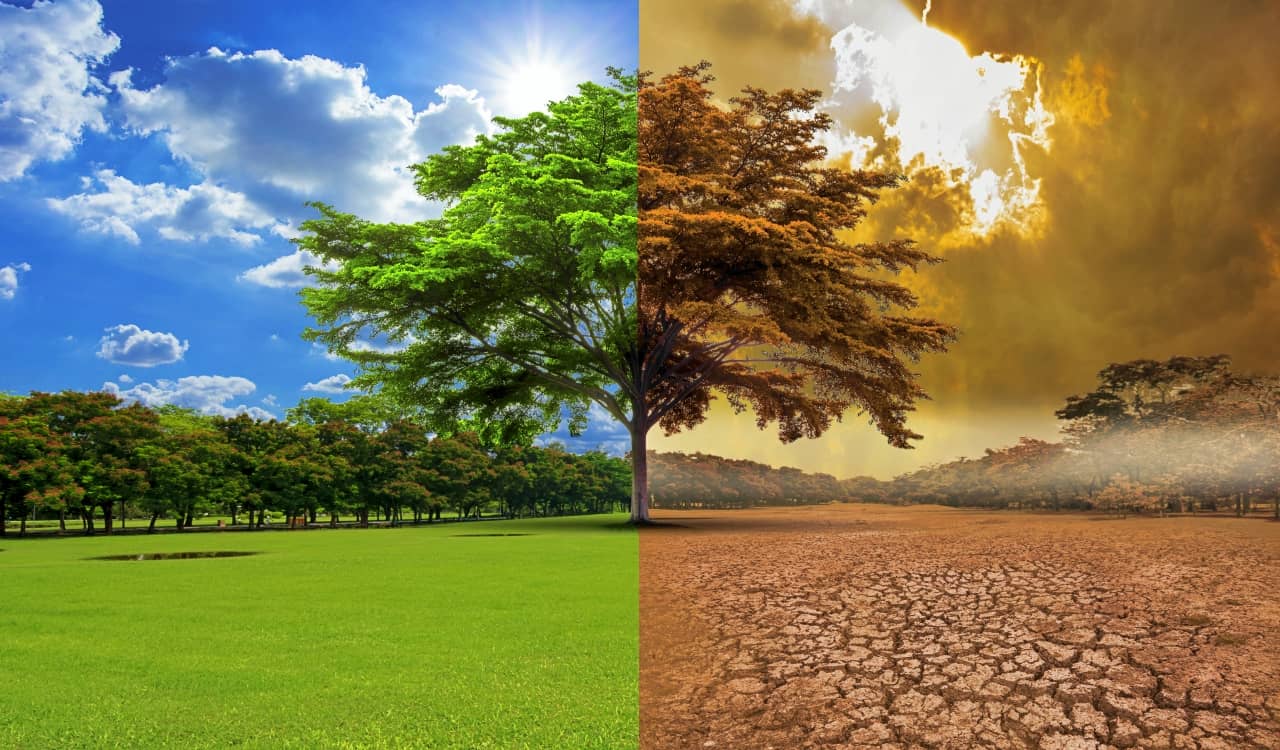 When scientists look at this, they are following the Earth's global surface temperature. In this, we know that since the pre-industrial period that human activities have led to a global rise of 1.8 degrees Fahrenheit. This number has been increasing by 0.36 degrees Fahrenheit every decade! When following the Earth's own normal climate changes comparing it to man, we know that man has caused most of the rise since at least 1950.