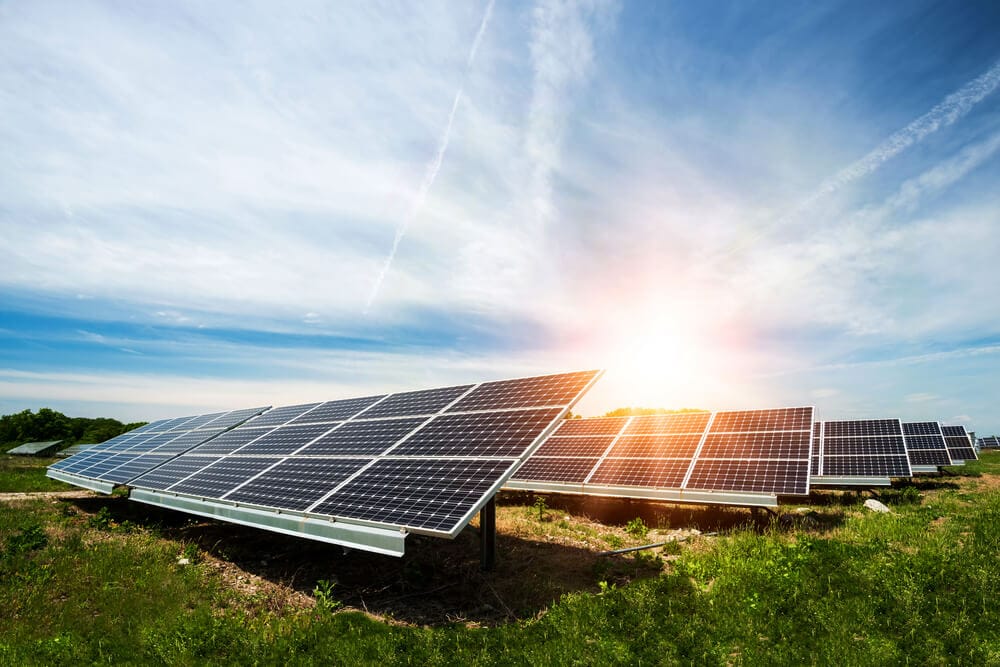 Batteries and Equipment Must Charge Off Solar Energy
One cool thing we can easily do with things like batteries in rooms is to clearly have them capable of distributing but also storing lots of energy. But these batteries have to be given the energy to store and distribute, right? If we use solar energy and/or the radiation from this or the universe around us, that could be an easy way to charge stuff. There are billions of stars across the universe. Therefore, it would be quite odd for us to ever be too far from one for a long time.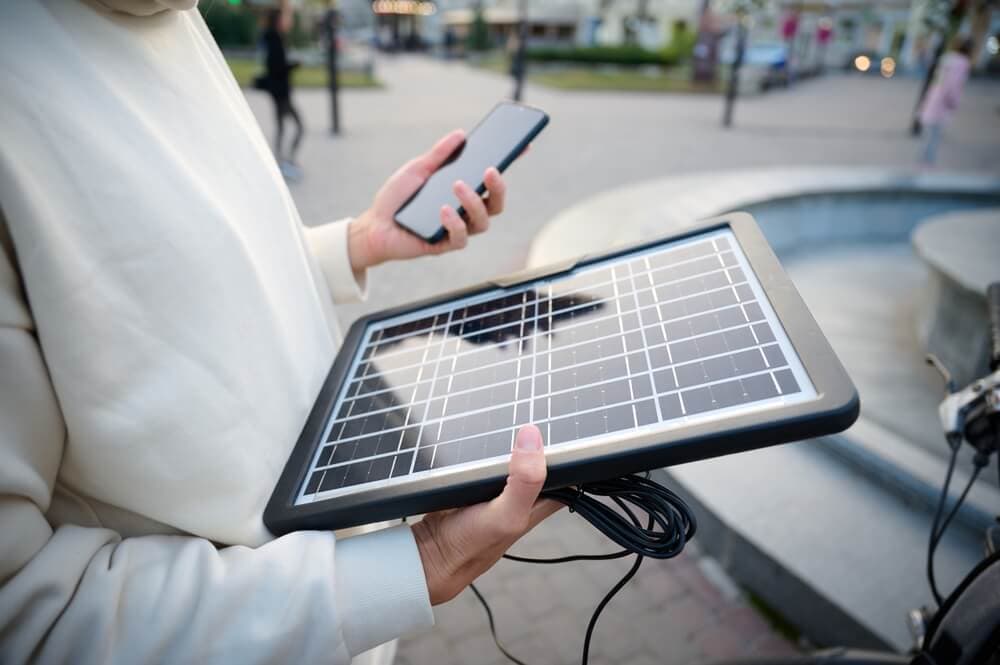 If we're making a space travel checklist, we want stuff that works off of solar energy due to this. More importantly, we need it to use that energy efficiently. For example, if a charge of 100% results in the ship being completely powered for one week on normal energy use, that's good. But if you need constantly daily solar energy, that would be bad. Because you never know what might happen. Thus, you need the energy to be used efficiently and last for a while.