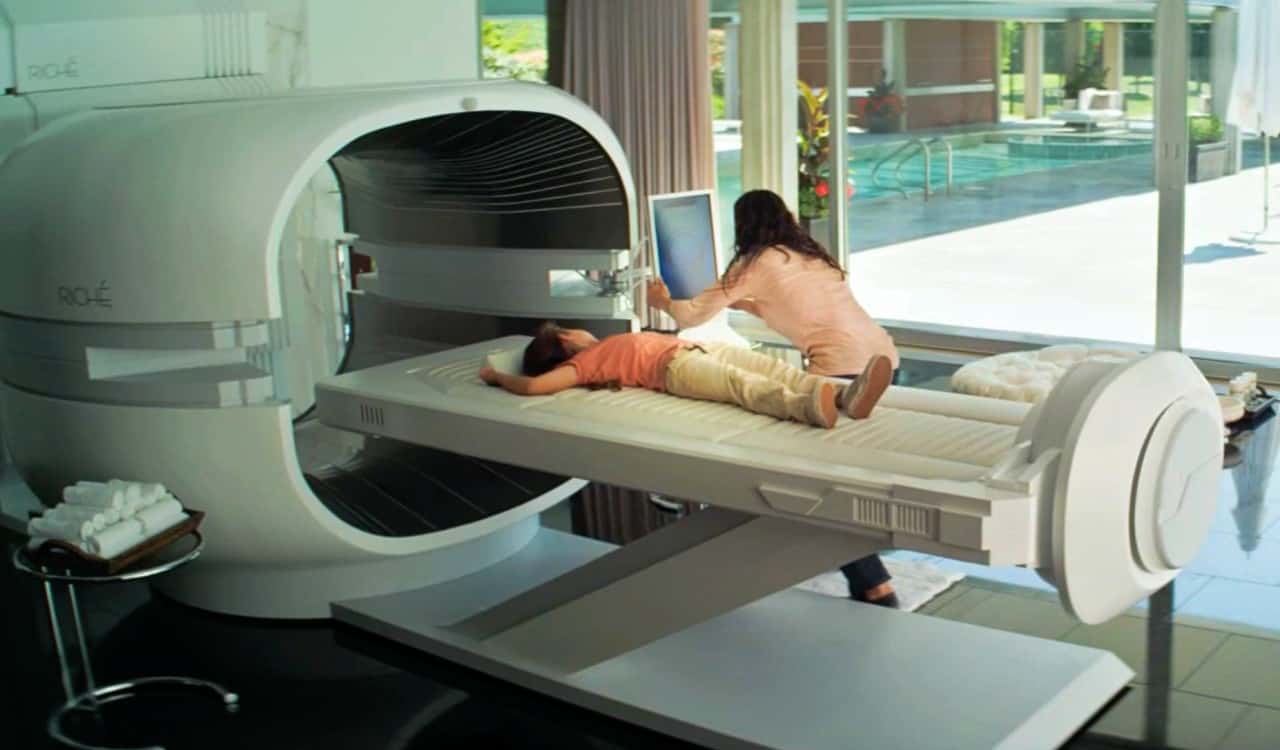 Our Version Of An Elysium Machine
While it might not be something we can just carry around, every large ship might benefit heavily from our own version of the Elysium Machine. For those unaware, the 2013 movie Elysium was about a colony that lived above Earth in what was pretty much a paradise. People lived longer, were far healthier, and things were perfect. All while those on Earth suffered from several issues, all without any real help with them. The way those in the space colony above Earth survived was via the Elysium.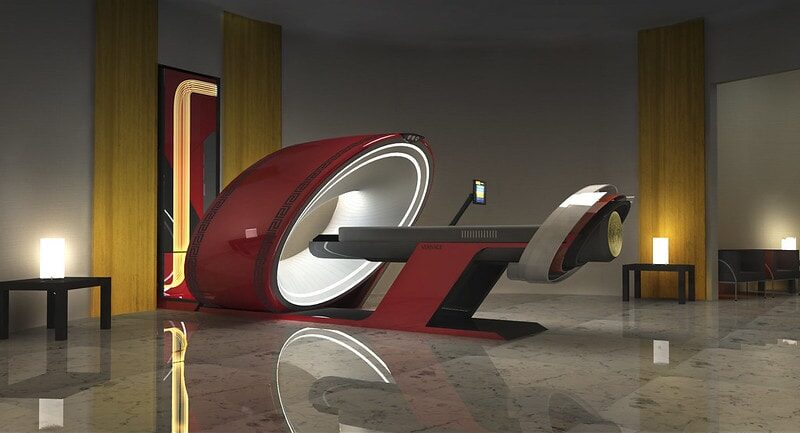 The machine only required one to be inside of it, and it could tell you exactly what was wrong with you. It could be something as simple as the flu all the way up to advanced cancer, broken bones, etc. The machine then treated and healed these issues, saving lives. While this type of machine would be awesome, it cannot be expected. Yet a machine that could tell us exactly what ails us that could administer medication or perform complicated surgical procedures? That is sensible and will happen.