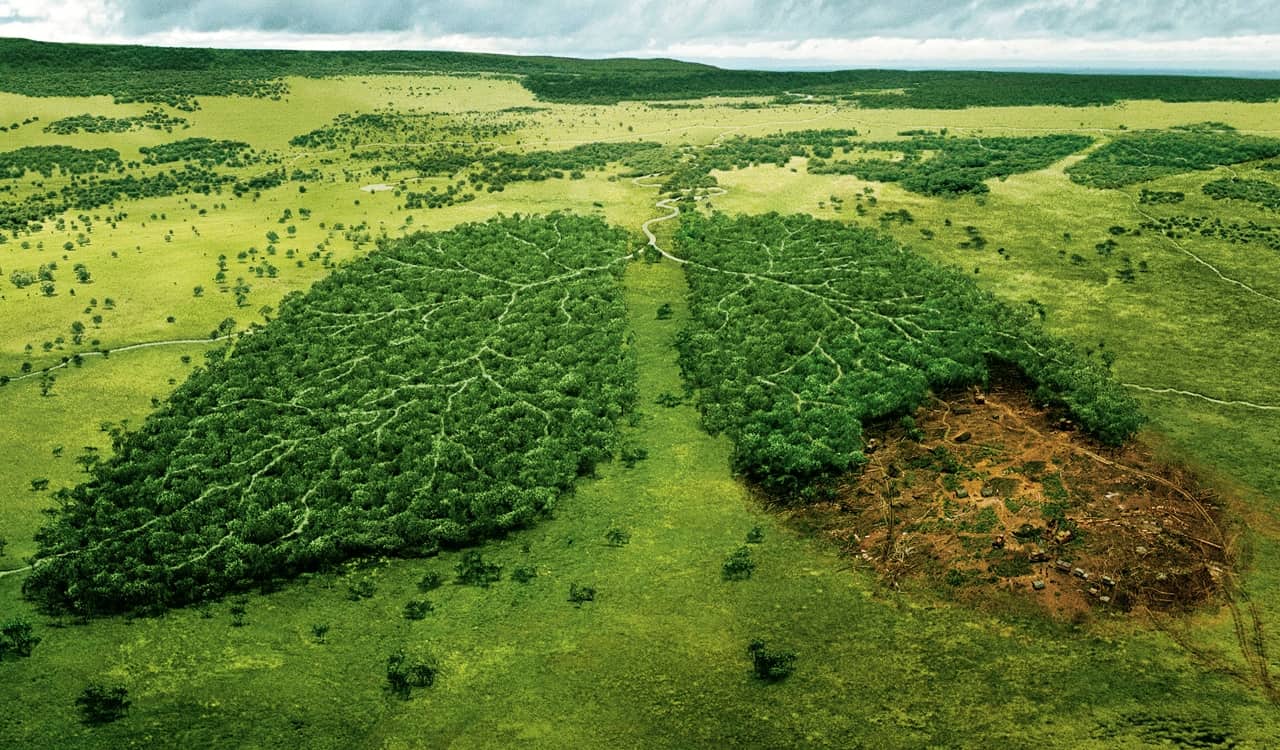 Capability Of Producing Breathable Oxygen Long-Term
When you think about must-haves for the space travel checklist, oxygen needs to be considered heavily. Yet it is also important that we have the ability to control how much each room has in it. For example, if we meet a species that needs more or less oxygen than we do as humans, we might want to take them back with us. They cannot survive at our oxygen level, so we need to be able to put them in a room where they can control the oxygen level they might need. However, we also need to be able to produce oxygen for those on the ship too.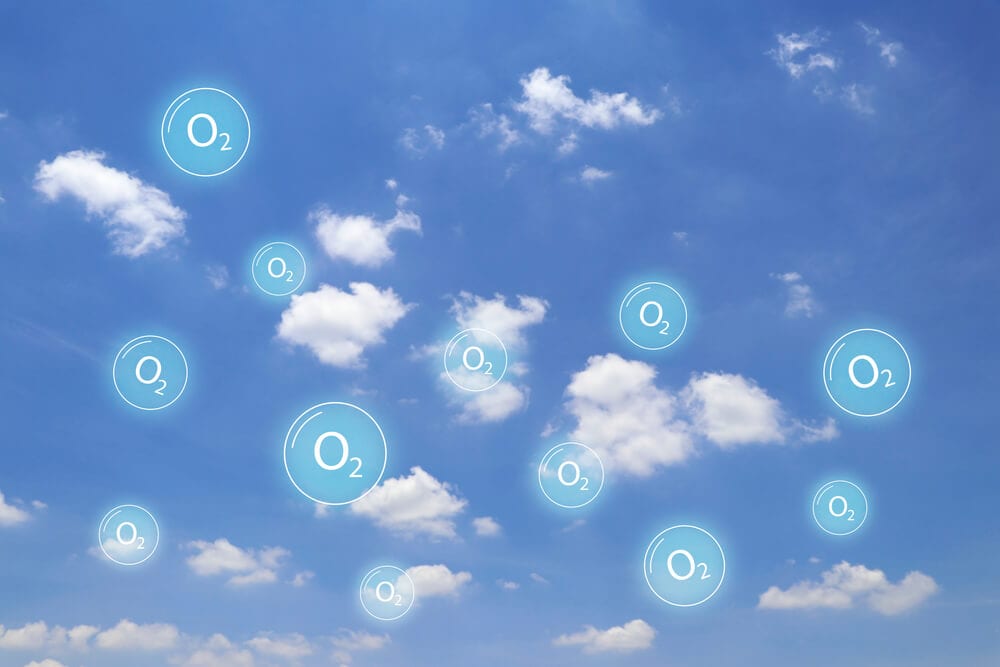 This can be done by going into nebulas within the universe that we know have oxygen. For example, the Orion Nebula is said to have molecular oxygen. We could travel to a place like that and capture oxygen to use. Astronomers believe that, in our universe, oxygen is bound up with hydrogen in water-ice, which is clinging to dust grains. If this is true, we need to have a machine that could separate these chemicals for us. It would provide three incredibly useful things. That being Hydrogen, Water, and Oxygen. All of which we'd need on our ship.