Proper Cloaking Device To Avoid Possible Enemies
While this might seem like something that would be virtually useless for most, it's actually very important. Moreover, it could be critical for ships to have some form of cloaking technology that would allow them to hide from potential enemies. This might be something most assume warships would employ. Yet the most important ships that could utilize it are those meant for travel only. Due to the major need to make as much room for people as you can, a lot of weaponry would be sacrificed. As a result, some of the travel ships might be able to have some helpful weapons as well as shields.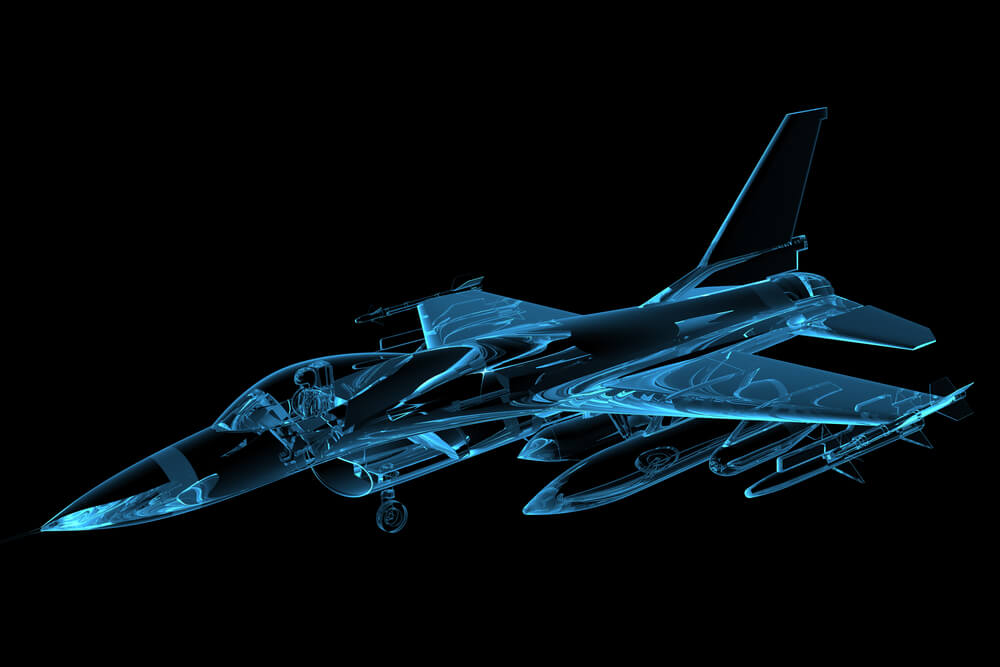 But they could not have anything near what a warship might have. Obviously, these ships will be important. Therefore, cloaking tech could be extremely useful. That said, we've already managed to do this with some military aircraft. They simply used mirrors to reflect light, or light-bending tech, allowing them to hide and move about without being seen. Unlike on Earth, space does not have sound. Therefore, merely hiding visually is all we'd need to do. We also need to be invisible to radars, something that has also been developed for Earth radars so far.