Capability Of Producing Drinkable Water
No space travel checklist would be complete without considering drinkable water. It is very likely that you could pack enough to sustain a group of people for a short period of time. But for anything longer than a week, you will likely need to be able to produce water yourself. How can this be done? On Earth, we often catch rainwater and go through steps to purify it. That cannot be done in space. However, we also capture water from our own urine which is also cleaned and purified.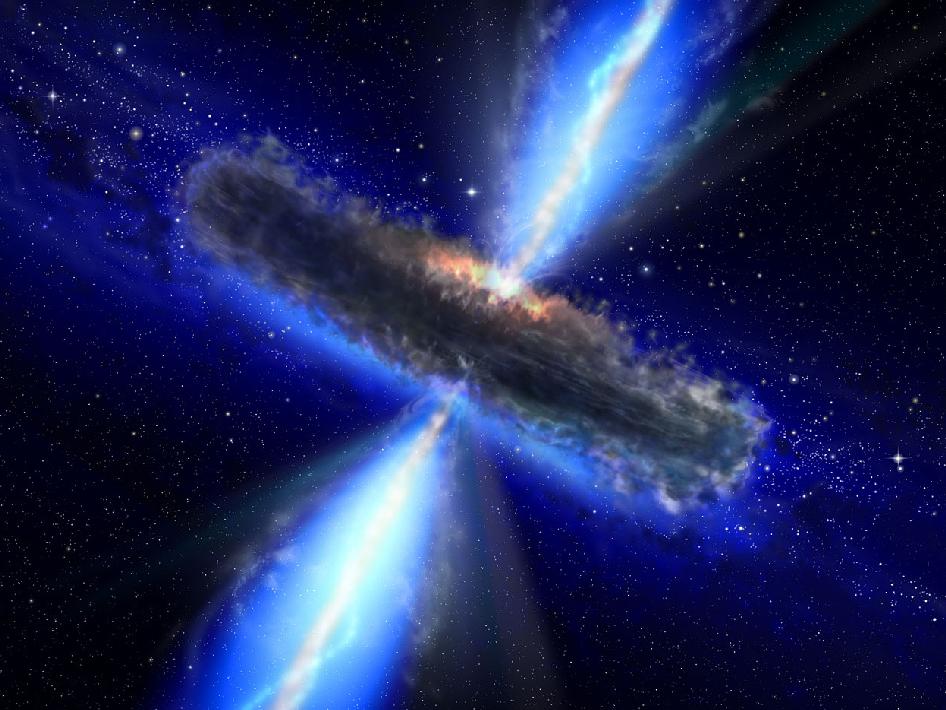 That could be done with a proper water purification machine on the ship. Yet there are also several meteors and asteroids that contain frozen water in the form of ice. If we can manage to catch one of them or send someone to land and mine the ice from them, that can be an excellent source of water too. Again, there is a need to purify it to make sure the water is 100% safe to drink. Yet this is an option that will be possible for us to do.