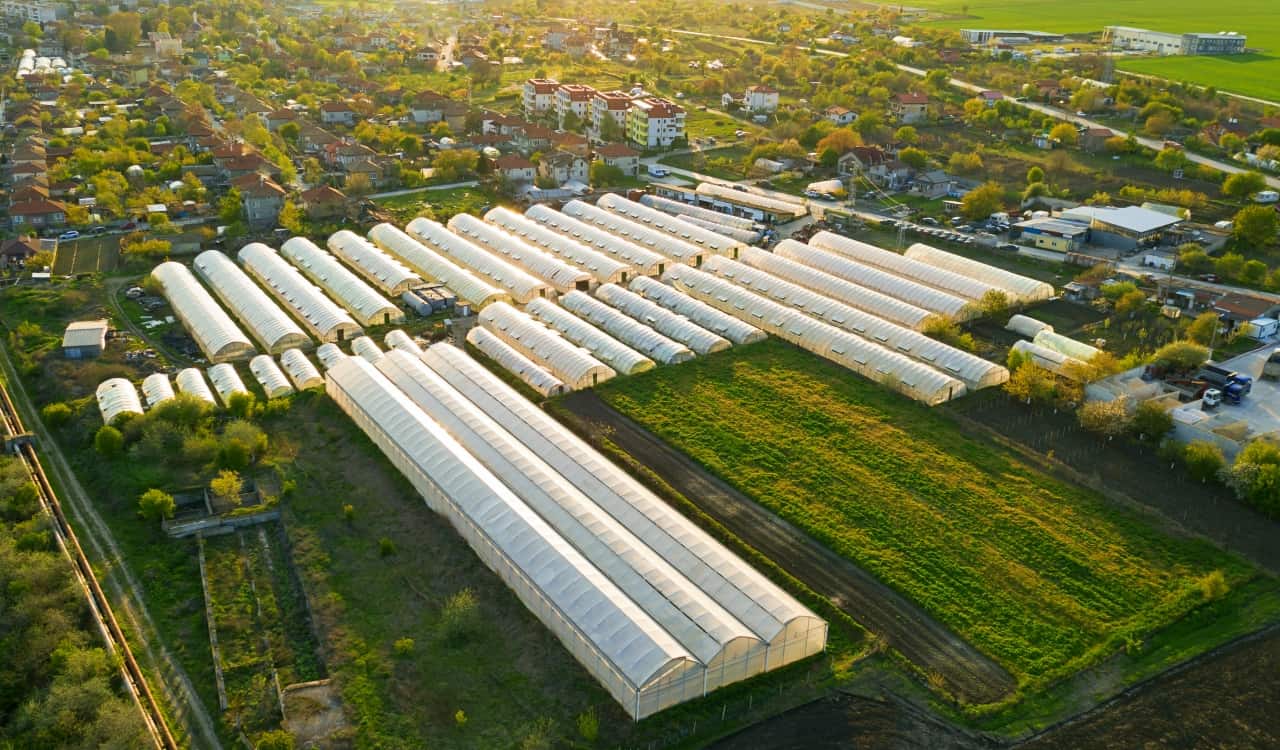 The Materials To Grow Food On Board Without Natural Light
For smaller ships, especially those that operate as extraction or escape vessels, this is not needed. However, it will need to be on the space travel checklist for anyone that is going to be traveling space long-term. That is why we gave it a 7 on our level of need scale. This type of thing can be done onboard a ship, the same way it is done with plants inside someone's home or in a greenhouse. Most food plants will need water and the sun, but we will not always be close by to a star. Therefore, we have to create artificial light as well as heat and oxygen.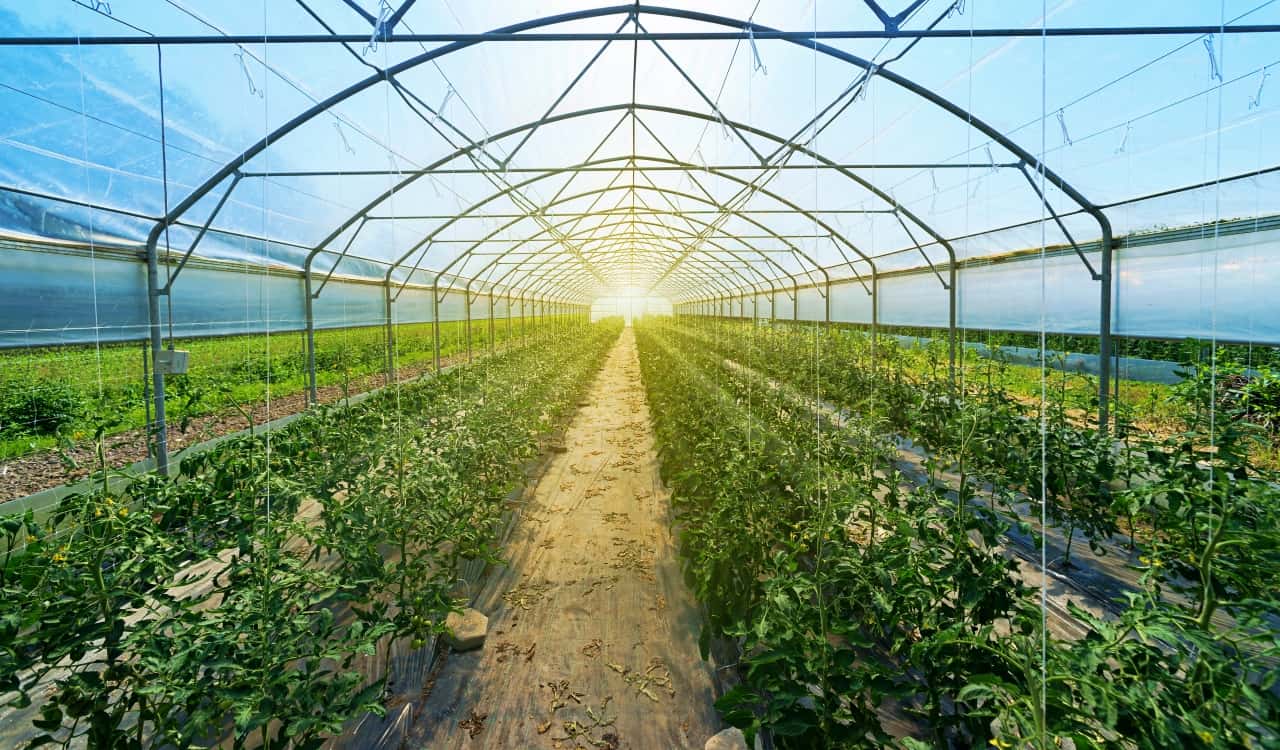 We can create most of this in a greenhouse and the rest can be supplied by the ship. It is possible the greenhouse or greenhouses on our ship will run off of their own individual oxygen and water supply. They will most certainly need to run off of their own power supply to keep regular light and heat on them. It would allow us to grow foods that we'd need, no matter what they might be. Each greenhouse could create foods or even medical herbs that grow within a specific temperature range. Allowing us to split them up based on each plant's needs.