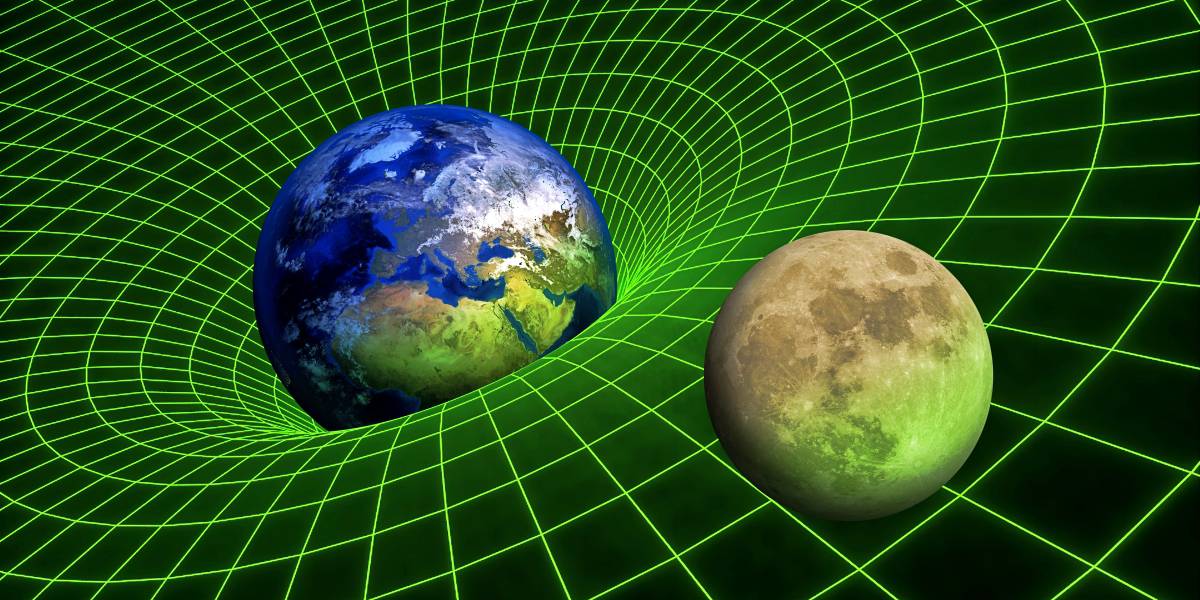 The Ability To Control Gravity On The Ship
While it might not be a big deal for astronauts to care about gravity inside their spaceship, they have only ever gone as far as the Moon. However, most that go into space tend to go to the International Space Station or ISS., where they tend to conduct various experiments for NASA. Of course, the ISS is shared among every nation with a space program. Therefore, the experiments NASA conducts might not be conducted by the Canadian Space Agency, for example.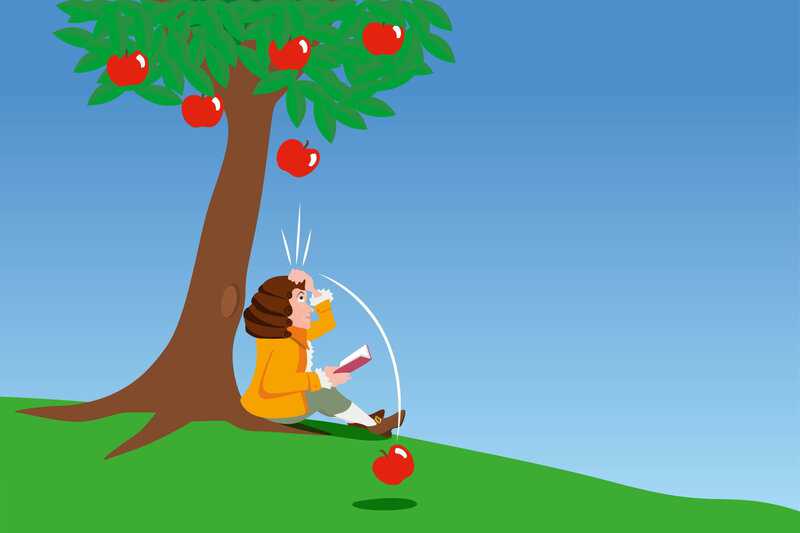 Yet in spite of the need to control gravity on the ISS, they do not. This forces every person to move around in zero gravity consistently the entire time they are there. However, during long-term space travel and especially in a space war situation, you will need to control gravity. This makes it of prime importance to any space travel checklist. Not having it can result in numerous mistakes being made. It can also make moving around a lot harder for those on board and cause physical problems for human beings. We truly need gravity to survive long-term.