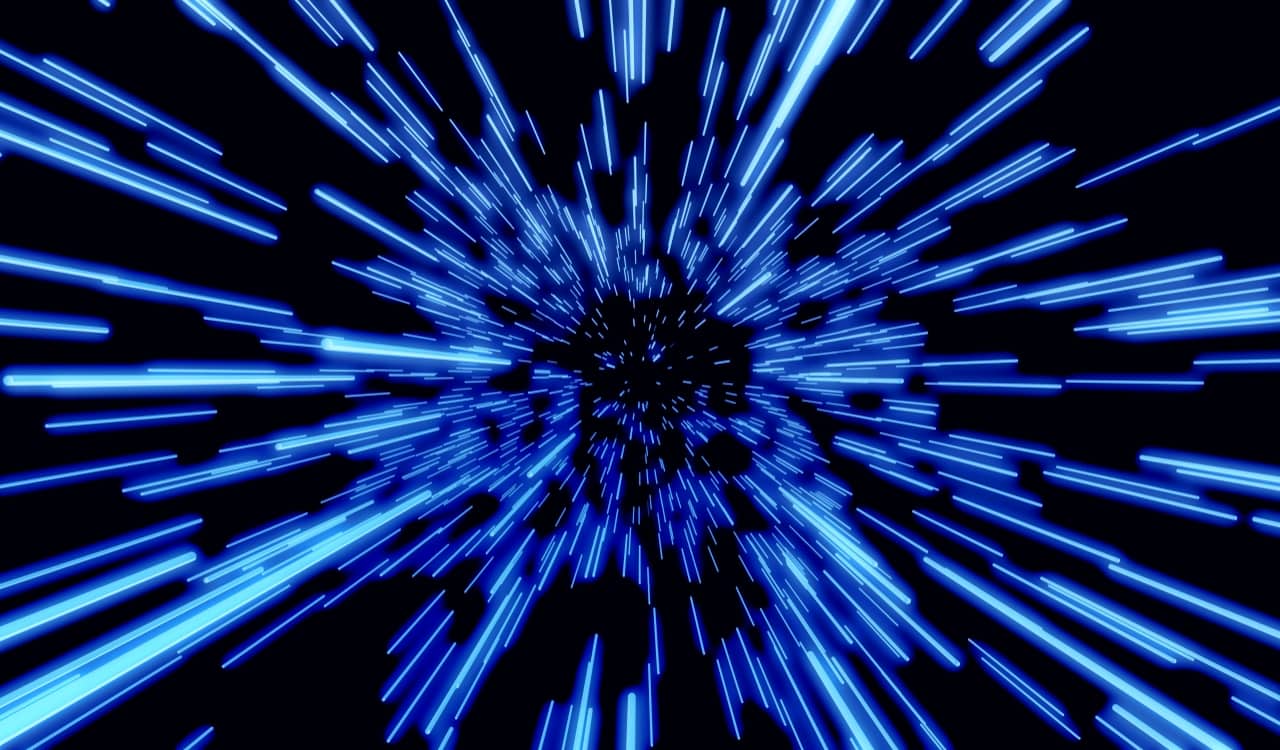 Capability Of Reaching Light Speed
Reaching the speed of light will be incredibly important for anyone wishing to travel in space. For those unaware, to reach the speed of light, a ship must be moving at roughly 186,282 miles per second. Since the distance of the most places we'd like to reach is measured in light-years, it would take our entire lifetime as well as the lifetime of our grandchildren to reach most. Even those that are relatively close, such as the Alpha Centauri solar system, would take an extremely long time to reach.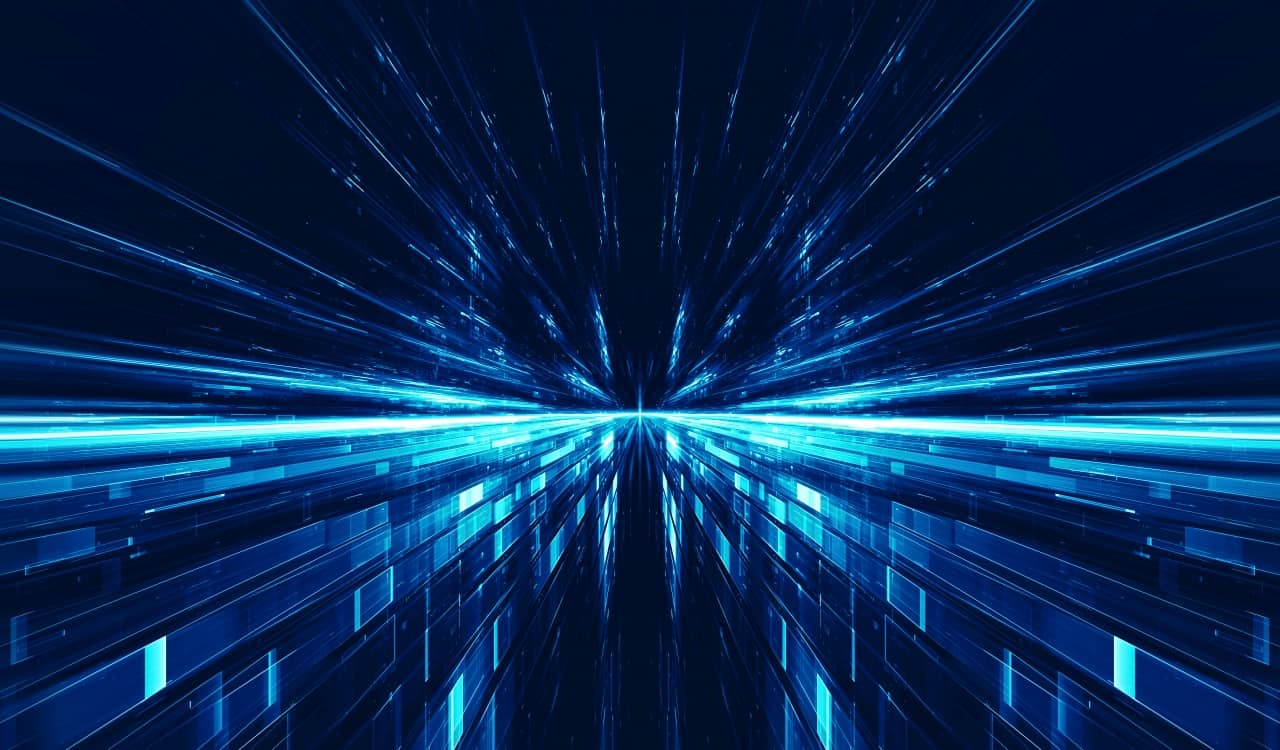 Light speed allows us to reach a place like Alpha Centauri (a little over 4 lightyears from Earth) in just 4 Earth years. Just one light-year is around 6 trillion miles. The fastest we've ever traveled was 24,791 mph, accomplished by Apollo 10. It would take us forever to reach Alpha Centauri at that pace. Light Speed cuts all of this down and would also allow us to reach planets within a single solar system at a far faster rate. Taking trips that would take us months down to a day or two at most.