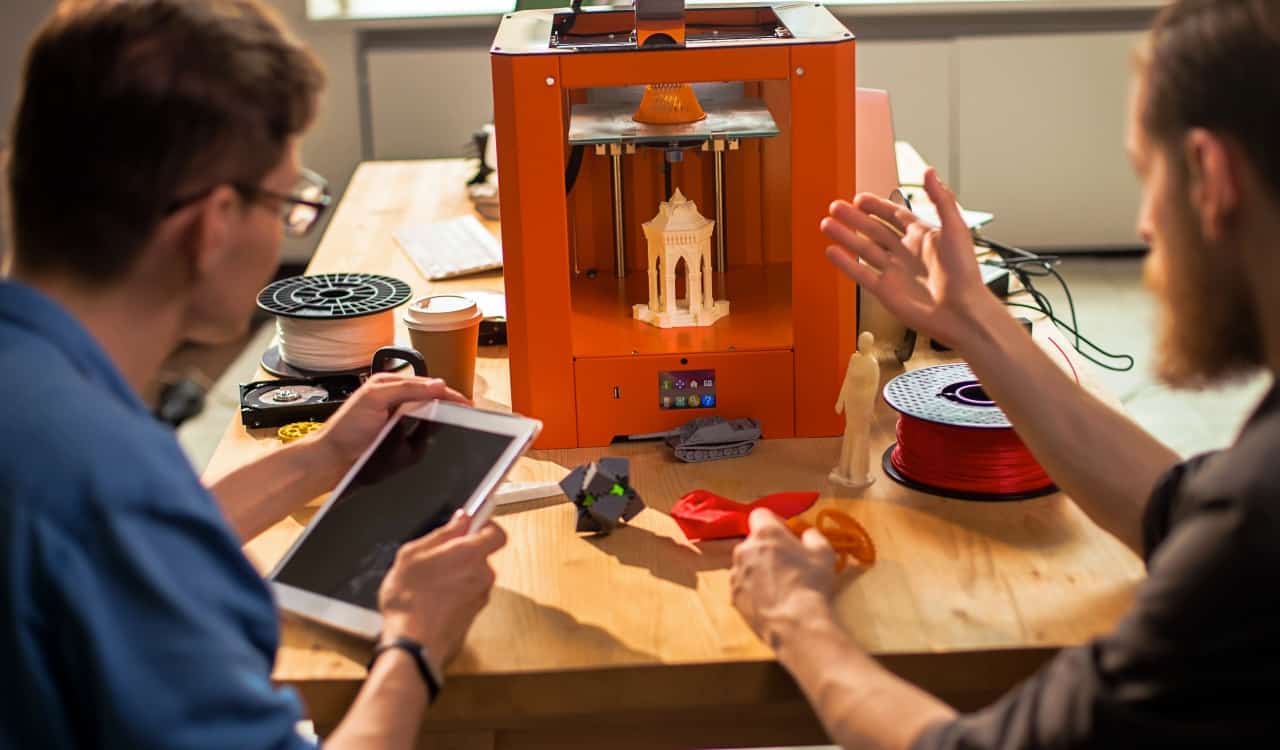 3D Printers That Use The Chemicals Of The Universe
Just like with growing our own food, this is specifically only needed on a ship that will be traveling long-term. Although, it is likely that some cargo ships could utilize them for specific needs they might have. It is stated that if we are ever going to colonize the Moon, Mars, or any other planet, we'd need a 3D Printer. This is true, but we could also certainly use one on ships too. There will be times we need things, and it's not going to always be possible to go home to Earth to get it.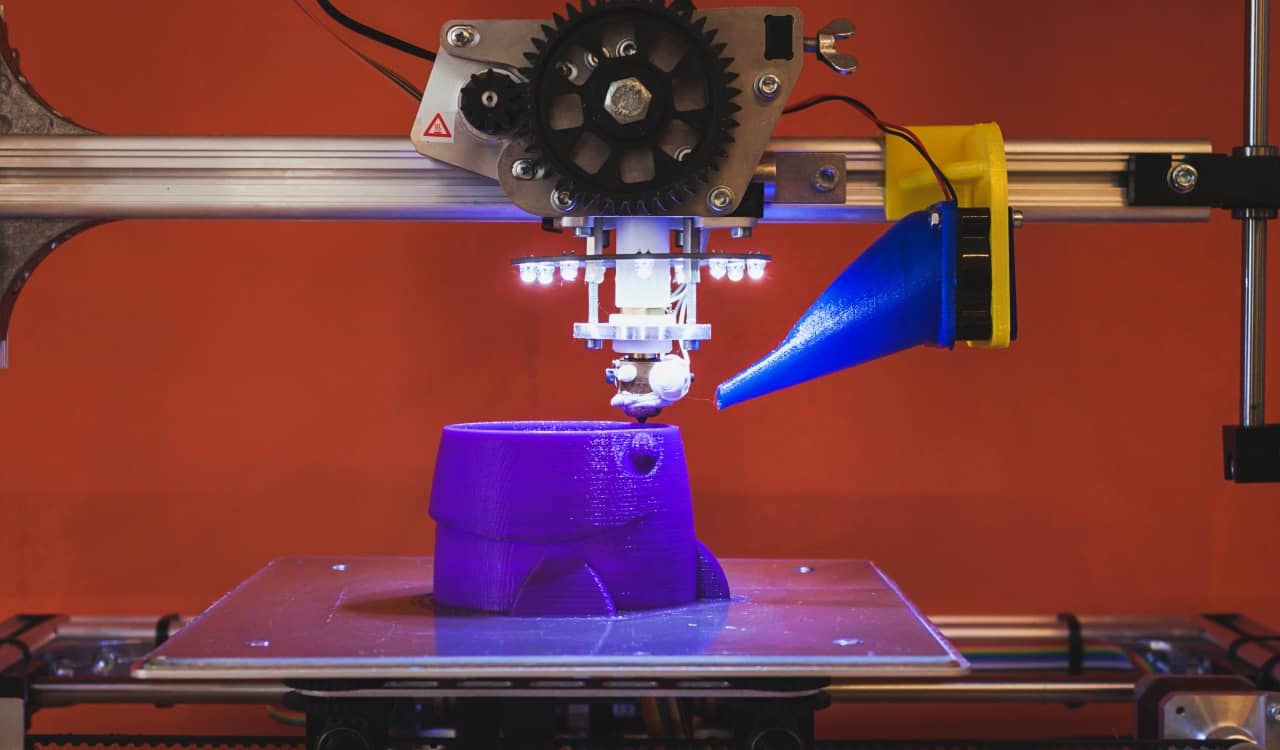 It could be that we need a specific part or we need to make stuff. The cool thing is that 3D Printers just need specific mathematical settings to create anything you'd need. If our 3D Printers work off of the most abundant chemicals in the universe, we could pretty much create anything. The most abundant include hydrogen, carbon, oxygen, neon, nitrogen, magnesium, silicon, sulfur, iron, and helium. Capturing these chemicals and adding them to printers will be all that's needed.