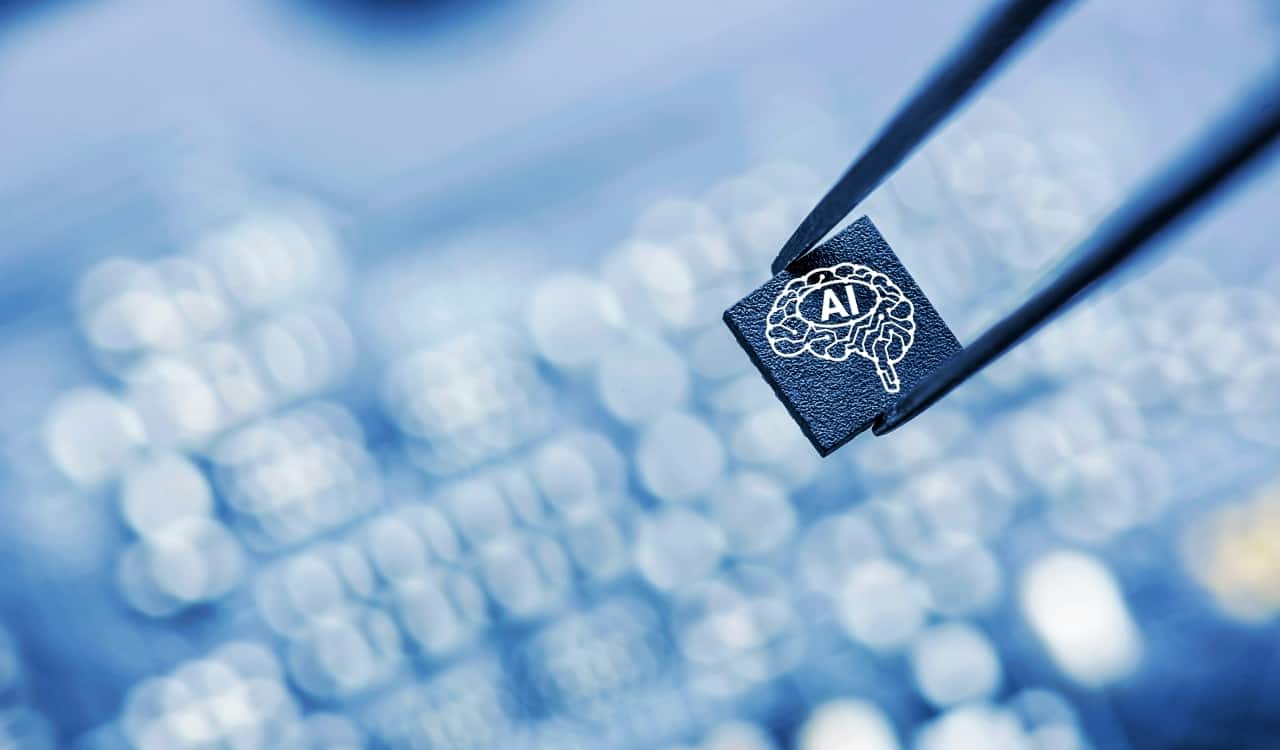 A Computer System Capable Of Handling An Extreme Amount Of Data
While a computer like this would not really be useful for smaller ships or those meant for short travel, it would certainly need to be on any ship meant for space discovery or exploration. The reason for this is simple. Any discoveries one makes will be crucial to document. On Earth, we save memory in two forms, on the system itself or online. You could also use "online" for things like "the cloud" and other stuff similar to this. We do not have a universal cloud system as of now. Even if we did, we do not know how long it will take memory to get back to it.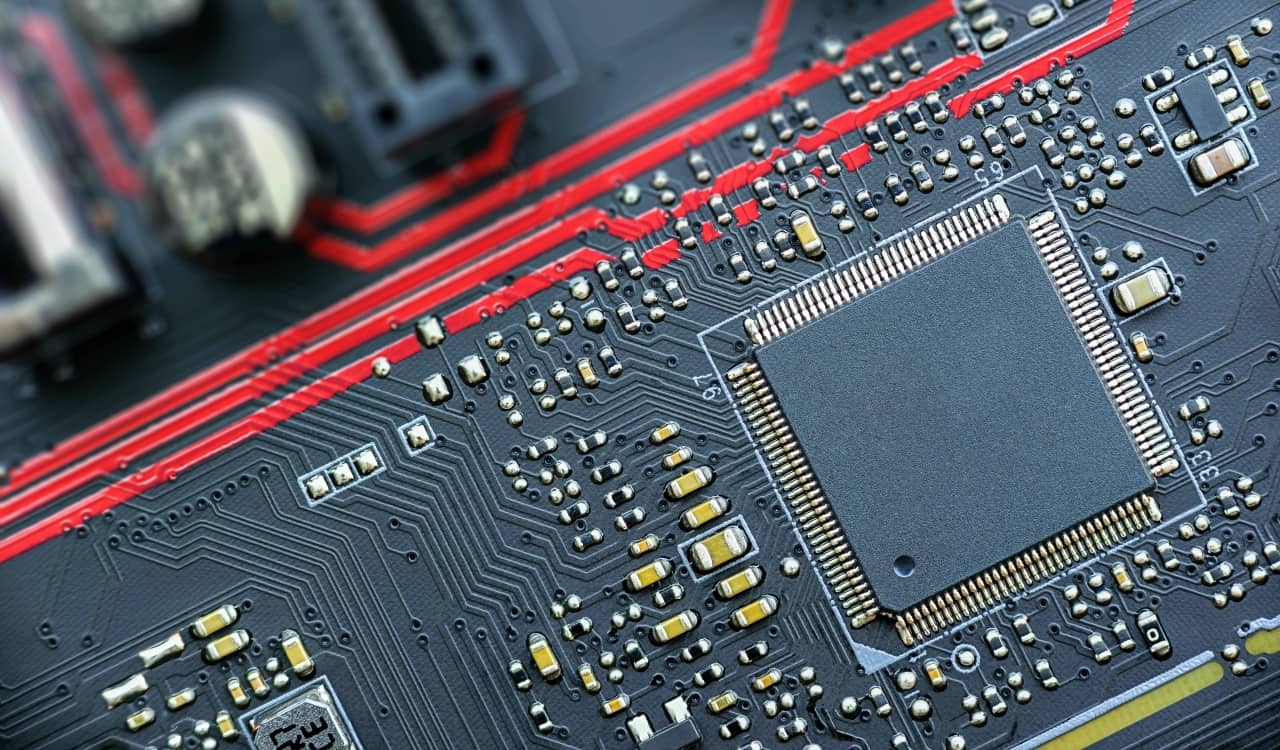 One would assume it would take a longer or shorter time based on where we are from one. That means a ship will need to be capable of handling an extreme amount of data without crashing, potentially for years at a time. The memory could then be added to a Universal or Earth system after a ship makes it back home. Then it would be capable for all to access. It is possible to accomplish. Currently, HP has the world's largest single-memory computing system in the world. It can handle up to 160 terabytes. For reference, 1 terabyte is 1,000 gigabytes. Your average laptop comes with 8G of free memory on it.