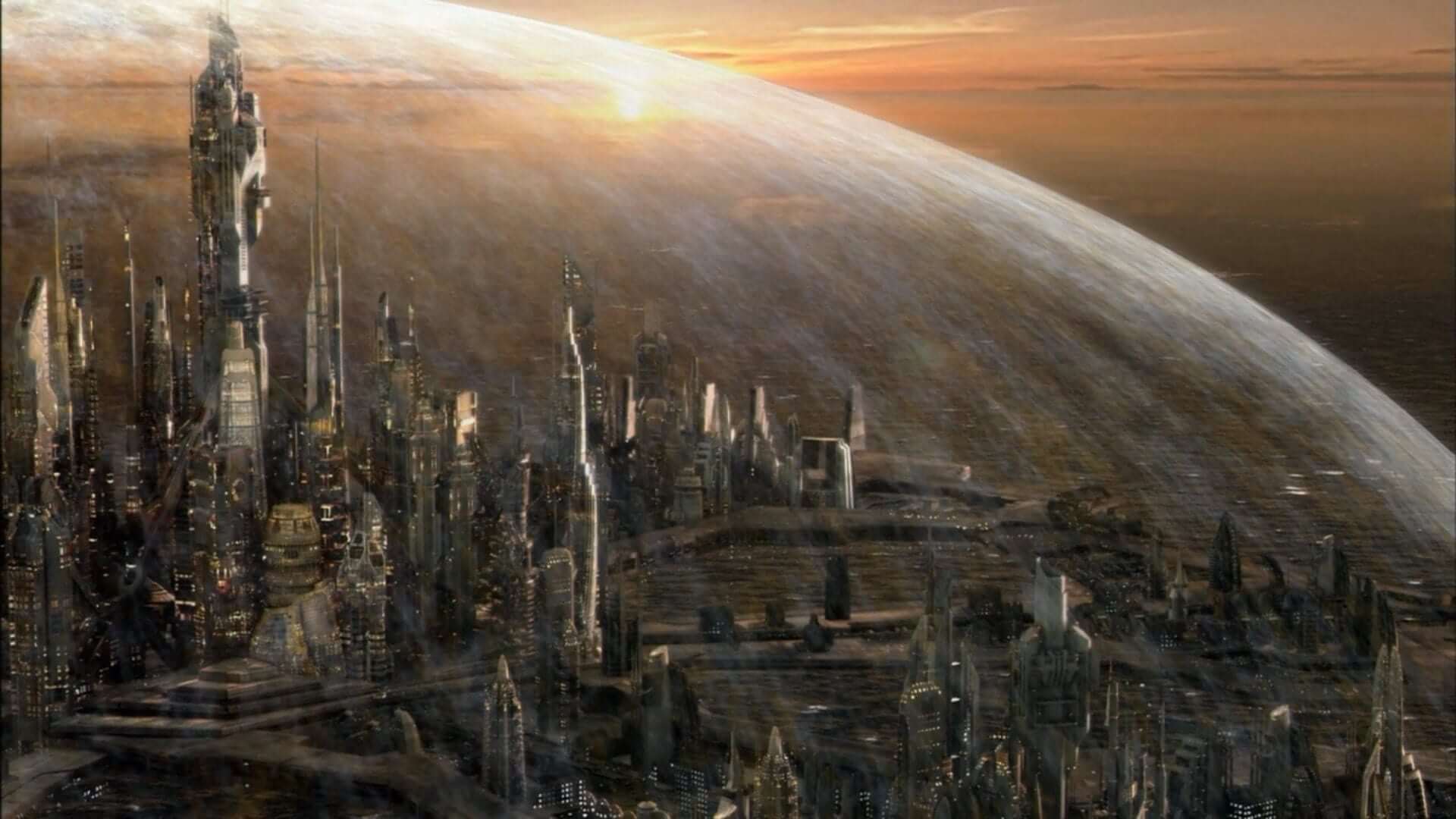 Shields Or Force Fields
While some might assume we'd only need a shield or force field if we are in potential danger from an alien species shooting at us in space, this is not the case. While they can obviously help with this, we'd also need them for several other issues that could happen. For example, our Sun alone sends out solar flares. It is not harmful to us on Earth because our atmosphere and magnetosphere both prevent that from happening. In space though, there is nothing to stop them.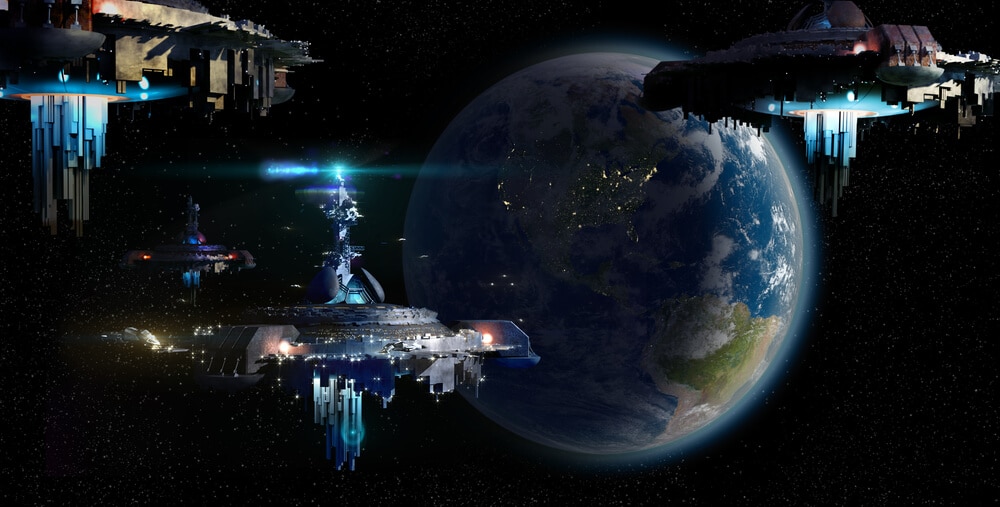 The ISS can help a little with this as long as one is on the ship, but the astronauts still experience some radiation exposure from them. On top of this, meteors or asteroids could be potentially coming our way or we could be moving so fast that we cannot move out of the way of them or space debris. Due to this, having a shield or force field present could prevent us from being harmed by all of this stuff. It is clear we need one or both in long-term space travel and for space war possibilities.