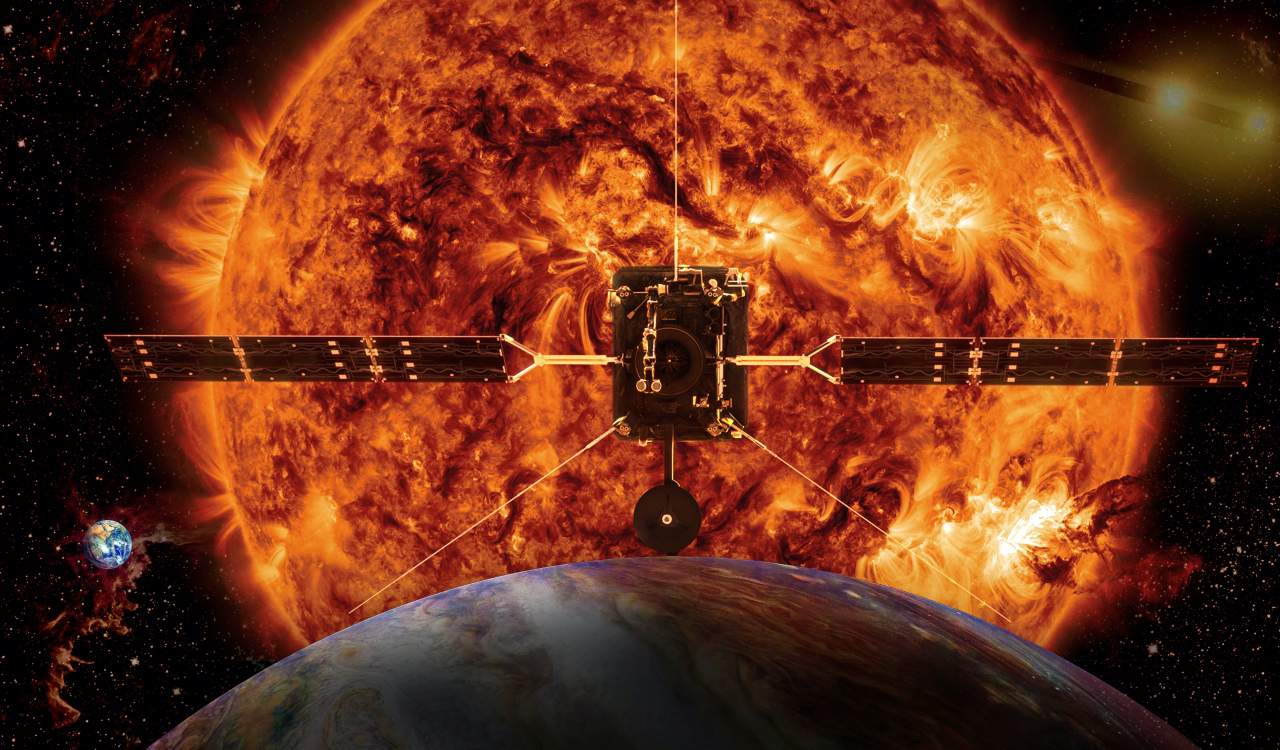 Fast Communication System
While this might seem like an obvious one, it's not something everyone considers for some reason. When we reference this, we mean it in two parts. First, the communication between those on the ship as well as nearby planets will be critical. This will allow us to communicate with advanced planets. It would also allow us to communicate with people from our crew on those planets too. Yet another thing must also be considered. We need fast communication to reach extremely long sectors of space without any major lag or missed time.
While it is expected that we will have some small communication issues, we do not have time to wait months to years to hear back from people. This can likely be accomplished the same way we do it on Earth, by having specialized communication towers on planets or beacons spread out through space. Anyone wishing to communicate with those light-years away will be able to do so without any major wait. Thus allowing us to speak with our families or even warn others about a possible issue coming.