Going into space is an accomplishment in and of itself, but the training process of becoming an astronaut is quite grueling. Many kids grow up wanting to be astronauts, but not many know what it takes to seek it out as a career. Instead of wondering, here's all you need to know about training to become an astronaut. Training does involve long days at work and going on lots of travel, all with no guarantee that they'll ever make it to space. Keep reading to learn more about the rigorous training astronauts have to go through for their unique professions. You can also read about all of the first people in space, including the first man, woman, animal, and more.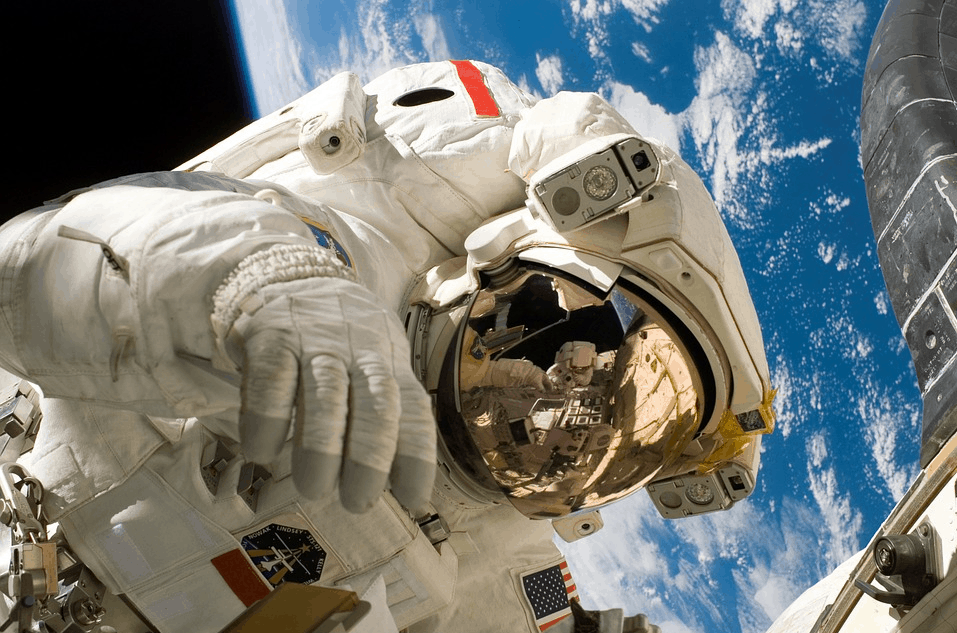 Specific Requirements for Astronauts
As NASA continues to expand its exploration of our solar system, it needs to recruit the best and brightest astronauts. There are many rigorous requirements on who can become an astronaut. First, a candidate must have at least a bachelor's degree in engineering, computer science, mathematics, or physical or biological science, combined with at least three years of professional experience, or a minimum of one thousand hours of piloting a jet aircraft. It takes brains to be an astronaut! You have to fix anything that may stop working on the spaceship, and that takes specialized knowledge.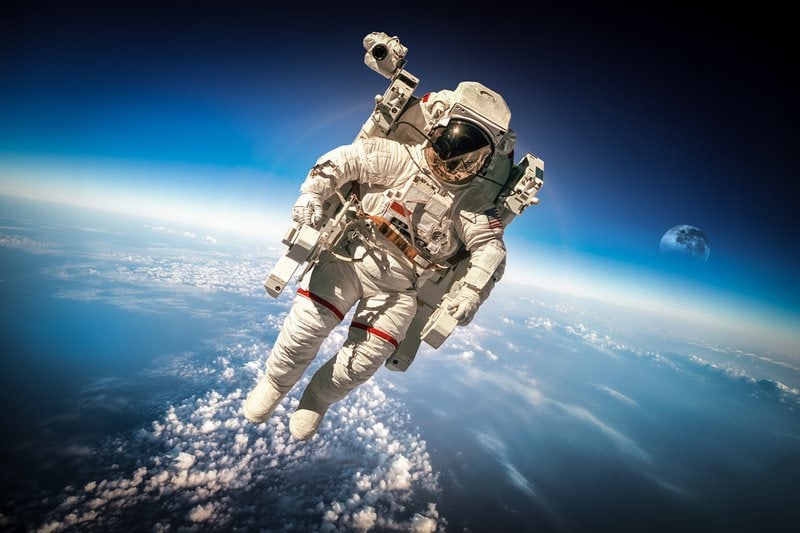 Once those requirements are met, then a physical examination is conducted. This demand is because being an astronaut requires you to be in peak physical condition, as there are challenging and technical jobs to perform in a spacecraft. When astronauts were first selected in 1959, they had to be shorter than 5'11" to fit into the Mercury spacecraft! Now, the requirements allow an astronaut to be as tall as 6'2″. Of course, applicants should be free from disease or drug dependencies, have a clear vision, and have a maximum blood pressure of 140/90 measured in a sitting position.