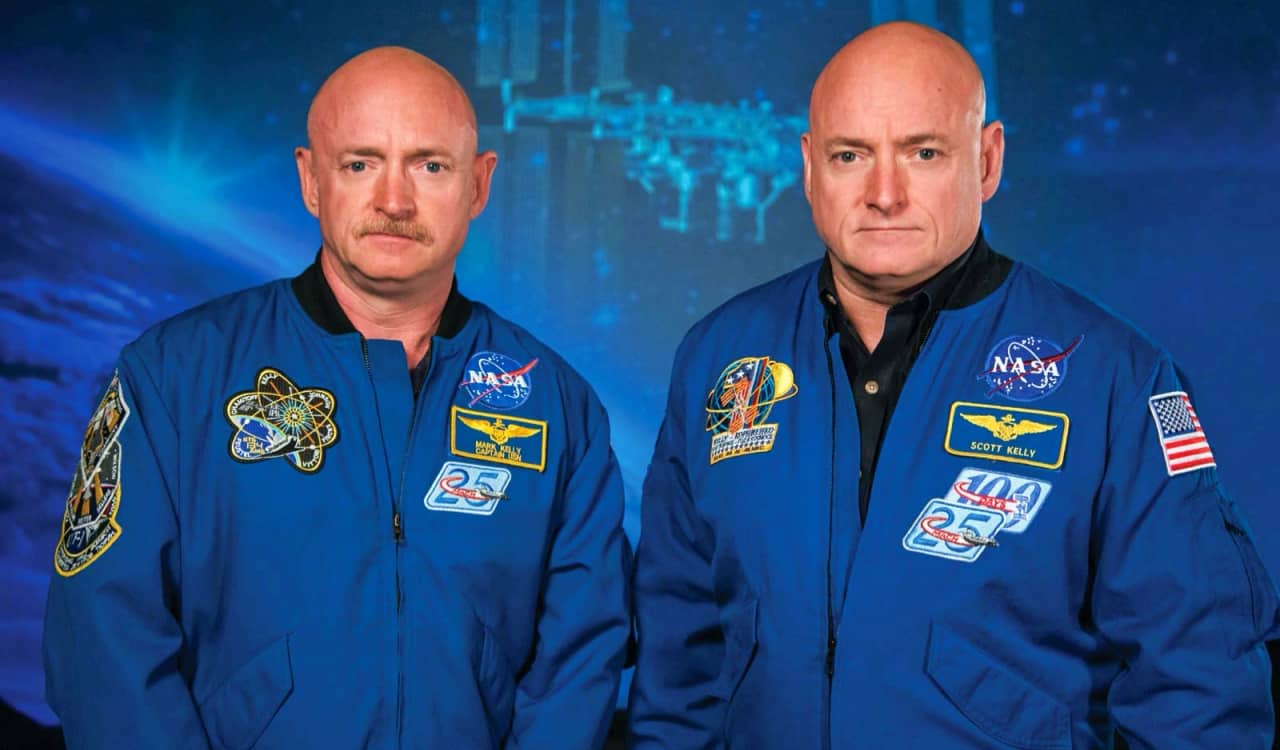 NASA Twins
How space & gravity affected humans intrigued NASA, so they wanted to do a comparison experiment with twins. Therefore, they used Mark & Scott Kelly. They were perfect because they were identical and did not have any major differences. In fact, both men were checked for everything known to man and seemed to match up in every major category pre-flight.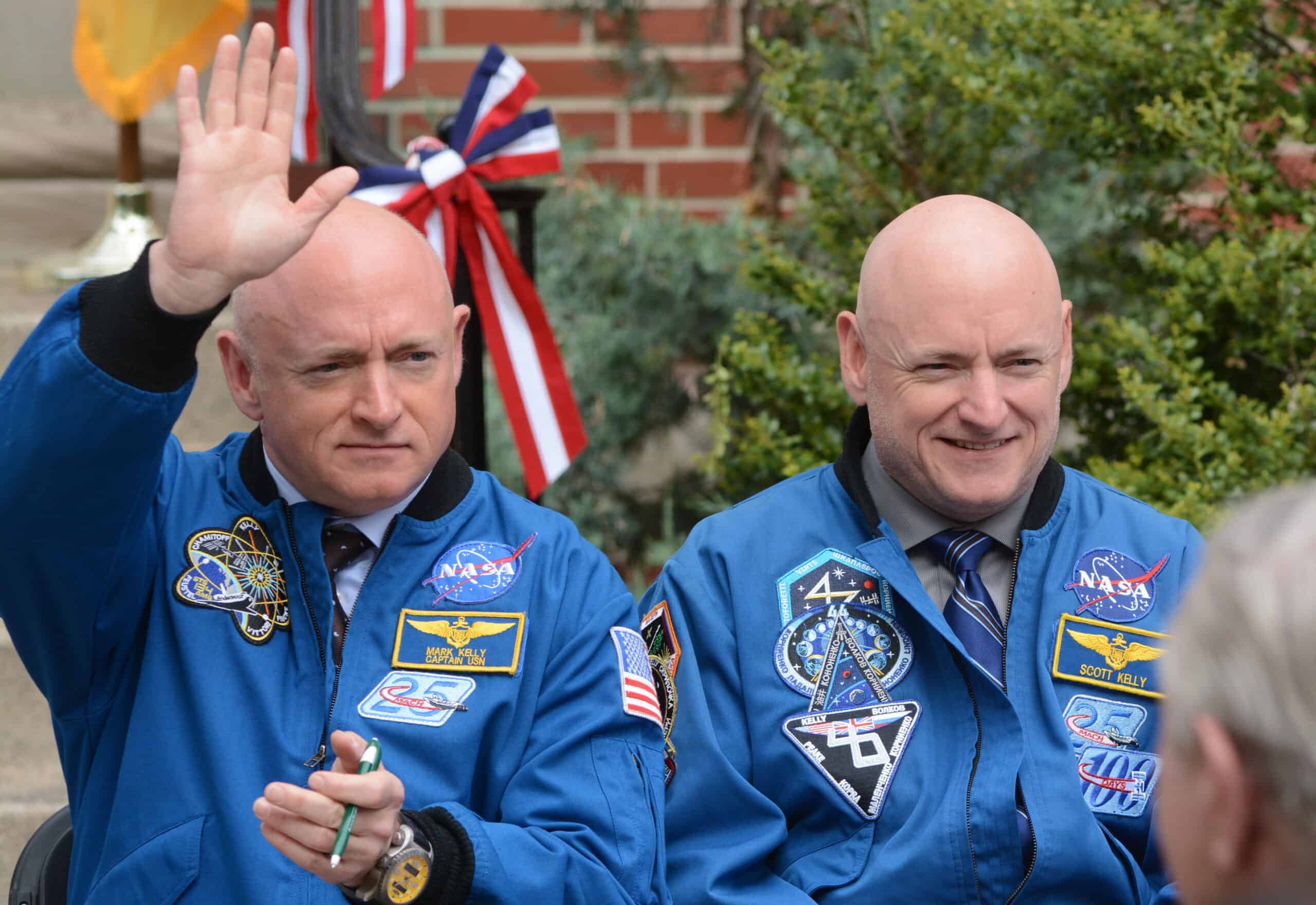 Scott went into space while Mark remained on Earth. The testing NASA wanted to do was immense. They wanted to test how the immune system responded as well as information on epigenetic changes, gut bacteria, body weight, serum metabolites, and much more.
Scott spent a year in space and upon returning, he showed positive numbers that gave scientists a lot of hope when it comes to possible long-term space travel. Some numbers were even considered shocking. However, compared to his brother Mark, Scott was a bit taller, had less facial aging, and much more. If you want to read a full summary of the study, click here.