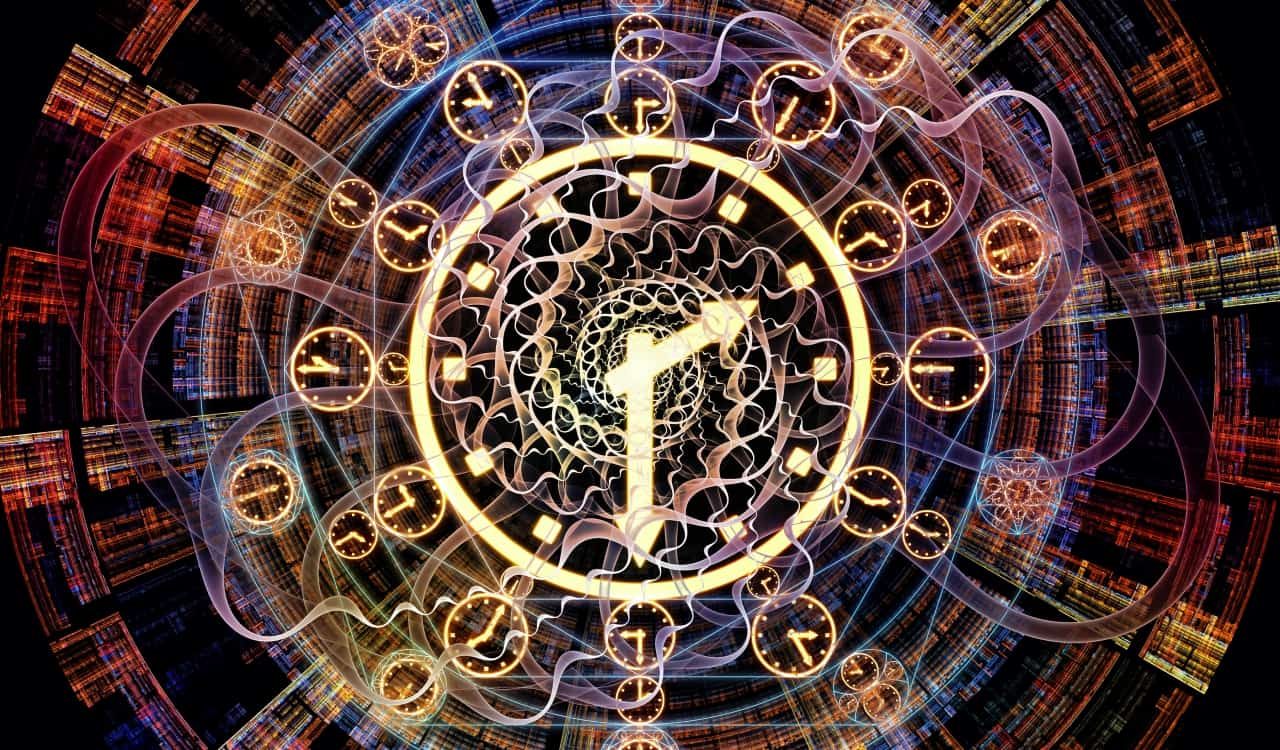 Gravitational Time Dilation
Gravitational Time Dilation is present to help us make assumptions about how time will pass for us. Meaning, if we did visit a new planet with different forms of gravity to our own, we can make an accurate assumption of how this gravity will impact our species. Einstein came up with this under his Special Relativity concept.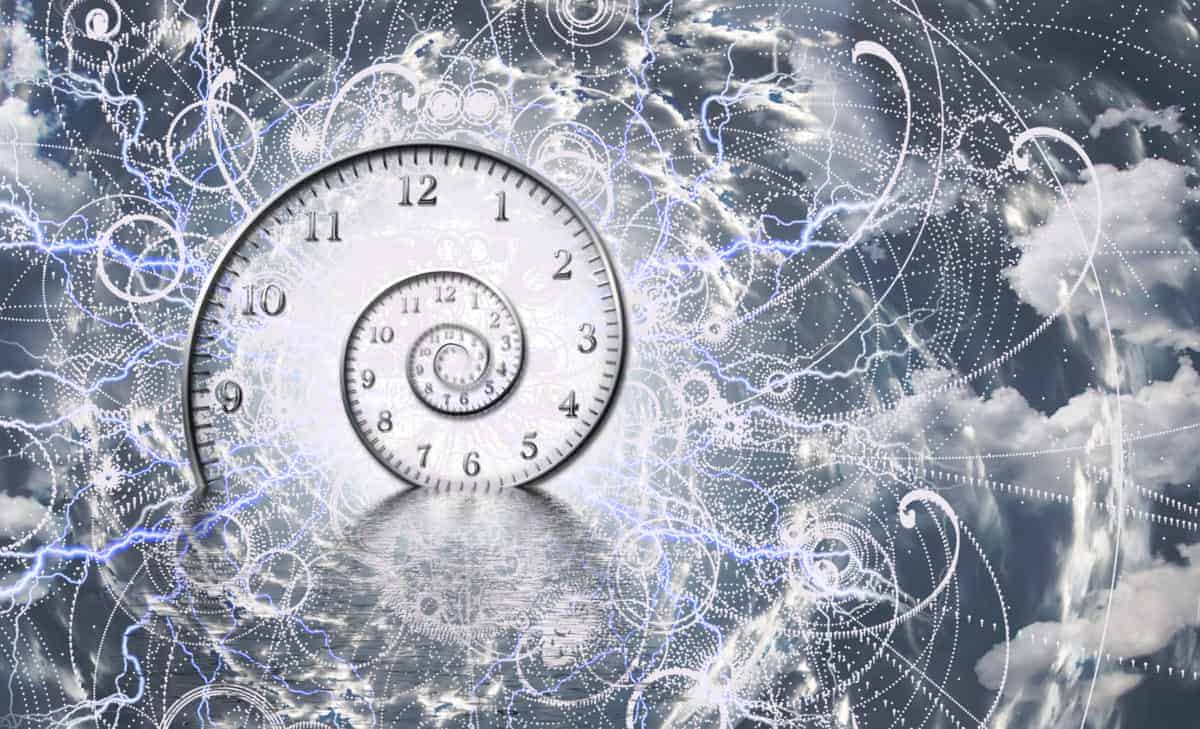 Gravitational Time Dilation is essentially a comparison model where we bring in two things or events and give them different forms of gravity. The time dilation will be how the time is altered between the two. Einstein found that when the potential for gravity lowers, time will pass slower. However, as gravity increases, the faster time will be.
In fact, we were even able to find that the Earth's core is roughly 2.5 years younger than its surface due to this model. This proved to us that larger effects will require a bigger distance or a larger source of gravity.