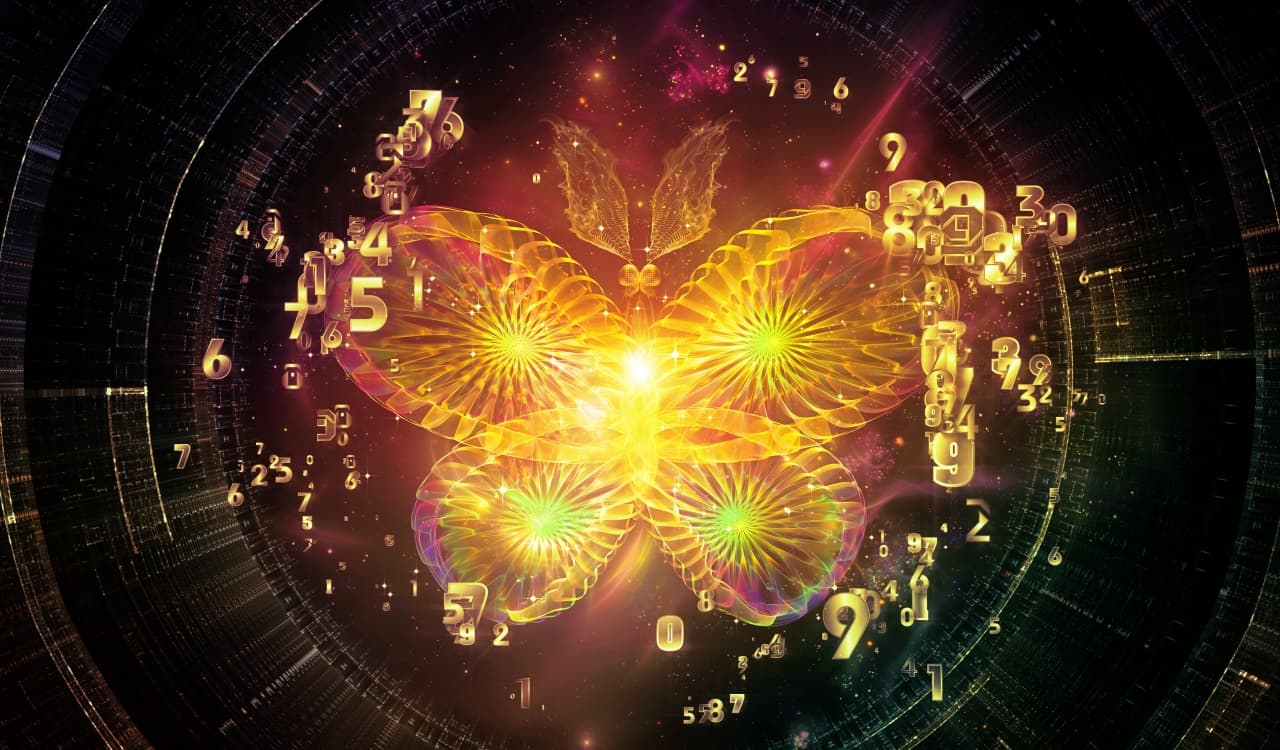 The Butterfly Effect
No, we're not going to be discussing the Ashton Kutcher movie of the same name. However, they were pretty spot on with what this theory suggests. The Butterfly Effect is part of what is known as "chaos theory." This theory is made up of a branch of math focusing on dynamic systems where random states of disorder and/or irregularities are often governed by deterministic laws that are sensitive to initial conditions. Basically, there are underlying patterns in randomness.
The Butterfly Effect comes originally from the work of Edward Lorenz. He came up with this concept revolving around tornado and how it is influenced by minor things. In this case, the flapping of the wings of a distant butterfly and how it could have caused the tornado weeks later. Lorenz based this concept on following weather models and how weather itself can be altered over minor changes in the environment.
This was already something that French Mathematician Henri Poincaré and American Mathematician & Philosopher Norbert Wiener. Lorenz's theory was then used in the area of time travel by pointing to how little changes in the past could cause bigger changes down the line. Of course, this would be big to keep in mind if we indeed did affect our own universe when going back in time. As we could cause bigger problems than the type we might have stopped.