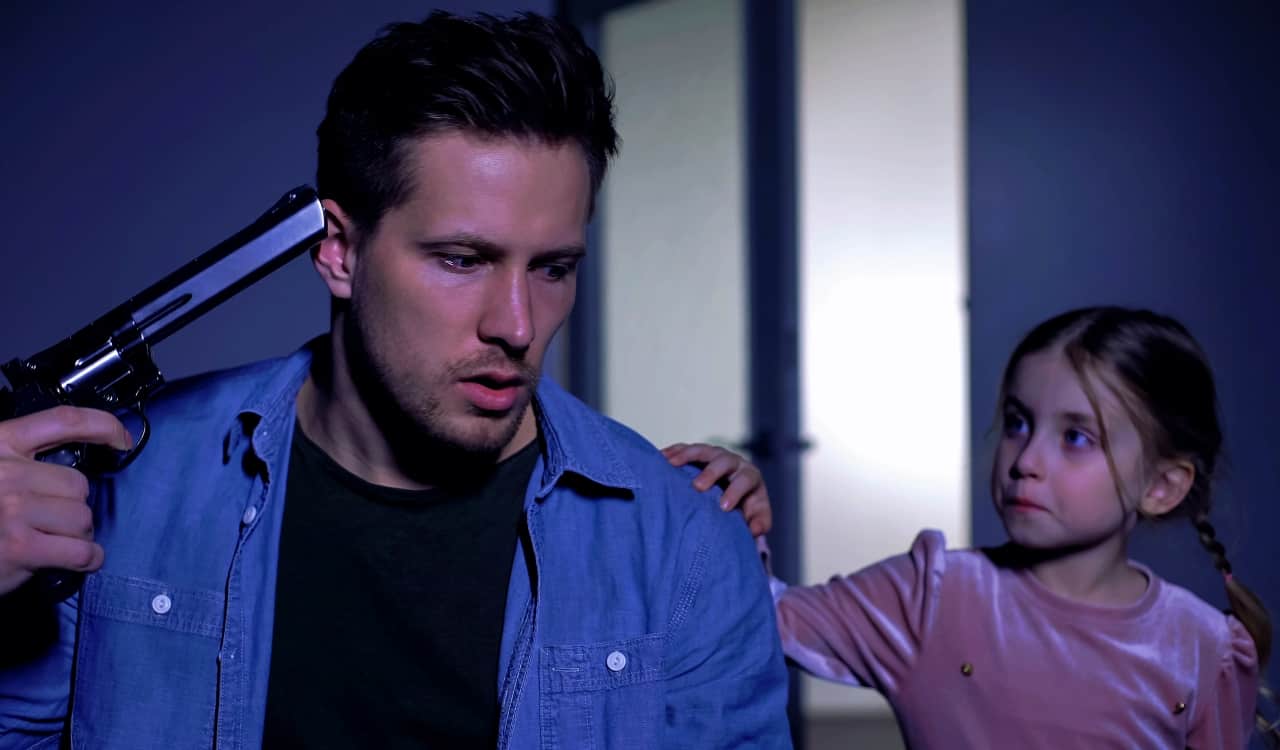 Let's Kill Hitler Paradox
A lot like the Grandfather Paradox, the Let's Kill Hitler Paradox works pretty much the same way. However, are some differences here too, especially when looking at the timeline theories. In this instance, a person perhaps is tired of living and wants to go back in time to kill themselves.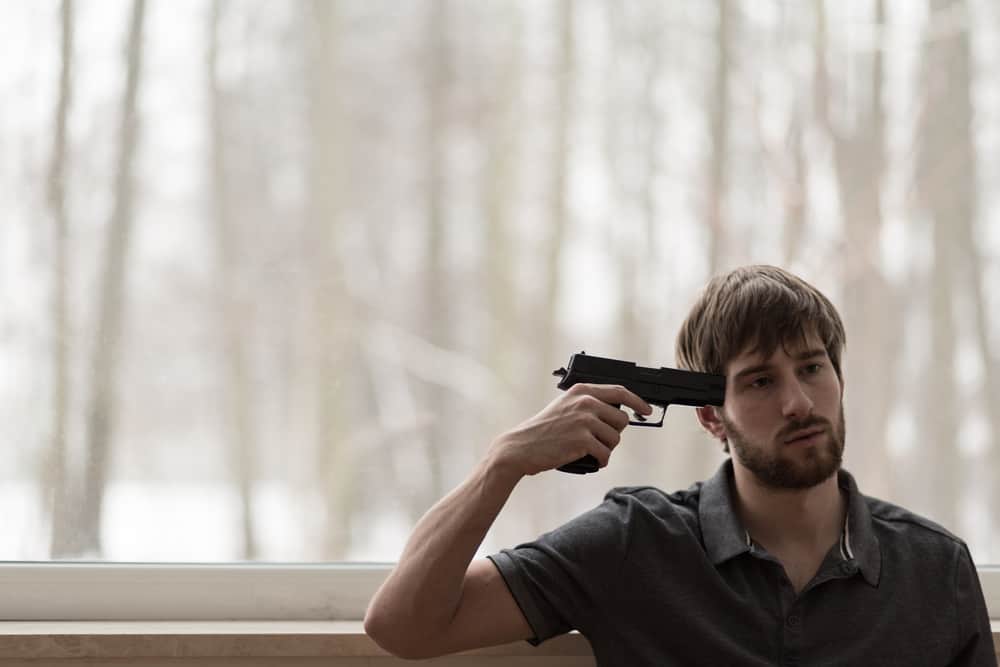 Apparently, they don't have the nerve to kill themselves but could easily kill a baby that happens to be them from the past. It could be any younger version of them, however. This does not need to be a baby, technically. In any case, they go back in time but seem to fail every time they try to kill their past self. Why?
They cannot kill themselves, because they would not be alive to have done so. Yet they could cause possible damage, such as markings that they will experience. However, you too will experience them. Let's say you shoot at your younger self but miss and shoot their arm. You could look at yourself and see a mark left by the bullet in your arm, as you were shot while you were younger by some strange man who looked a lot like you.