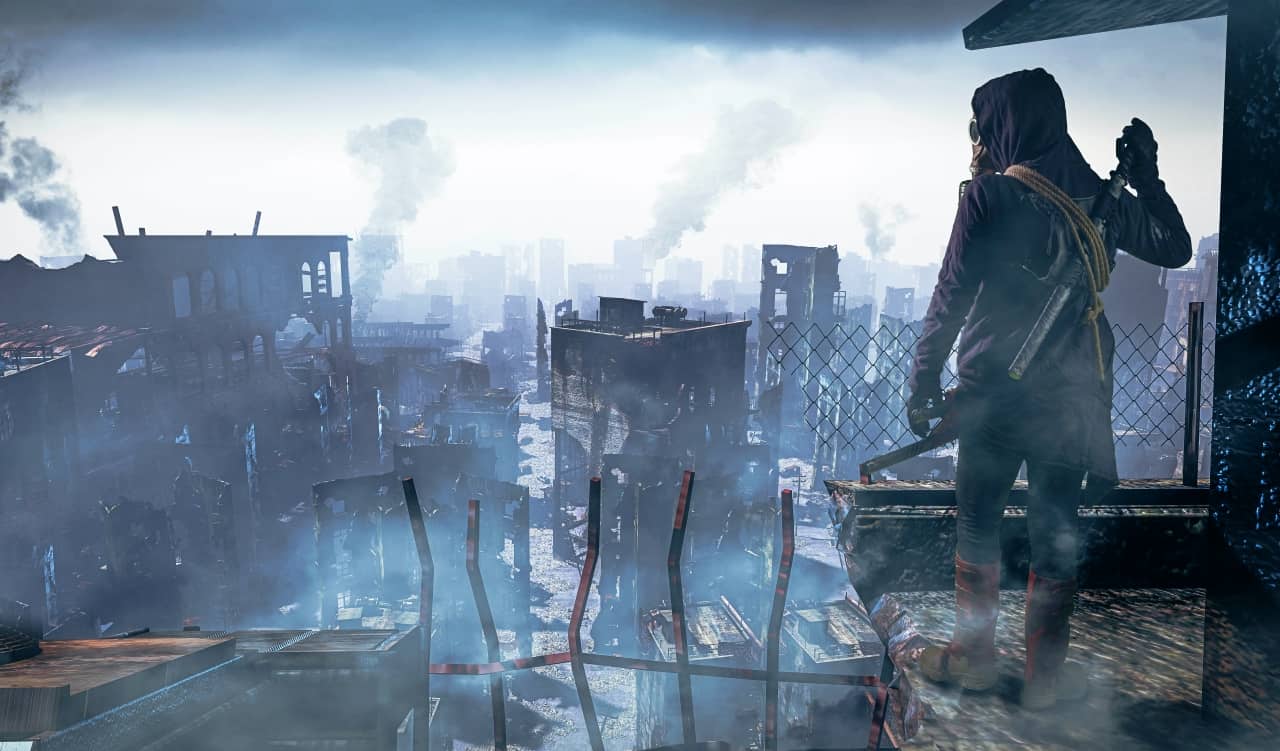 Time Travel In Spacetime Creates A Lot Of Problems
Let's pretend we're able to make a manned vehicle that can travel at the speed of light. Testing this would be hard to do but just for the fun of it, let's say we found a way to do it. Now you're capable of traveling distances we never thought we could ever reach, all in a short time period. However, here's the rub of that. The short trip will be your experience but not Earth's.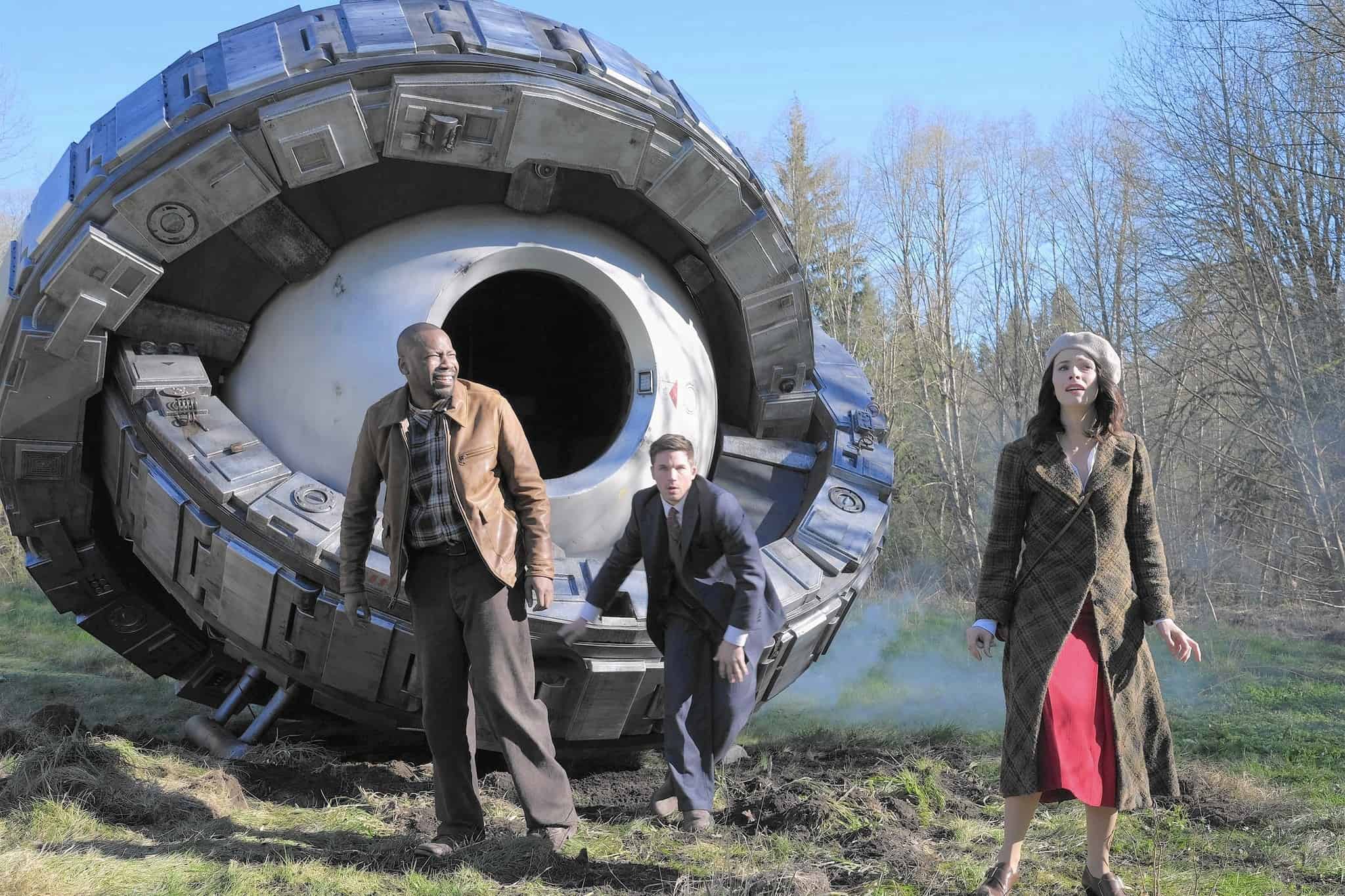 Communicating with you might be impossible. At least for Earth, we can send a message in terms of light but if you're a lightyear away it would take 1 year to get a light-made message. Yet Earth Years in total are not being considered here. Even though you'd make roughly a 2 lightyear roundtrip…you'd only age 2 years in spacetime.
Yet the Earth you return to could be thousands of years older than when you left it. What people forget is that the people on board the space shuttle would not experience Earth Year time but Earth will still age. When you discuss time travel, the only possible way to do it is truly to go into the future like this. Well, it used to be the only way.