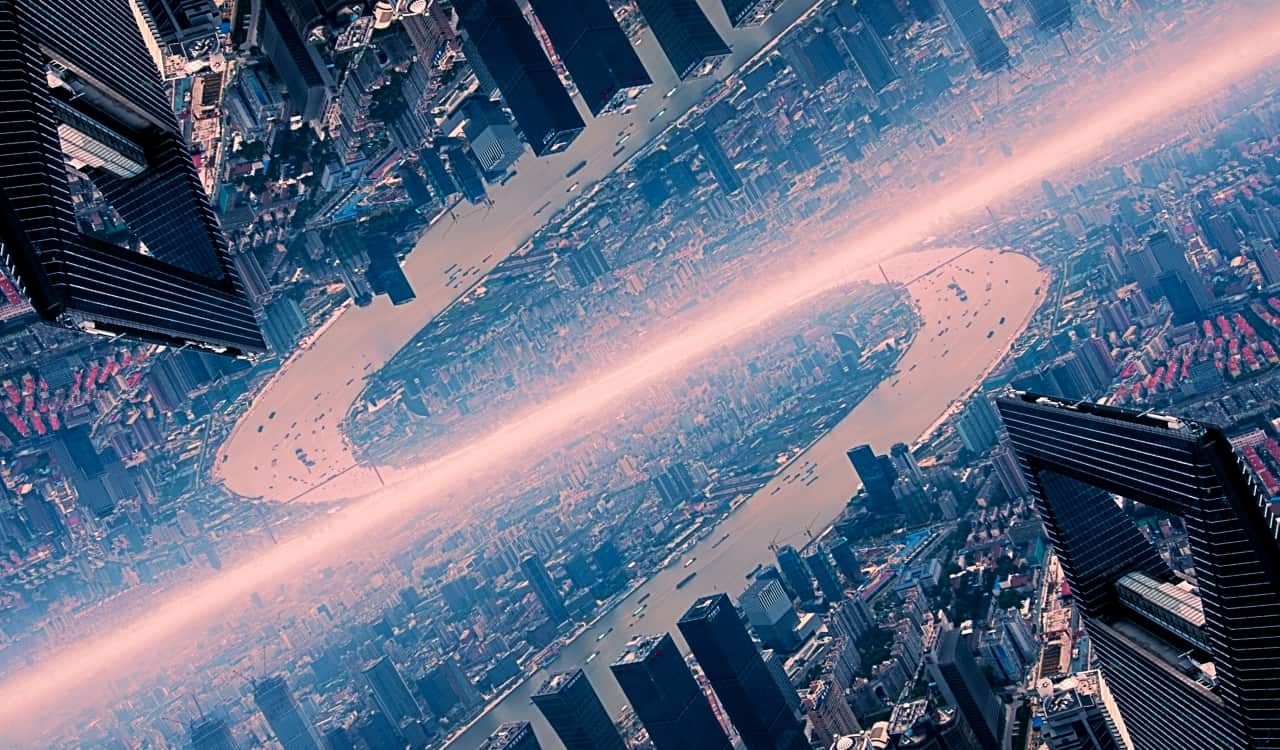 Likely Parallel Universe Concept
If we did go back in time, it is most likely that we would end up being connected to the laws of the second timeline theory we proposed. This is the timeline where the past is constant and cannot technically be changed. When it does change, it would then create another universe branched off on its own.
Basically, if we kill Baby Hitler then we will not see the result of this in the timeline we return to. Hitler always existed in our timeline and always will. However, the interesting notion is to consider how we could end up remaining in this Hitlerless universe. One would conclude the only way to do this is to remain in the timeline we've gone back to.
Therefore, the changes you make would branch off a different timeline and you'd remain in it. However, you might not have to remain behind. It is interesting to note that if we did use the mirrored parallel universe to go back in time, to begin with, we'd likely be able to visit this new universe we created eventually. If we can access one universe, what stops us from accessing another? We just shouldn't assume our time travel changes will affect our present timeline.