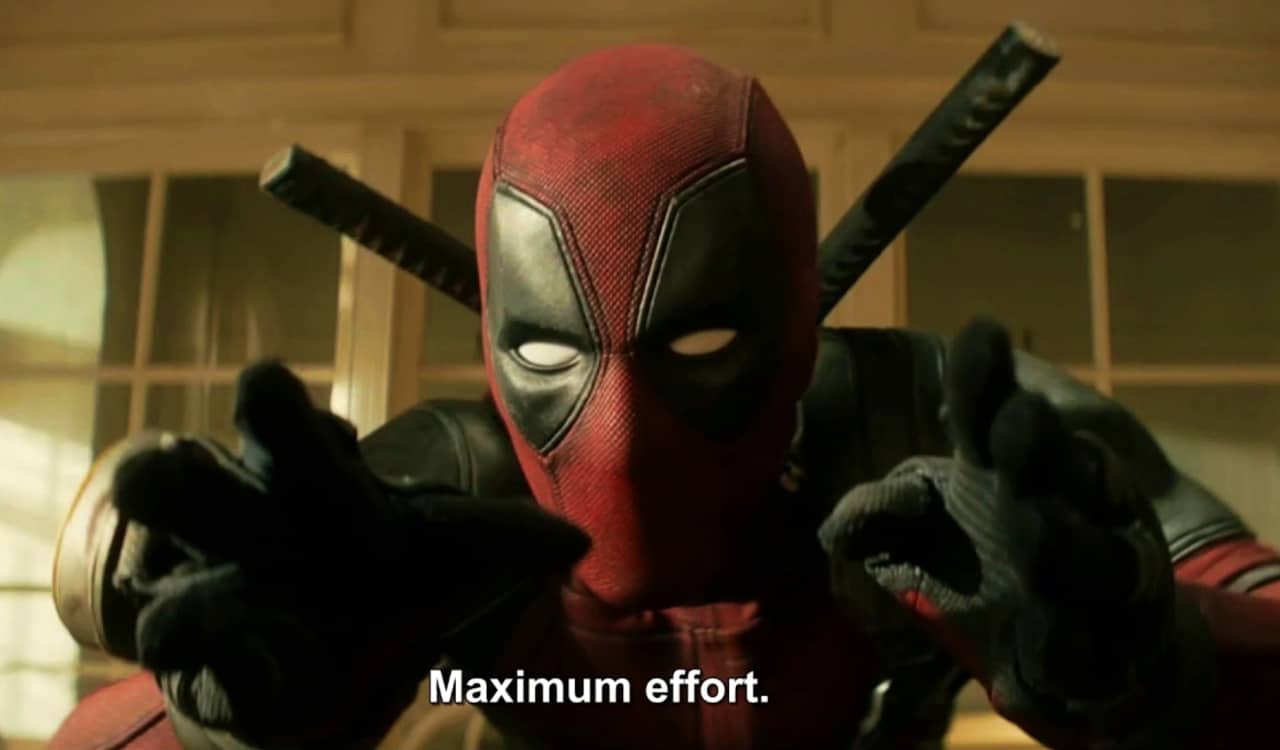 Timeline Theories
There are two sets of timeline theories to consider. The first is the one every science fiction movie and book seems to be based on. If you go back in time and do something, it could directly impact the time you go back to. Yet in other theories, this is not the case. Some believe that your past is constant, meaning it will never change.
Let's pretend you went back in time and killed Baby Hitler like you might hear people mention. If you did this, some believe it will result in the future never having heard of Adolph Hitler. Yet in this "past is constant" theory, you will go back to your own time and never see a change. Hitler always existed. This is due to the fact that you have not affected your own timeline but rather, invented a new timeline that will create essentially its own new universe.
Others believe that your timeline will still always exist but you might go back to your own time to experience the change because you were absorbed into this new universe you basically created by killing Baby Hitler. Let's explore this a bit more through effects and paradoxes.