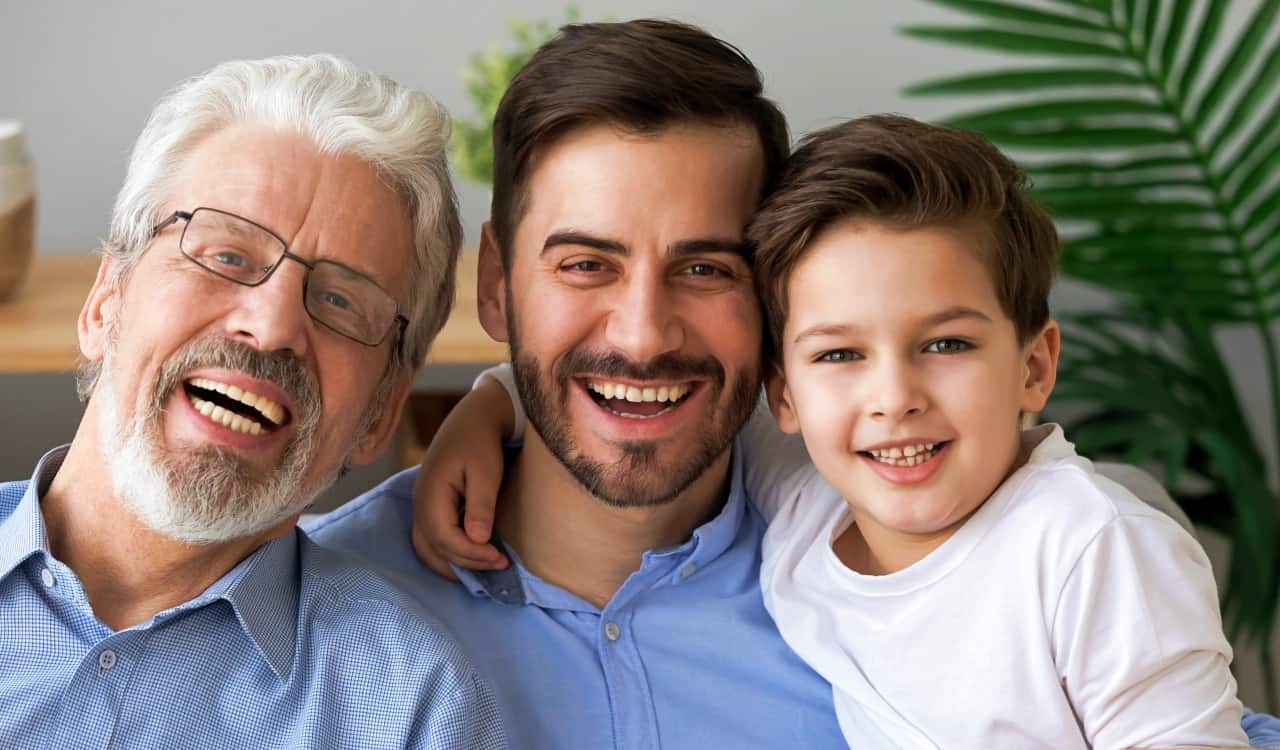 Grandfather Paradox
This is the one that has quickly become the most debated in time travel paradoxes. Called the Grandfather Paradox, one person might feel that they want to die. Perhaps they don't though but they feel that their family was part of a lot of bad things throughout history.
They are willing to selflessly go back in time and kill their grandfather or great(x times you need) grandfather, all to ensure their family does not exist. This will sadly cause them to not exist either but by doing this, they run into a paradox. If they kill their grandfather, then technically they prevent themselves from ever existing.
Therefore, they could not have gone back in time to kill their grandfather. Basically, it means that it would be like they never went back in time at all. Now, another person could kill their grandfather as long as there was no family relation. However, they simply could not. Keep in mind that this paradox is not exclusive to grandparents but several changes one might make in the past when time traveling.