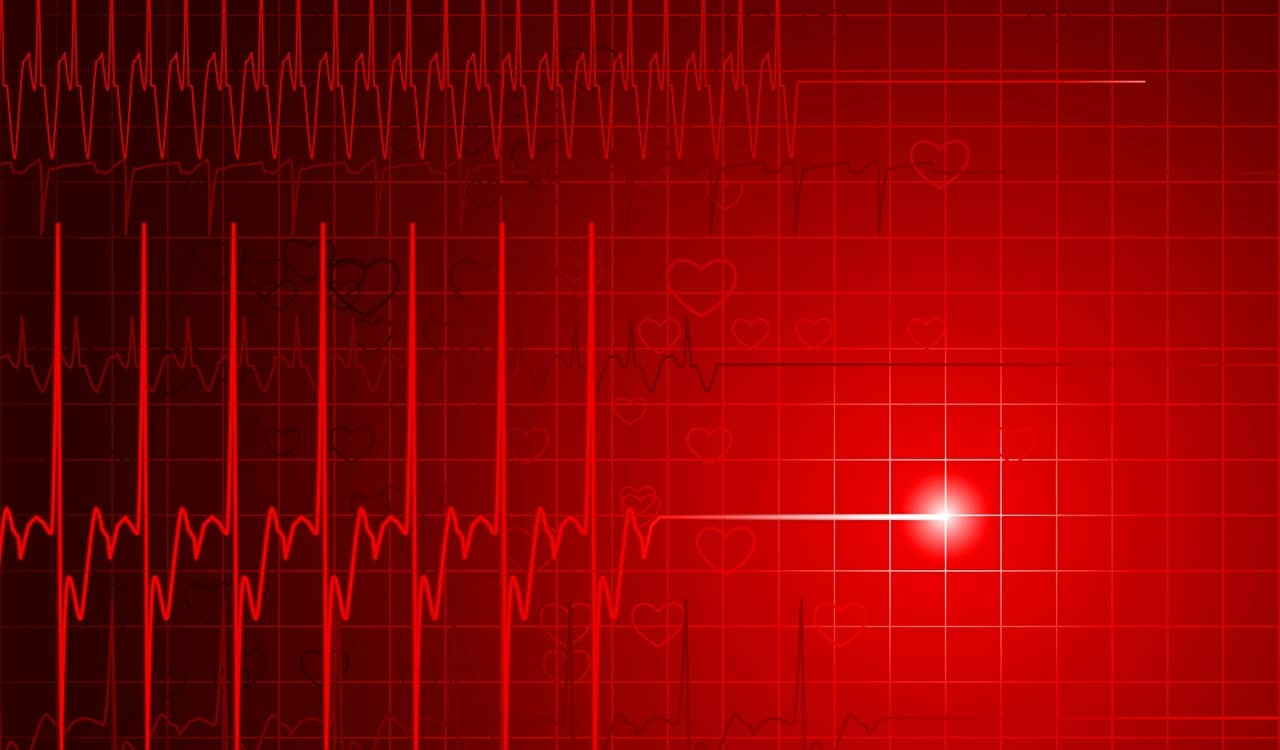 Could Time Travel Be Fatal To Humans?
It's hard to know how time travel might affect humans if we indeed did manage to do it in the science fiction way. We know it would take incredibly high speeds and the problem with something like this is the force it causes. For example, on a cruise ship, you often expect to go to the front of the ship and do what you see in the Titanic film. However, what actually happens is that in spite of the ship going no faster than the average speed limit of your car.
It brings in a ton of force and you can barely walk around, much less have Leonardo DiCaprio hold you with only a small bit of hair movement. This force is minute compared to the speed of light. In fact, you can go to The Space and Rocket Center in Huntsville, Alabama to experience their G-Force machine that spins around at high speeds. It is used to simulate the force astronauts feel during liftoff.
Removing gravity in space would result in a lack of most G-Forces, which is good. However, even if we removed gravity, the speed of light will need acceleration which still causes G-Forces in space. The fact that we've never reached it with a manned vehicle proves we need better technology otherwise man could never survive possible major time travel. This would ideally need higher speeds to accomplish.