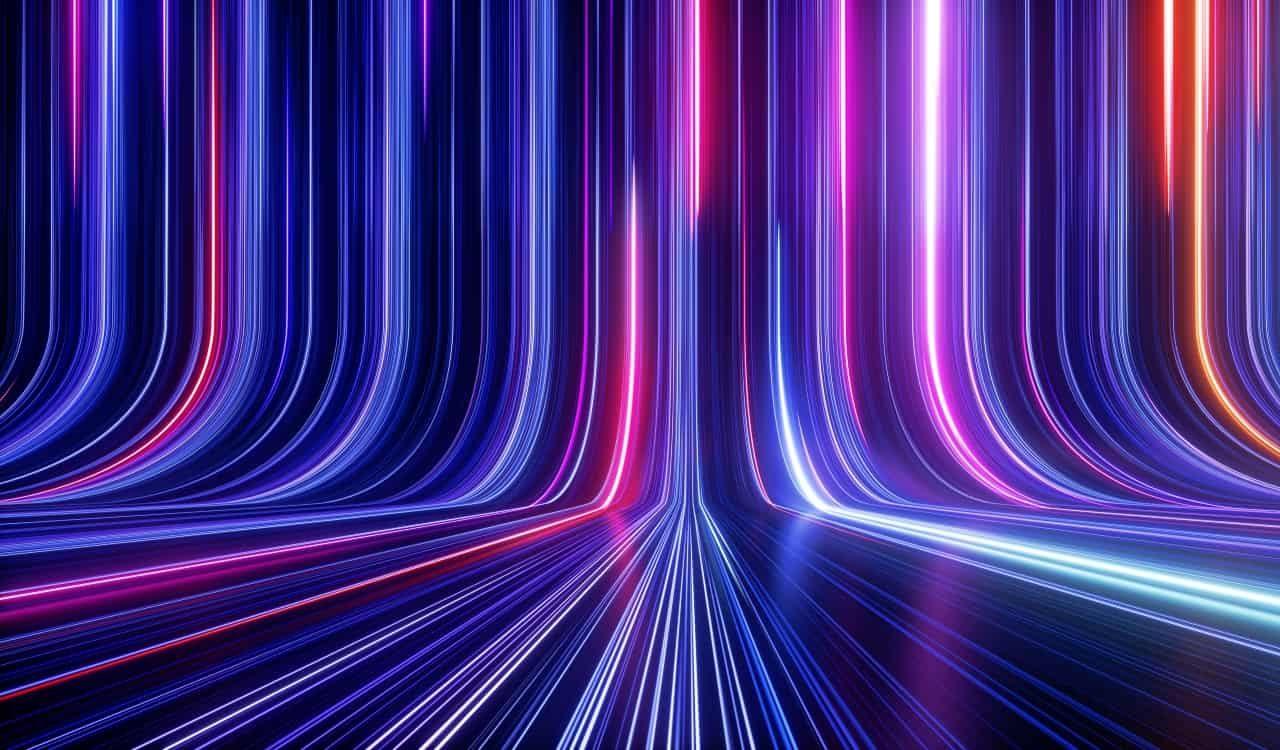 Cosmic Strings
Sometimes, you do not need to consider traveling through space or even focus on lightyears and speed. Perhaps, all you need to consider for time travel to be possible is Cosmic Strings. It is believed that these strings are tubes of energy that stretch across the entire length of our expanding universe.
This connects a lot of major concepts but time travel seems to be the most prominent here. Cosmic String fans believe this is possibly the best thing for time travel to be possible because these strings are leftover from the early cosmos. Since they likely contain huge amounts of mass, they could technically warp or fold spacetime around them.
It is assumed that Cosmic Strings are either infinite or they're in never-ending loops. If two strings came close to one another, essentially parallel to the other, they'd bend spacetime so much and in such a particular way that time travel could be possible using them. Of course, this is just a theory for now as are a lot of String Theory concepts.