What This Means
What does this mean to us when discussing time travel? It means that if a mirrored universe exists and we can access it, we could follow their laws when it comes to physics. If they can only move backward and we can only move forward, there is a good chance that accessing it would allow us to go backward in time.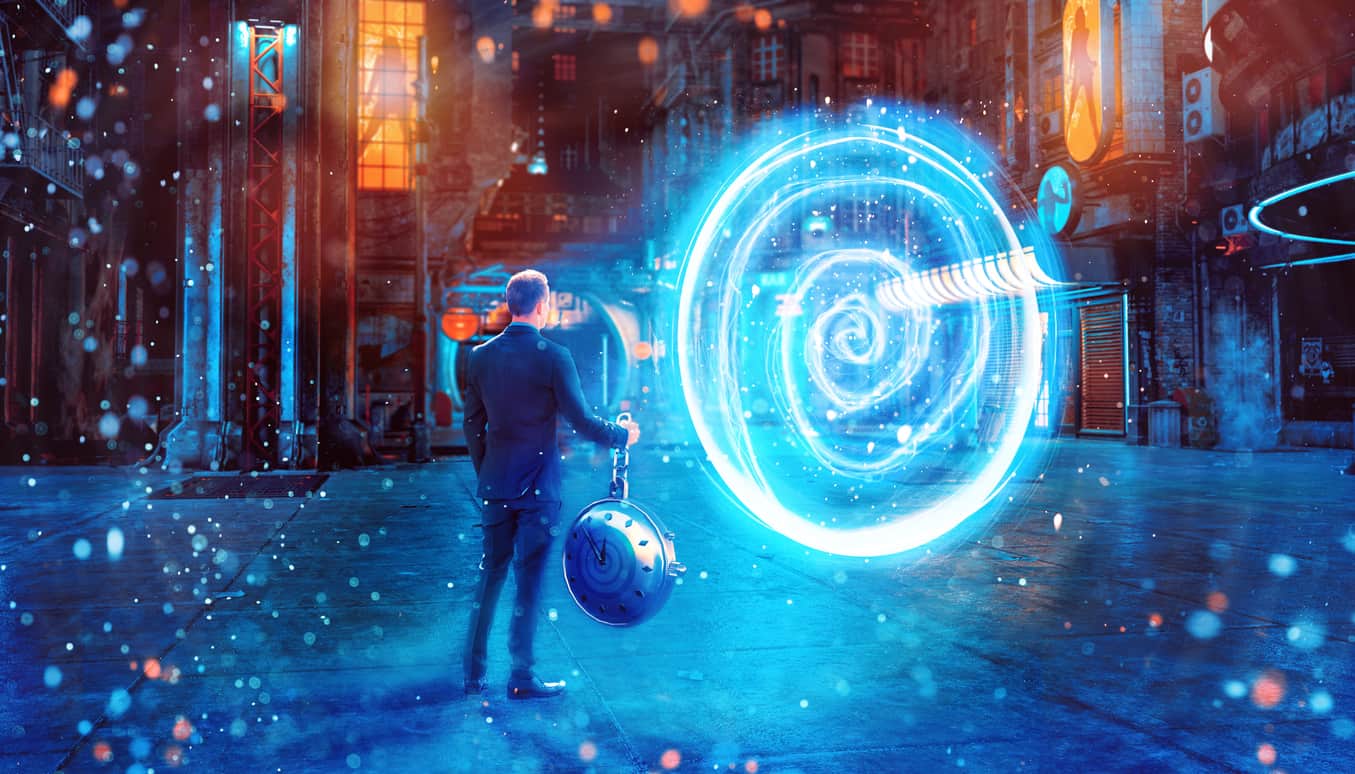 How can this be done? That's the complicated part. There have been some who feel wormholes could be the best possible avenue, especially if we could create our own version that could be controlled. If this ever did happen, then connecting to a mirrored universe could be possible. However, this is the stuff of science fiction and not science fact as of yet. Theoretically though, if we could access this universe then we could possibly travel back in time.
As we could enter this wormhole and then exit into space. This allows us to remove any possible gravitational issues. If we can control the wormhole, then we could open it to pop back into our own universe at the exact time we wish to go back to. Since our mirrored universe goes only backward, we'd follow their laws of physics to the letter this way. Yet if we did this, there's a lot to consider.