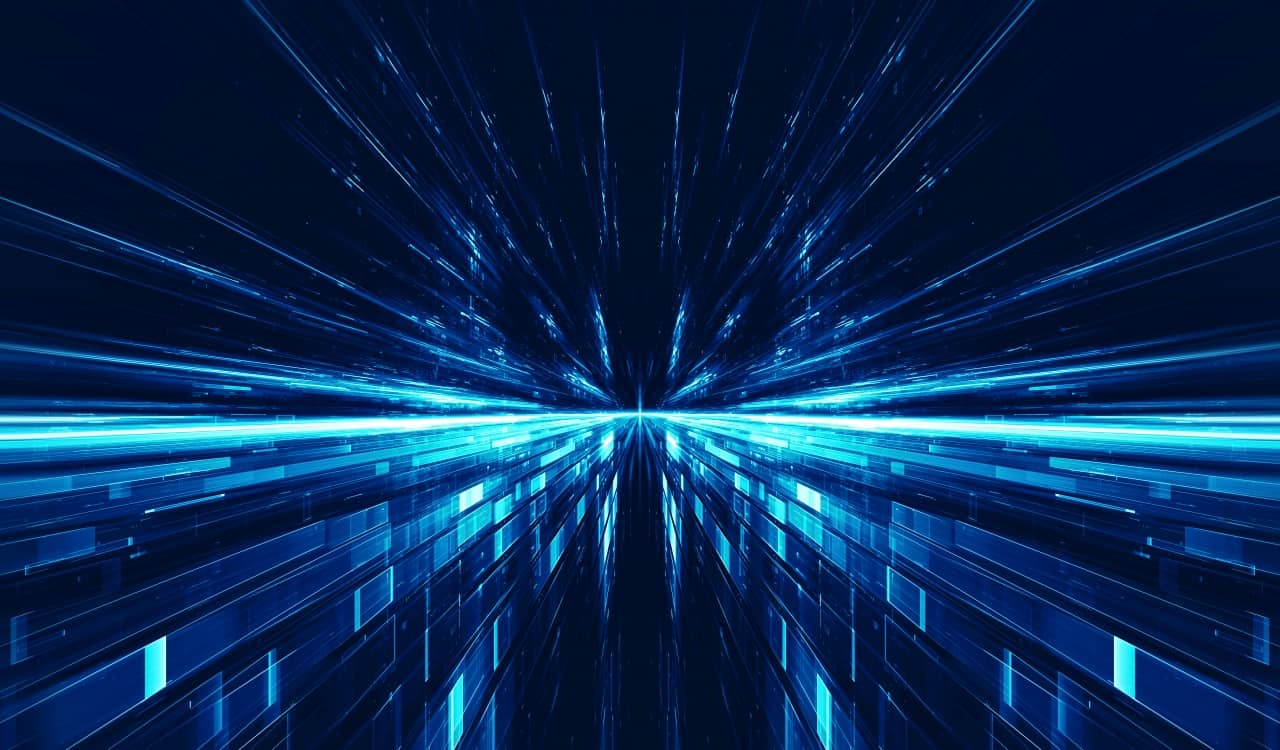 Speed Of Light & Lightyears
While it might not seem to be hard to comprehend the speed of light is fast, we need you to grasp how fast it actually is. In terms of speed, the number of miles that light travels per second are 182,282. In terms of kilometers per second, that translates to 299,792. Yet in MPH terms, or how we normally judge speed, one could travel 670,616,629 miles in a given hour.
Nothing can quite move this quickly other than the light itself. If we were able to capture the ability to do this in a machine…it could be the secret to long-term space travel and even teleportation. This is also key when understanding how lightyears operate too. When you hear that a planet is roughly 10 lightyears away, this does not mean it takes 10 years to get to.
Rather, it would take 10 Earth Years to get there when moving at "the speed of light." The fastest a manned vehicle has ever been able to go was done by the Apollo 10 when it moved at 24,791 MPH. At this rate, to get to something 10 light years away, it would take us 270,000 Earth Years!