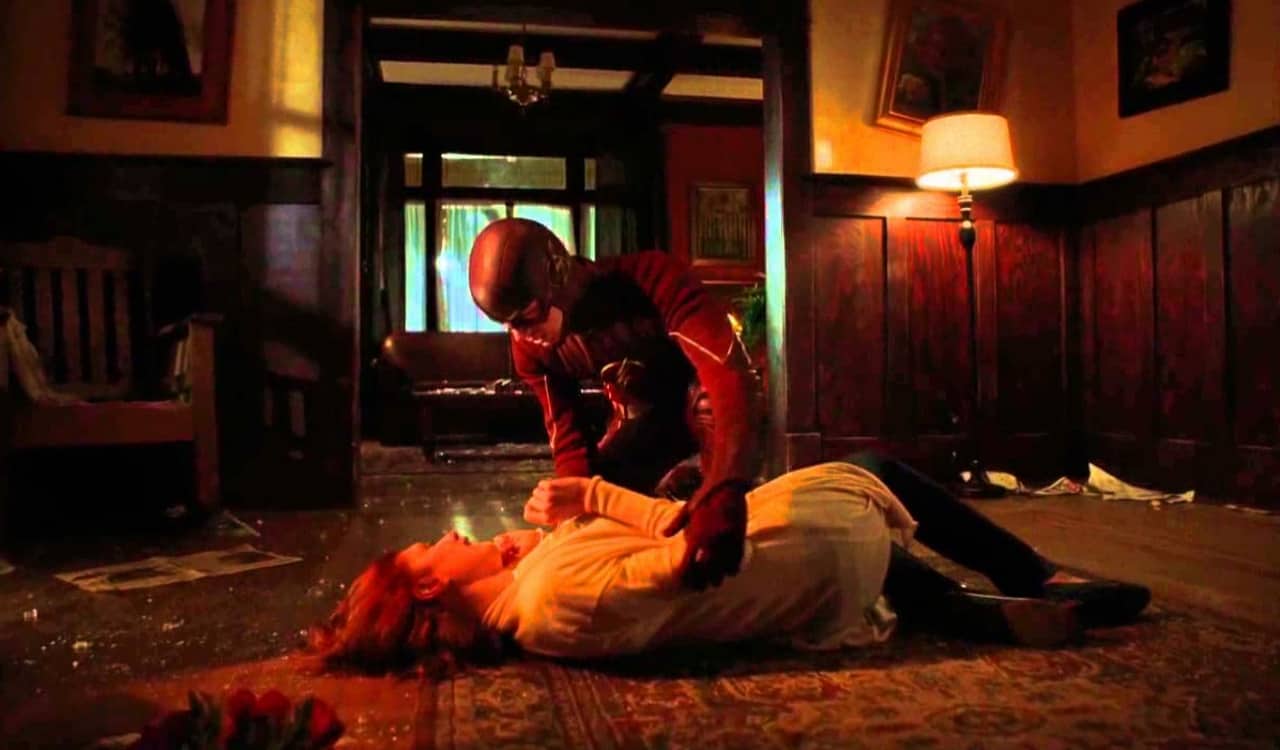 Multiverse Theory
It's interesting that we bring up The Flash in this scenario of time travel. He actually does go back in time to stop Reverse Flash from killing his mother in the Flashpoint Paradox story-arc. This is a key part of DC Comics that causes a few rifts in the multi-universe itself and ends up causing a Crisis Event.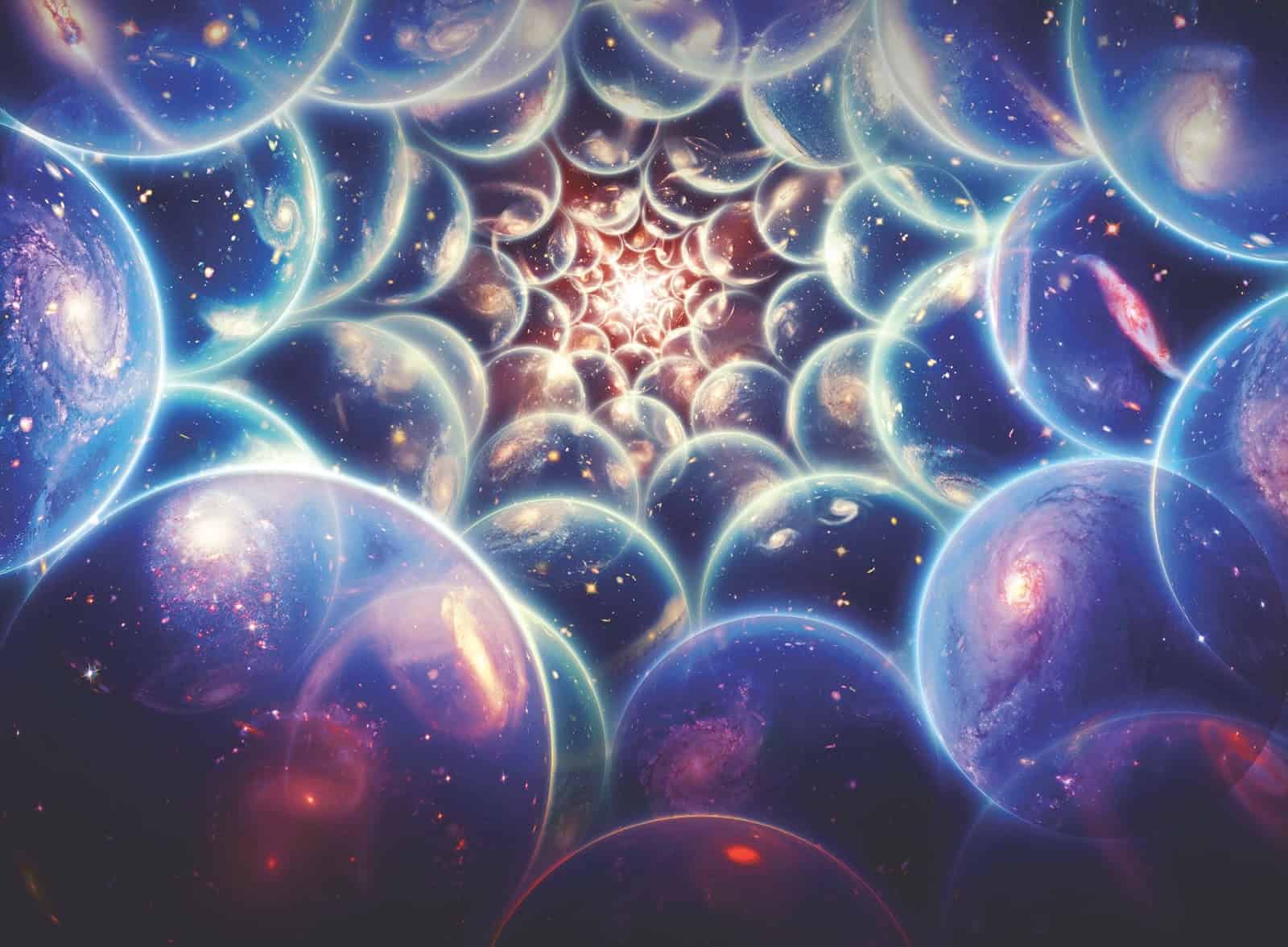 In any case, when Flash does this he technically creates a new timeline and universe where his mother exists yet he is not The Flash. A lot of things are the same but many things are not. Bruce Wayne is killed instead of his parents, causing his father Thomas to become Batman while his mother actually becomes this universe's Joker.
Superman does not land in a field but rather, in the center of the Metropolis. Wonder Woman and Aquaman have an affair leading to the death of Mera, the Queen of Atlantis. Thus causing a war that will wipe out the planet. This must be changed, so Flash finds a way to recreate the conditions that gave him powers, nearly killing himself to do so. All to go back in time. Yet this does not stop changes from happening because it still causes a rift where a third universe or timeline comes about.