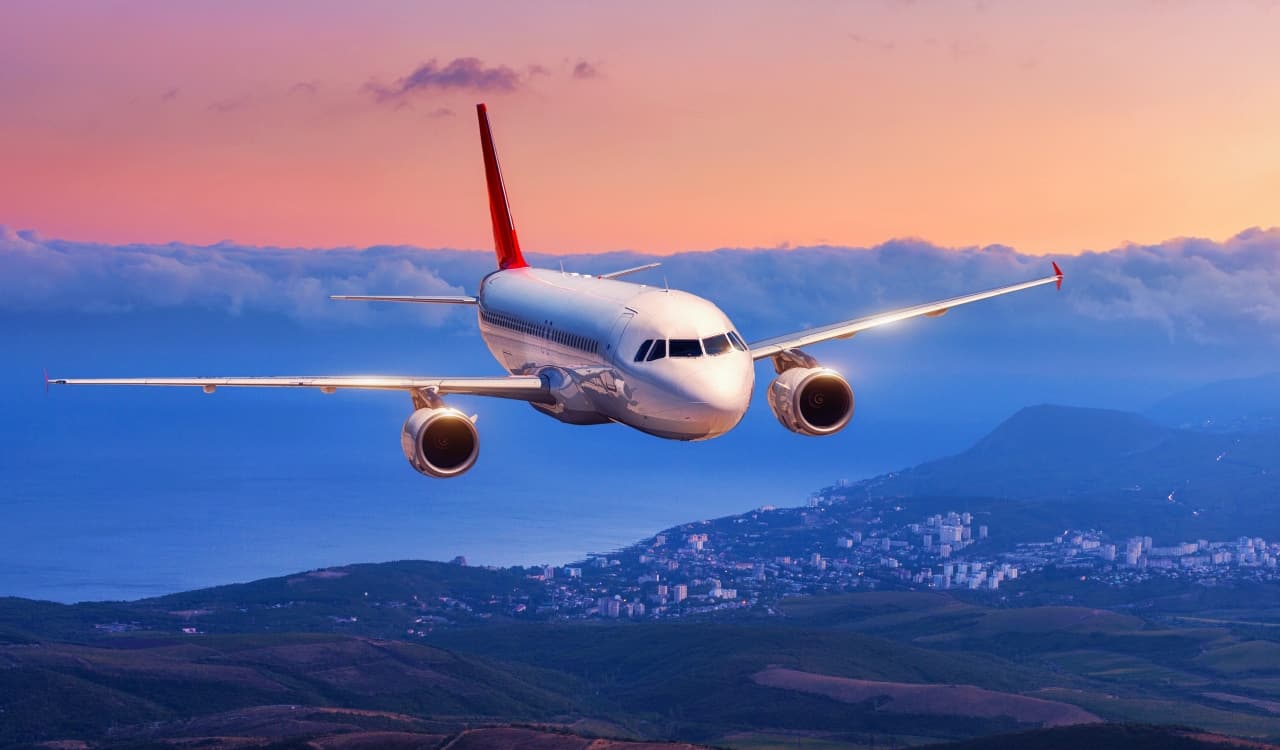 Airplane Speed & Time Experiment
When something moves faster in terms of speed, the slower one will experience time. If you move fast, you will experience time along with the fast-moving manned craft you're in. Meaning, you are going to age a bit differently compared to those who are not in the craft with you. Scientists used an airplane to confirm that idea.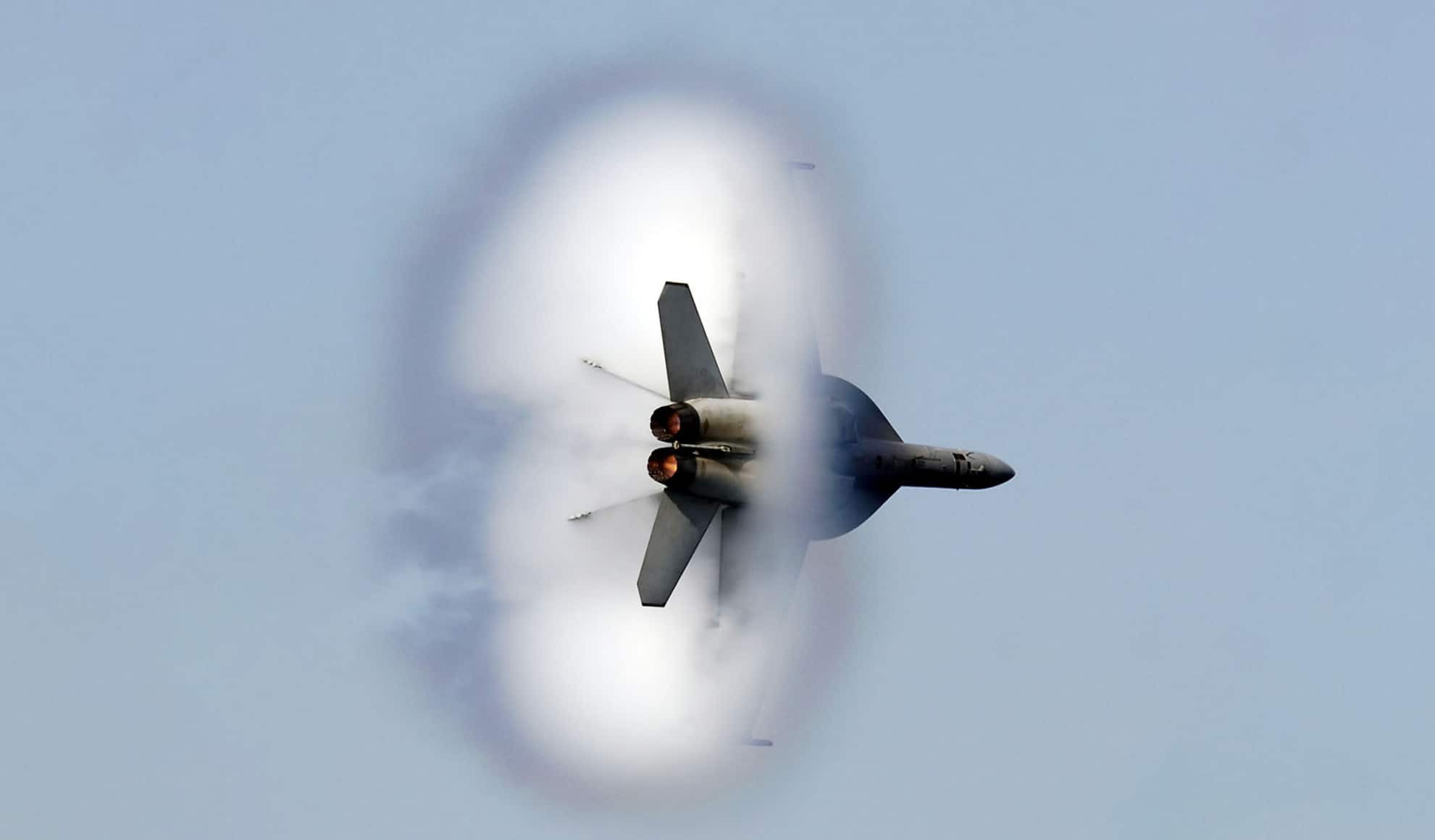 An experiment was done using two clocks. One went up in the airplane while the other remained on the Earth's surface. The fast-moving plane went up in the air and flew around the world in the direction that the Earth rotates. This meant it ideally would be going with the same movement of time that a clock would be going.
Once the plane landed, scientists found the clock on the airplane was a bit behind the ground clock. Yet both clocks were set to exactly the same times before the experiment began. They found that the airplane clock moved roughly 1 second per second slower than the ground clock. This proved the time on the clock was affected by the speed of the plane it was in.