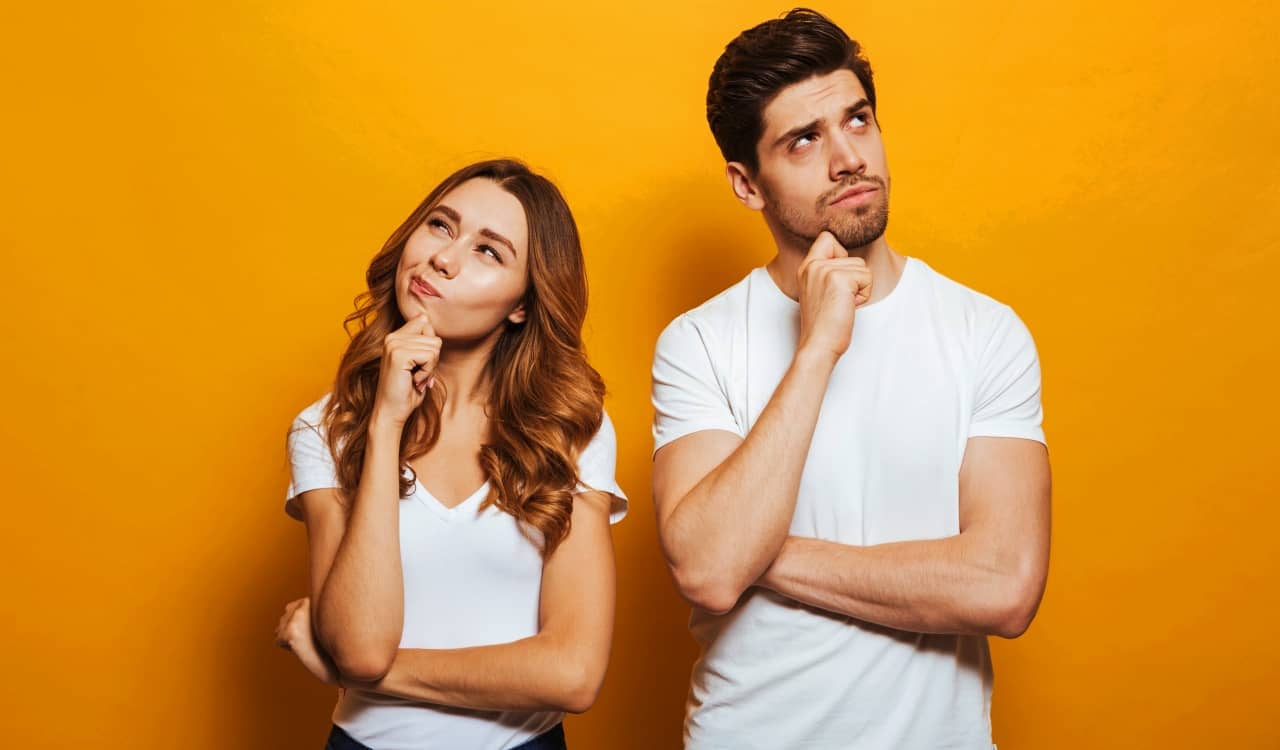 Why This Is Important
While understanding spacetime and gravity might seem useful, it's likely you want to know what they have to do with time travel. This is a good thing to question but the answer is simple. Both help us how to determine the operation of time and how we travel in it.
Basically, if you do not know how gravity changes time then it's hard to know how time travel itself actually works. In fact, it is due to this knowledge of time and gravity that time travel is even possible at all for a human being to do in a major form. Yet lightspeed and lightyear knowledge helps when understanding that speed and time are also connected.
This was proven in the Airplane experiment and many others over the years. Due to Einstein and his Theory of Relativity, which includes quite a lot honestly, we know mankind can do a lot more than once assumed. Basically, we said all of this so you'll understand that time travel has been technically possible for a long time.