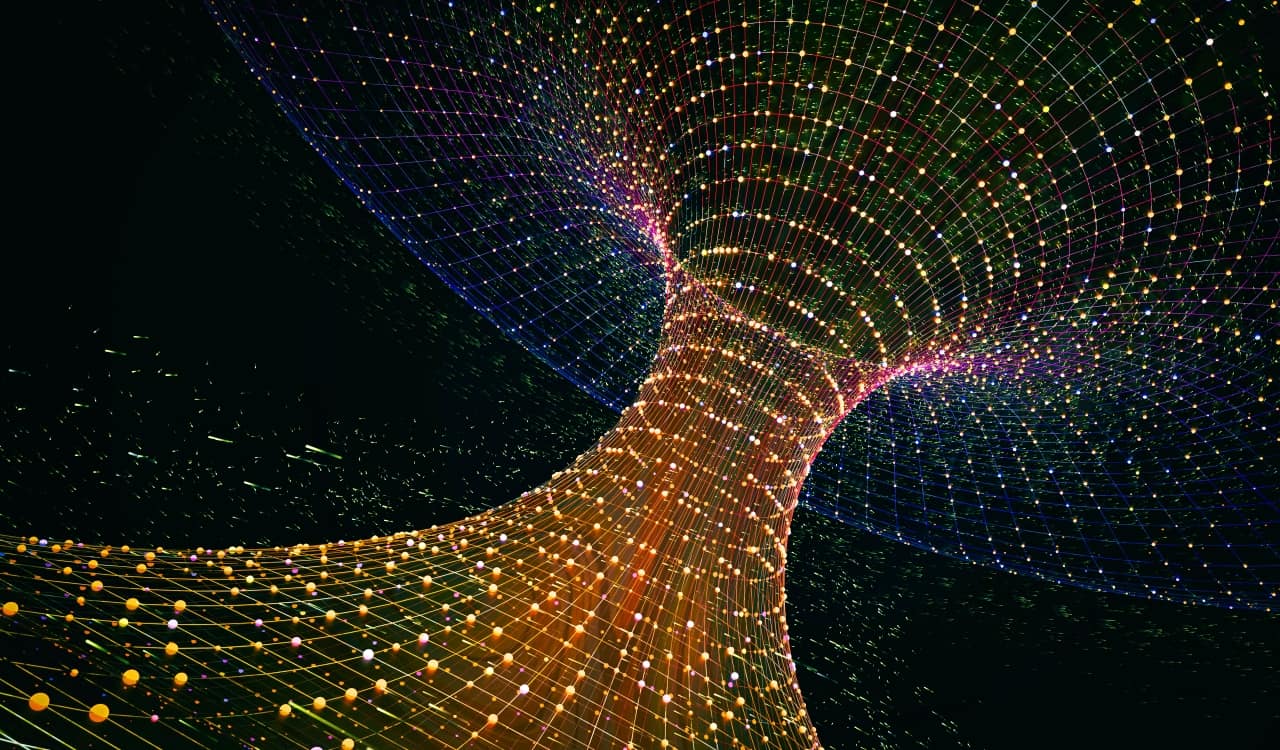 Spacetime
It is very important that you keep in mind that when discussing time travel, often spacetime will come up. The reason for this is that it connects to several different areas of how time itself passes. For example, GPS systems are not connected technically to on-ground sources. They connect to satellites in low orbit. They're roughly 12,500 miles above the Earth's surface.
Due to being outside of the Earth and rotating around with it, one would assume that time-wise they are connected to the same time as our own. However, they're actually off by 1 second per second. Since Albert Einstein was able to accurately find that gravity actually curves space and time, scientists knew how to calculate this time difference.
Since gravity is weaker in low-orbit, time is altered. In this area, they even run faster in time. Yet Spacetime overall is important to keep in mind. Gravity dictates how spacetime operates, in that, the more gravity something has, the slower time will pass.