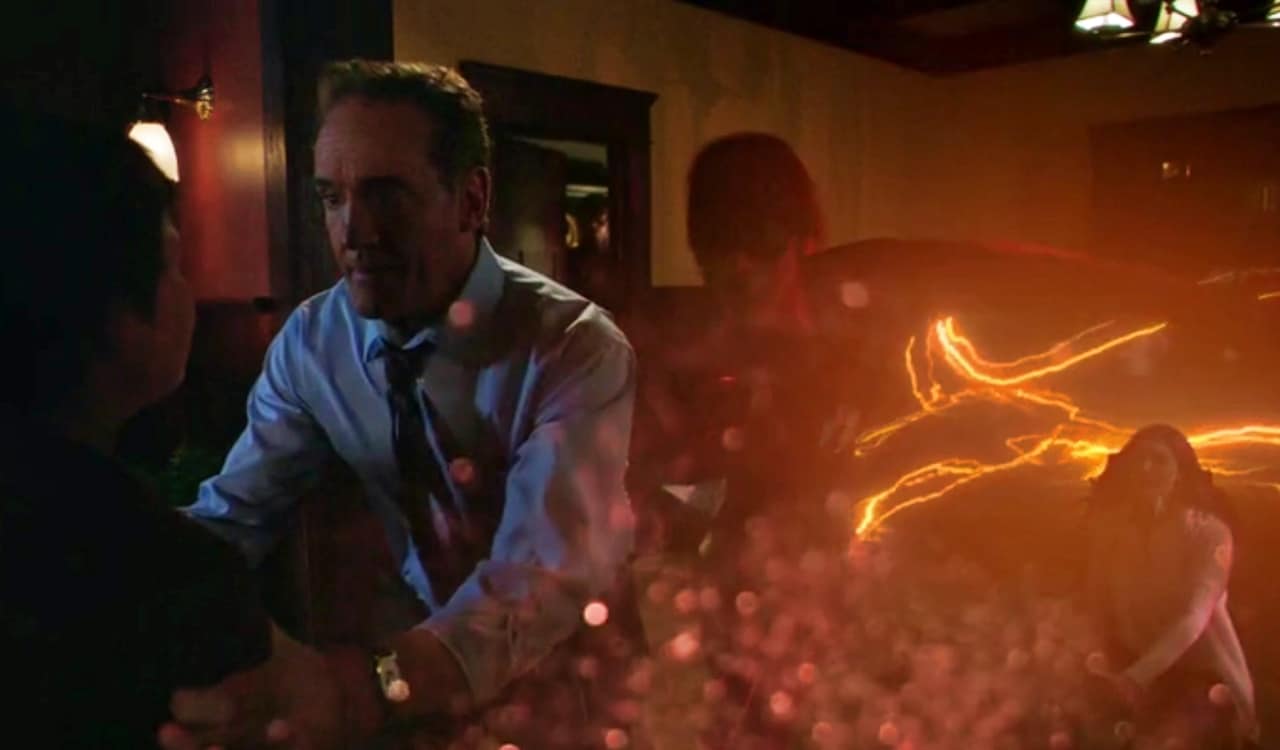 Bootstrap Paradox
The Bootstrap Paradox is thought to be the most respected theory in the connected timeline. Why? It follows all the rules of the constant past concept without breaking those laws. Basically, in this paradox, you experienced something in the past that was always going to happen. It is part of a casual loop.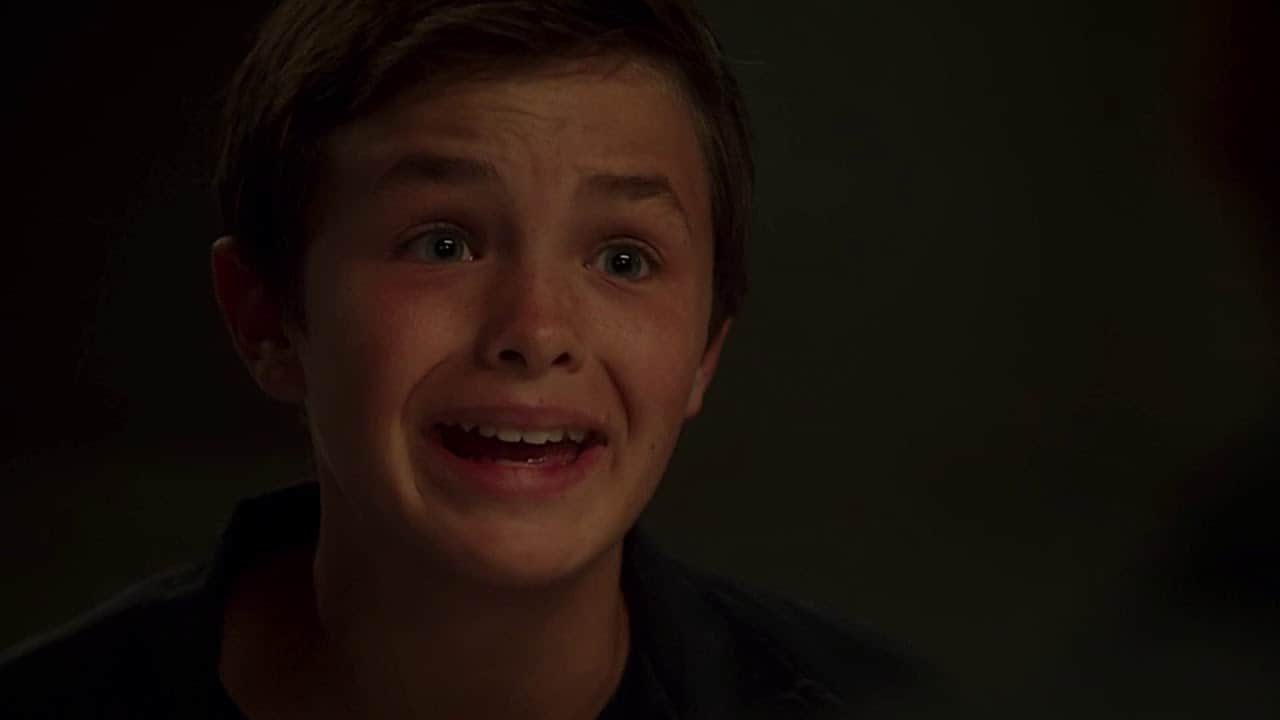 In this format, one event causes the second event. Yet it was the second event that was actually the cause of the first. A great example of this can be seen in DC Comics' The Flash character. Reverse Flash goes back in time to kill young Barry Allen but fails, then the Reverse Flash decides to instead kill Barry's mother.
Barry got himself out of the home but could not save his mother. By going back in time to save his mother, he'd never become The Flash. Therefore, he has to let his mother die to become the hero the world needs. If she never does, he does not become a forensic specialist for the CCPD the night of a Particle Accelerator Explosion, which gave him his powers. Yet if he's never The Flash, he cannot run back in time to stop himself from being killed either. Which creates a loop of needed actions.