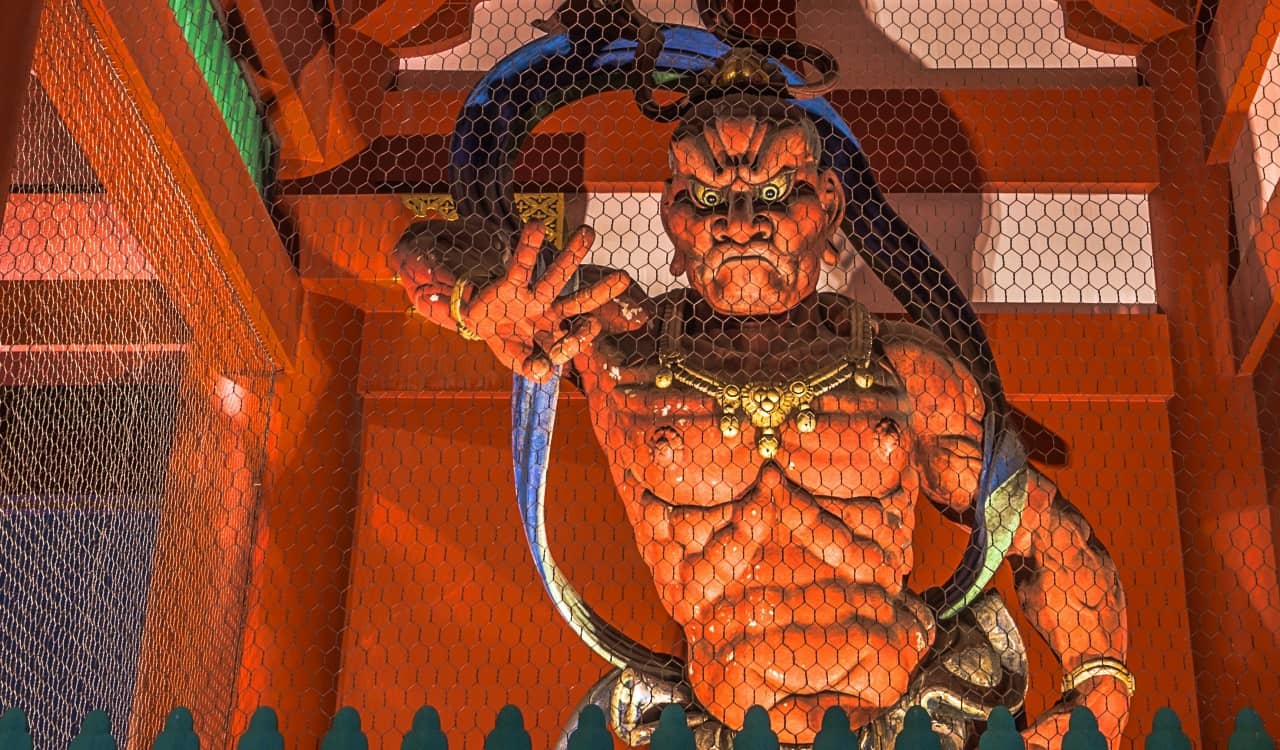 Oni: The Asian Demons Only The Evil Were Turned Into
Hindu-Buddhist And/Or Japanese & Chinese Mythology
The Oni is likely the version of what we might, today, call a poltergeist. It was said to be a soul or spirit of the dead, but there are different versions. In Japan, it is considered to be an evil specter that looks a lot like a modern demon with horns, hoves, and rough skin. In China, the creature was not always considered to be evil but would look different from mankind. They related it to what we'd just call a ghost nowadays.
In most cultures, a person who was considered a horrible human being would die and become an Oni. In the Buddhist world, a person with a wicked soul that cannot be rehabilitated would be turned into one. These are said to be the Oni that terrifies humans in most of the later folktales or mythological stories. It is quite likely that a lot of the Oni concept comes from other mythology or religion. However, most feel it comes directly from Hindu-Buddhist mythology.
Most Oni looks like smaller devils, especially the versions we see today, so it's clear that the Abrahamic Religions had some connection to this. Since Buddhism at the furthest, only goes back to the 5th or 6th Century B.C. and Judaism was in place for far longer, it's clear the Oni is a stand-in for the wicked after death. The concept of relating horns and hoves to demon-like creatures had been a Judaism concept that was in use among many cultures already too.